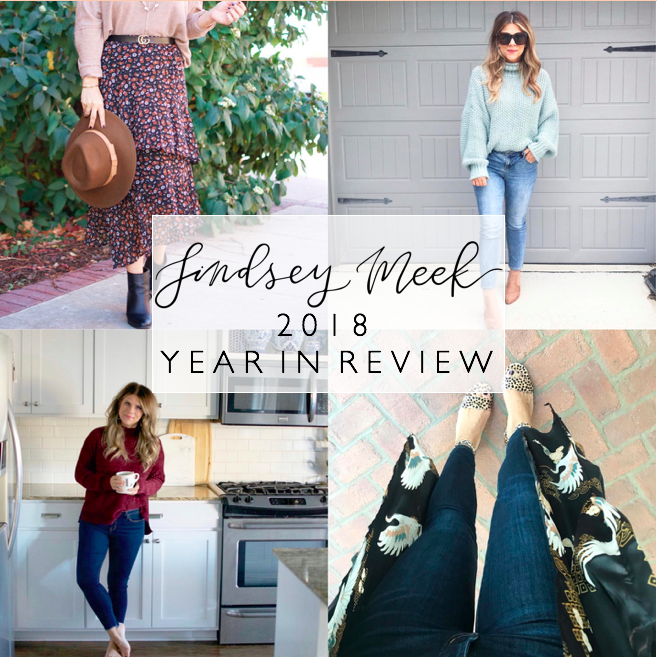 Happy New Year sweet friends! I can't believe we are already walking into 2019, I swear I was just writing my 2018 resolution post like, yesterday! I have been so blessed my this little space of the internet and I want to say a BIG 'thank you' from the bottom of my heart for being here. Not because I need your validation, your Instagram likes, your comments, your shares; but because over the last few years I've been craving community and weirdly enough I found it here! Thank you for letting me share my outfits, my collaborations, and my heart with you. Thank you for reaching out to me, thank you for engaging. My blog  has a gigantic piece of my heart and to see it so well received by you is overwhelming. It's never been about likes, followers, or paid gigs. It's always been about my passion for styling, for friendship and for Jesus. My biggest goal for 2019 is that you may see that more.
Whew, what an incredible year it has been! I had some amazing opportunities to partner with incredible brands; like Kate Spade, Lululemon, Madewell, Utica Square, and Amazon. I designed my second scrunchie with Micale|Lynn and you all sold it completely out TWICE. I got to partner with Terra Earls with Salon 504 and have been blown away by my hand tied extensions!
This year we also launched the Shoplindsey x Beau & Arrow collaboration and it has been a total dream come true. You all have sold out collections, waited patiently for restocks, attended pop ups, and shared with your friends. You will never know what your support of this collaboration means to me. It truly means the world.
This was also my first full year as a part of RewardStyle, so I thought it would be fun to round up the top 10 items you all purchased in 2018!
TOP 10 PURCHASED ITEMS FROM 2018
10. Bell Flare Jeans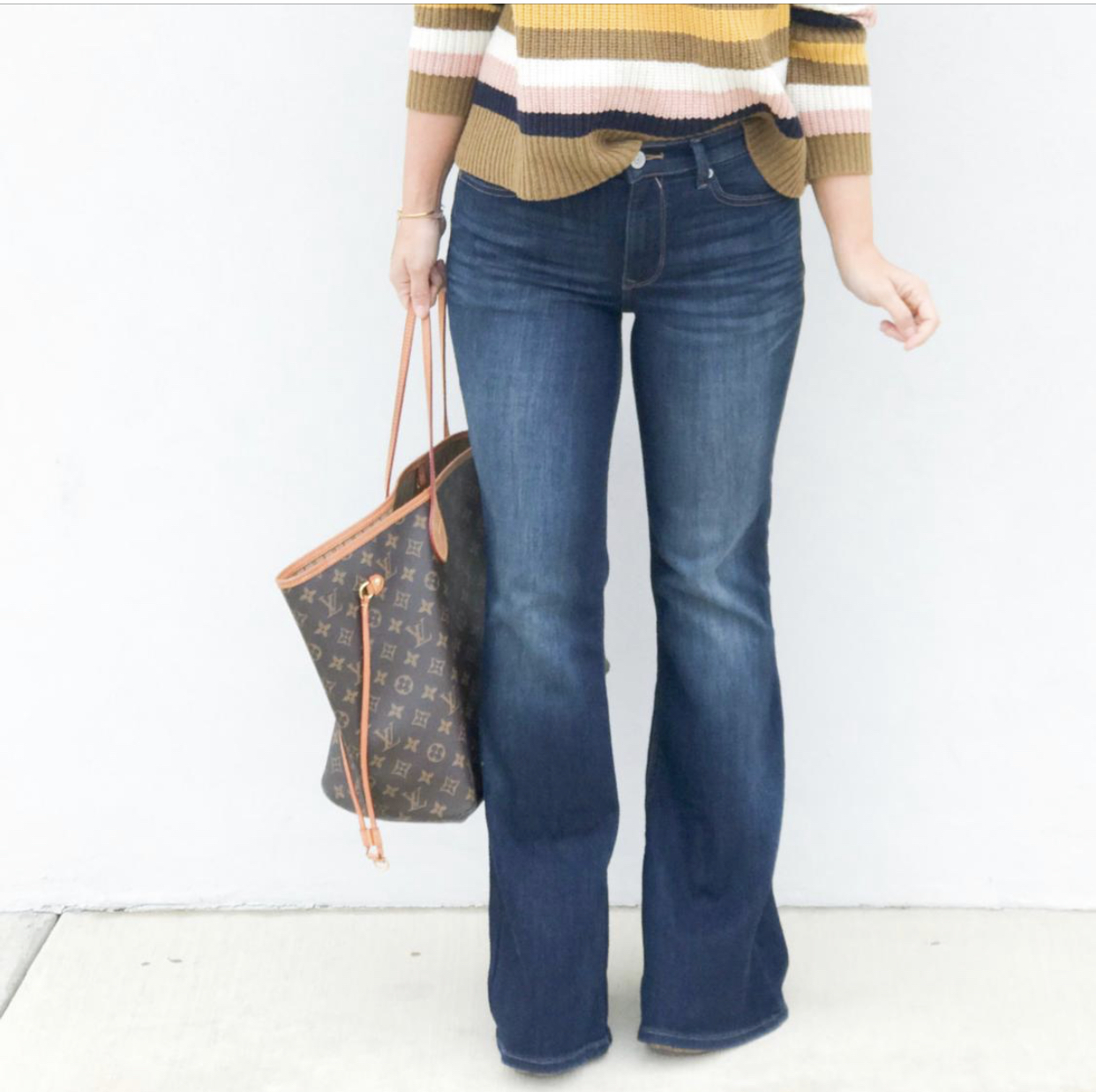 I picked these up on a whim while shopping in Nashville, before Stella & Dot Hoopla. They were the only pair in store and my size, so I thought even if I only wore them once, they would be worth it. I ended up wearing them everyday of the conference (and the rest of the Summer!) and you all loved them too!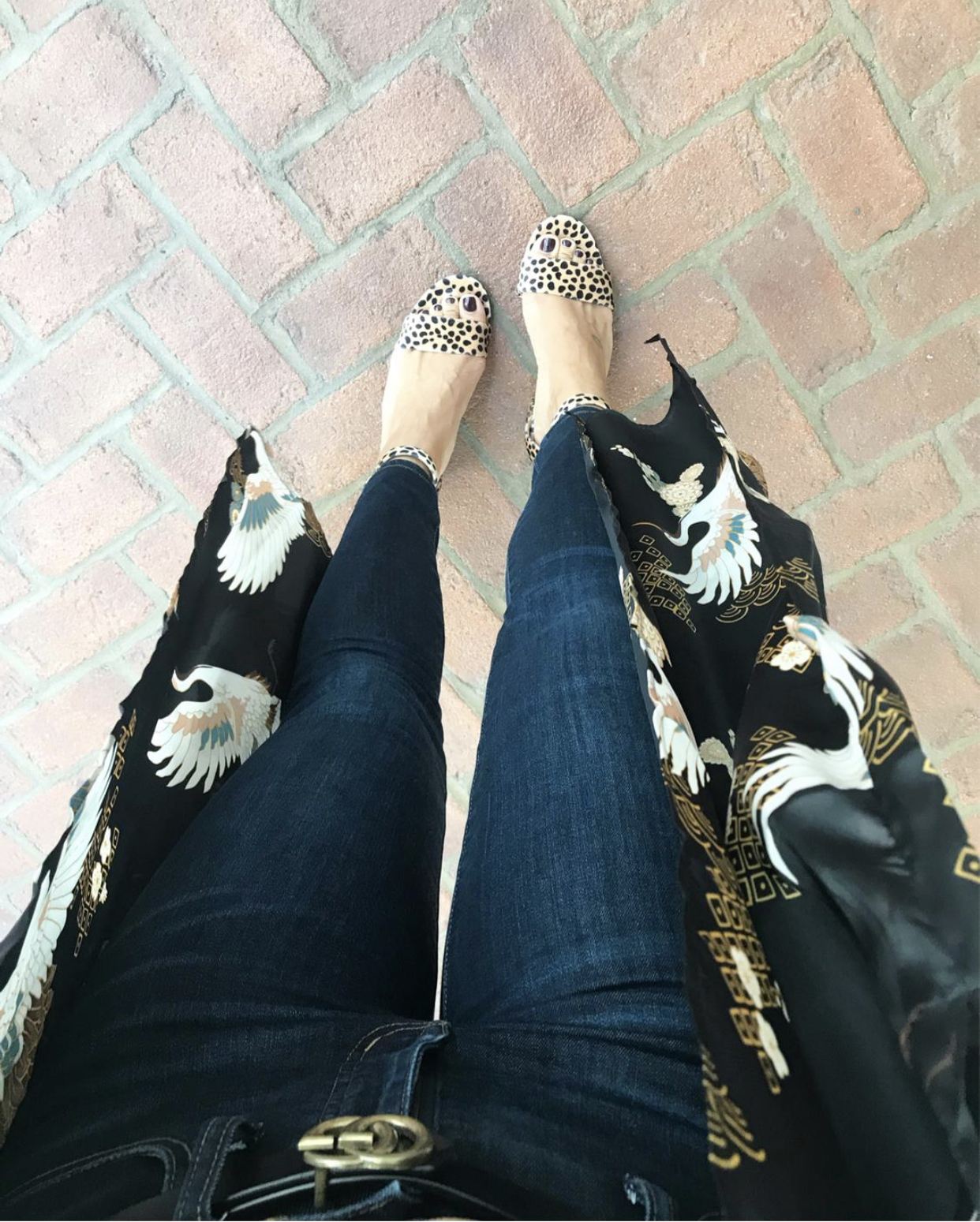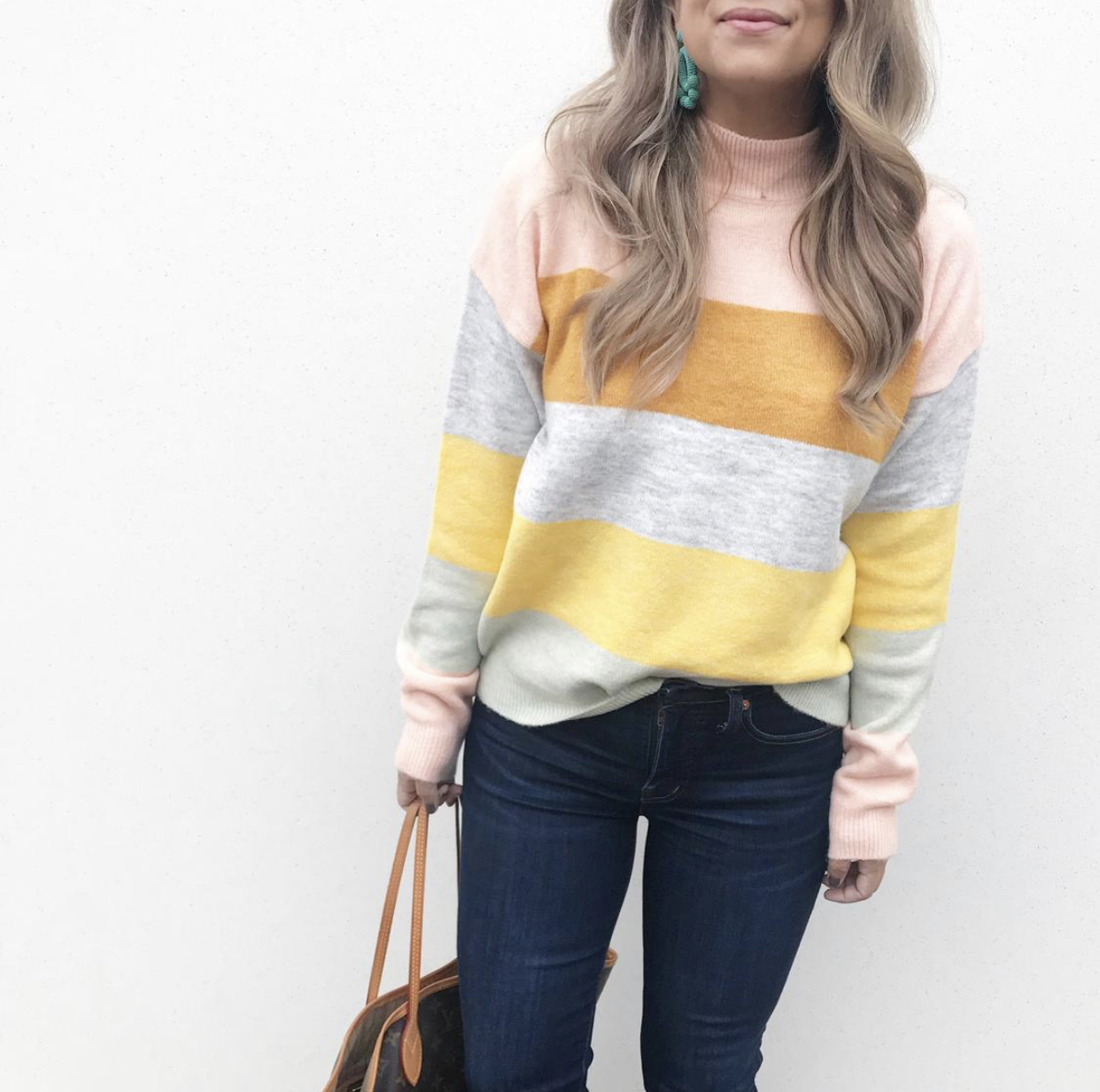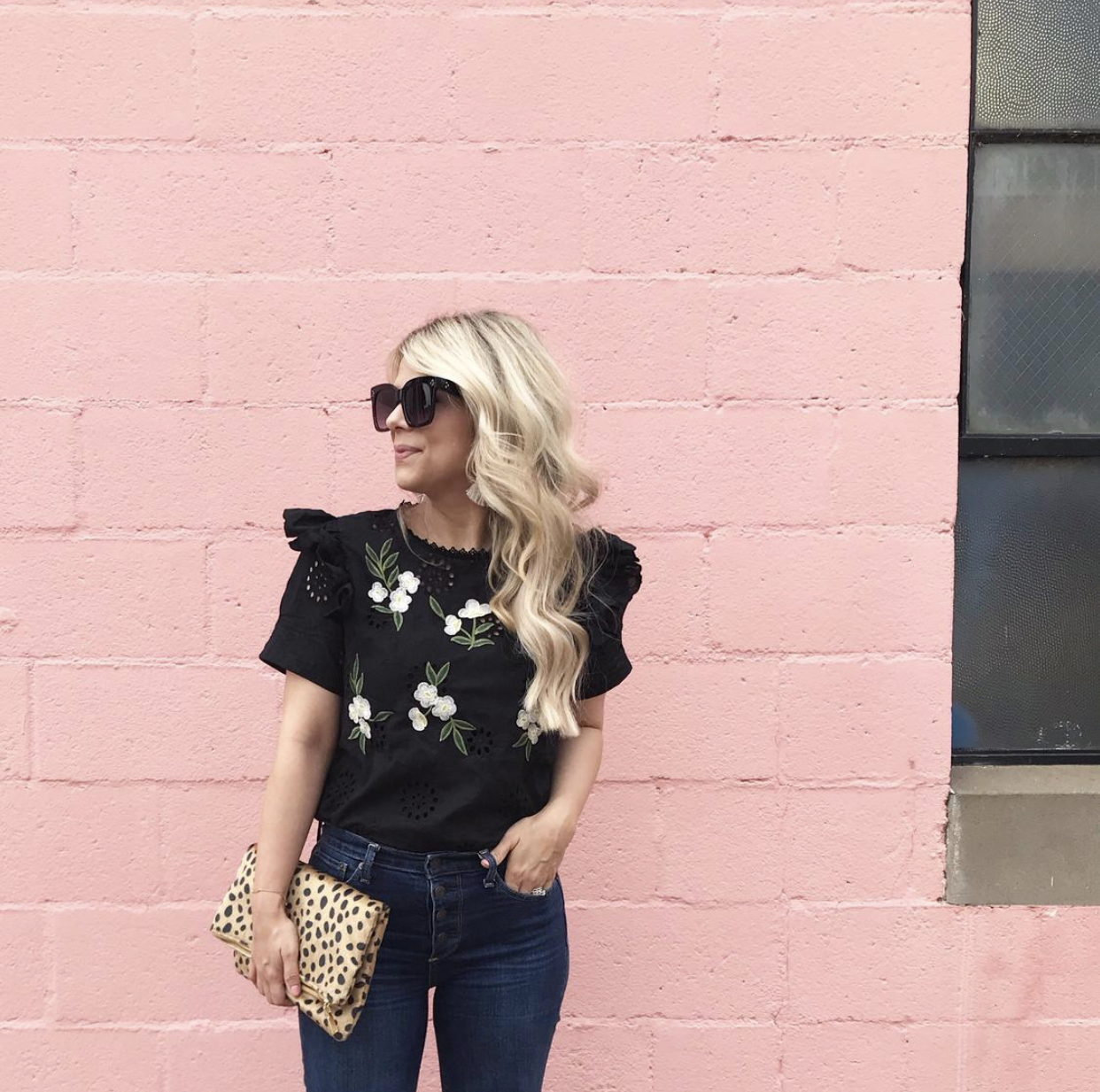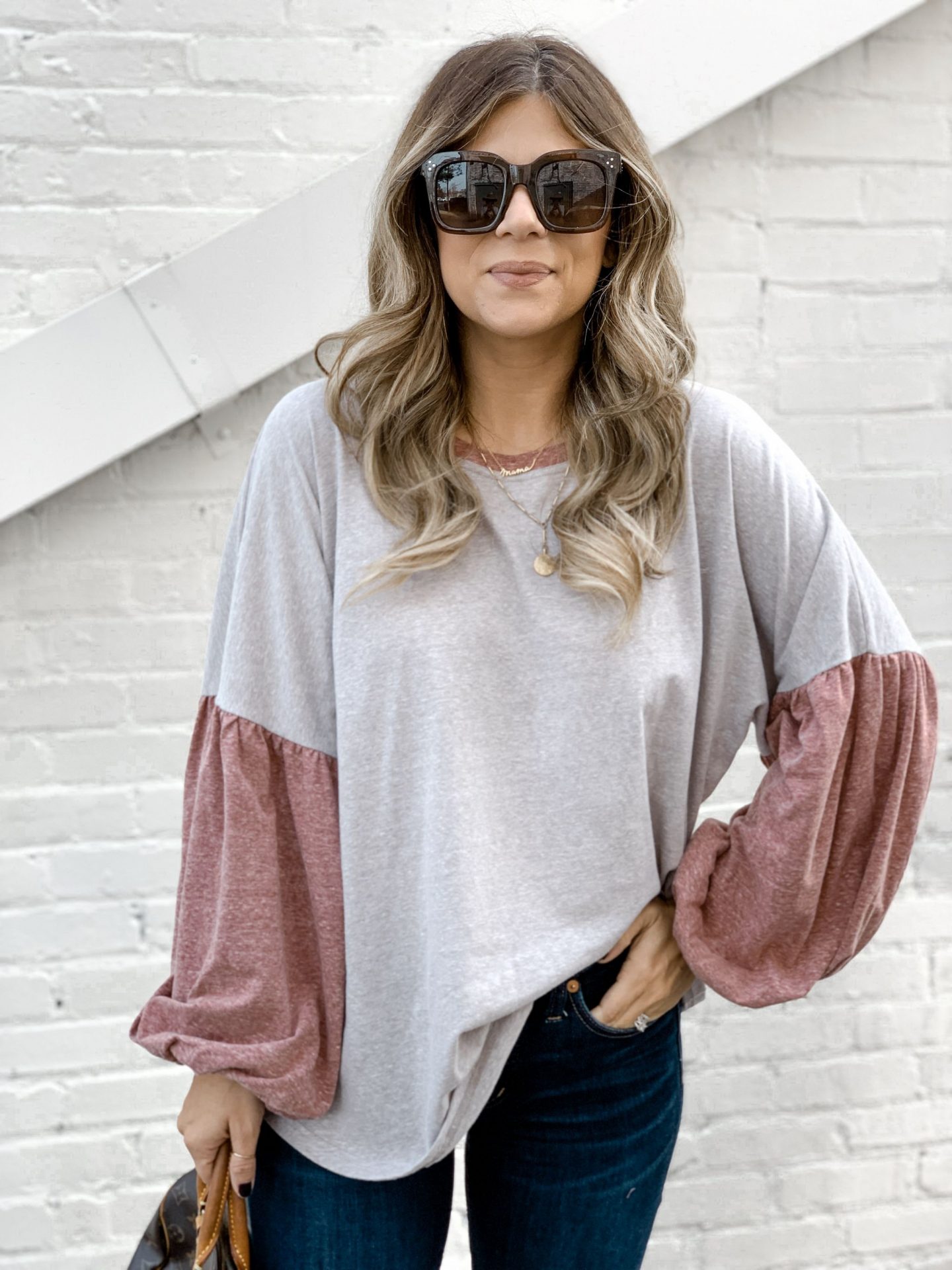 These were another random find that I ended up wearing non-stop last Summer! They come in 6 different colors and are still available! I may need to grab a few new colors for Spring!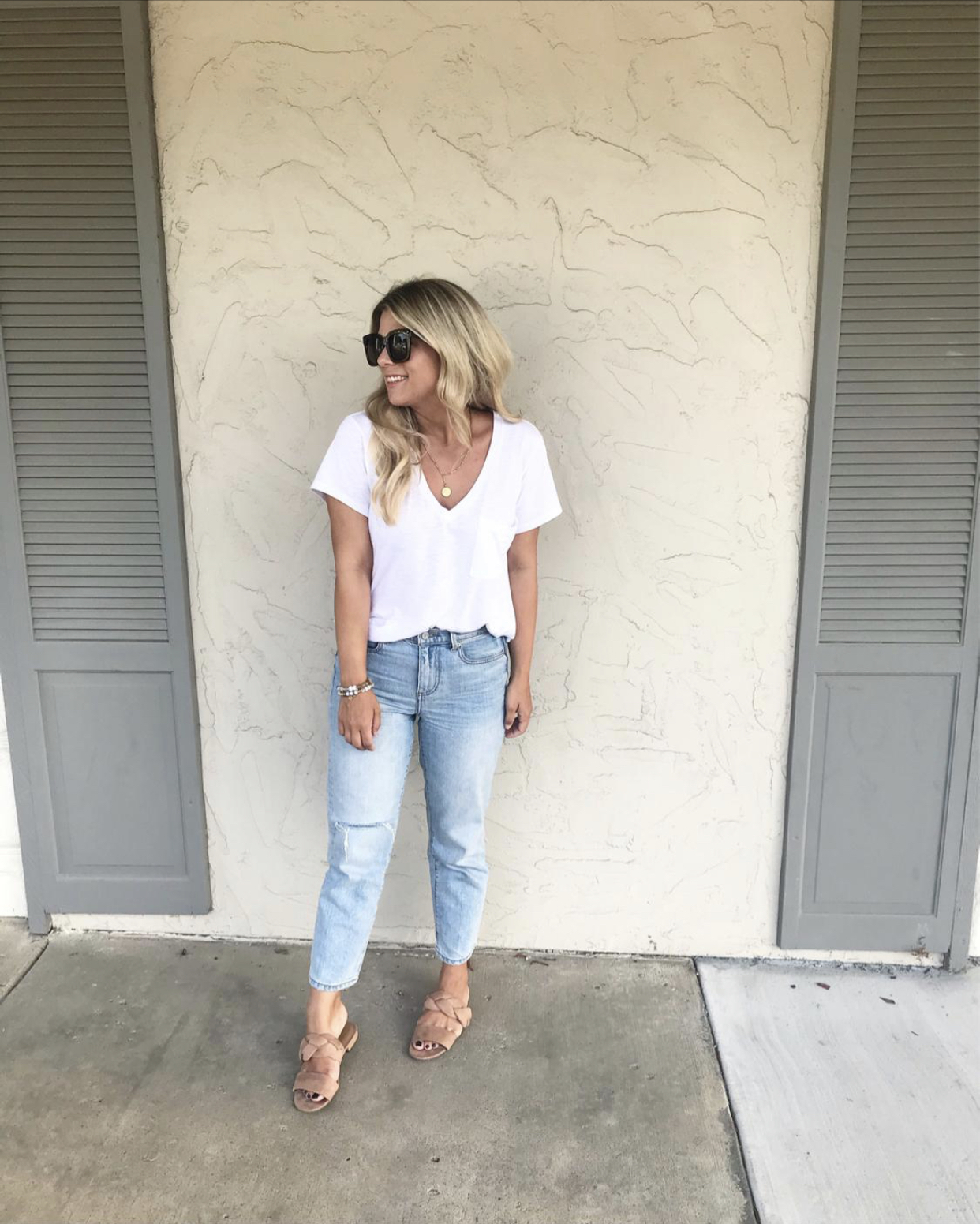 You all loved this fun Loft try on session that I did on Instastories with my friend Thuy! We each tried the same pieces but styled them to our own liking to fit our body types! We'll have to do it again soon!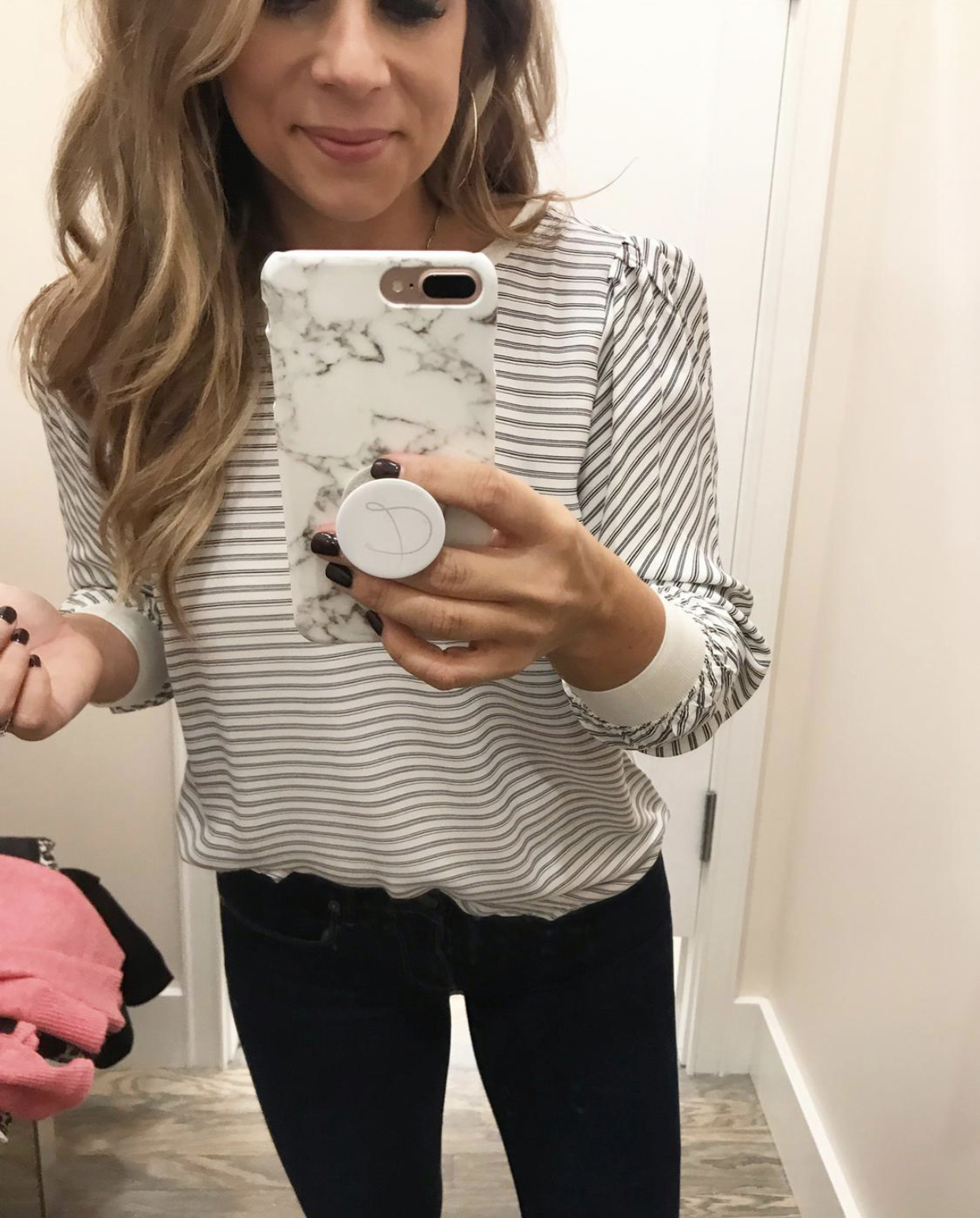 This $10 sweater has been a major hit this season! The quality is so great and you really can't beat that price!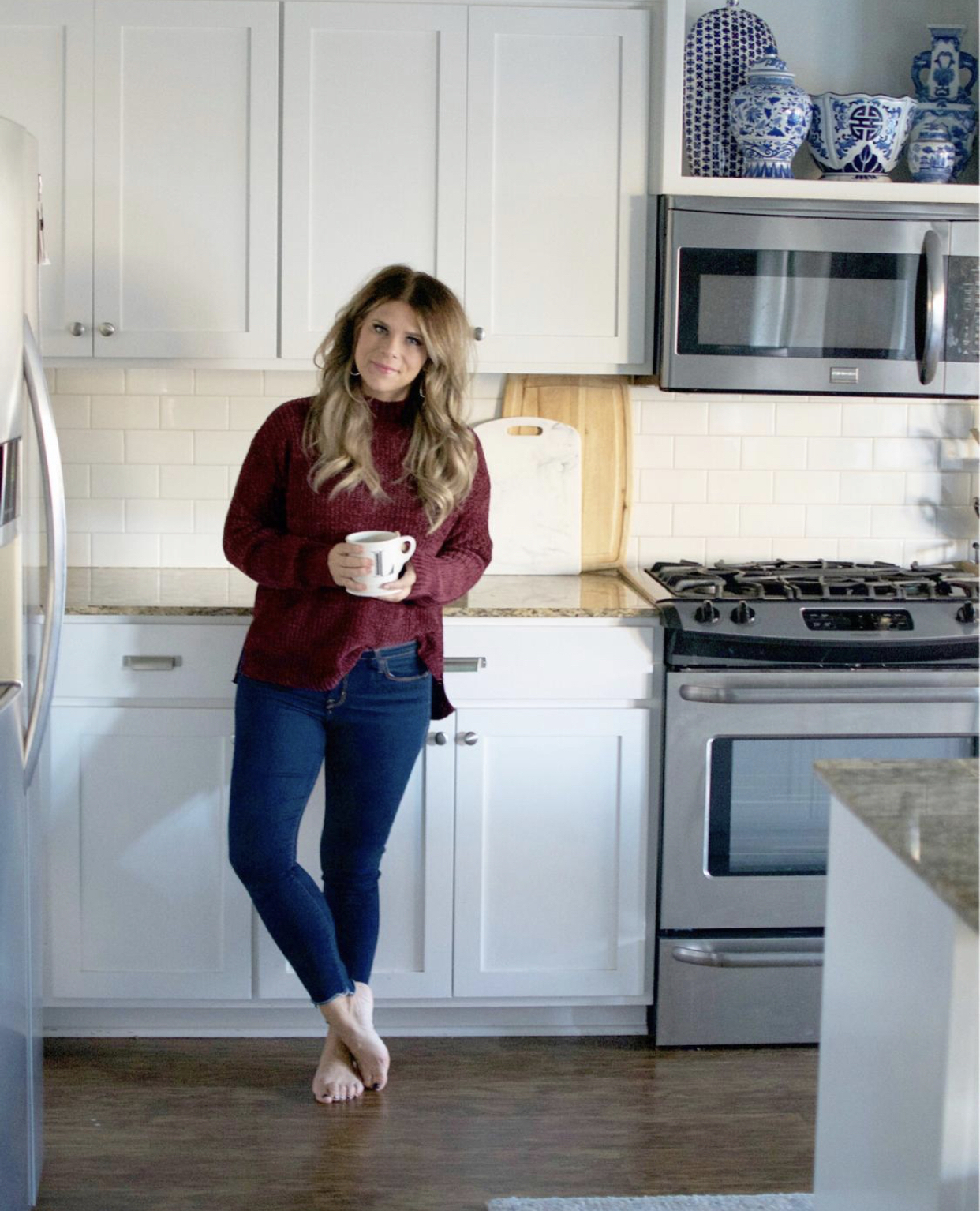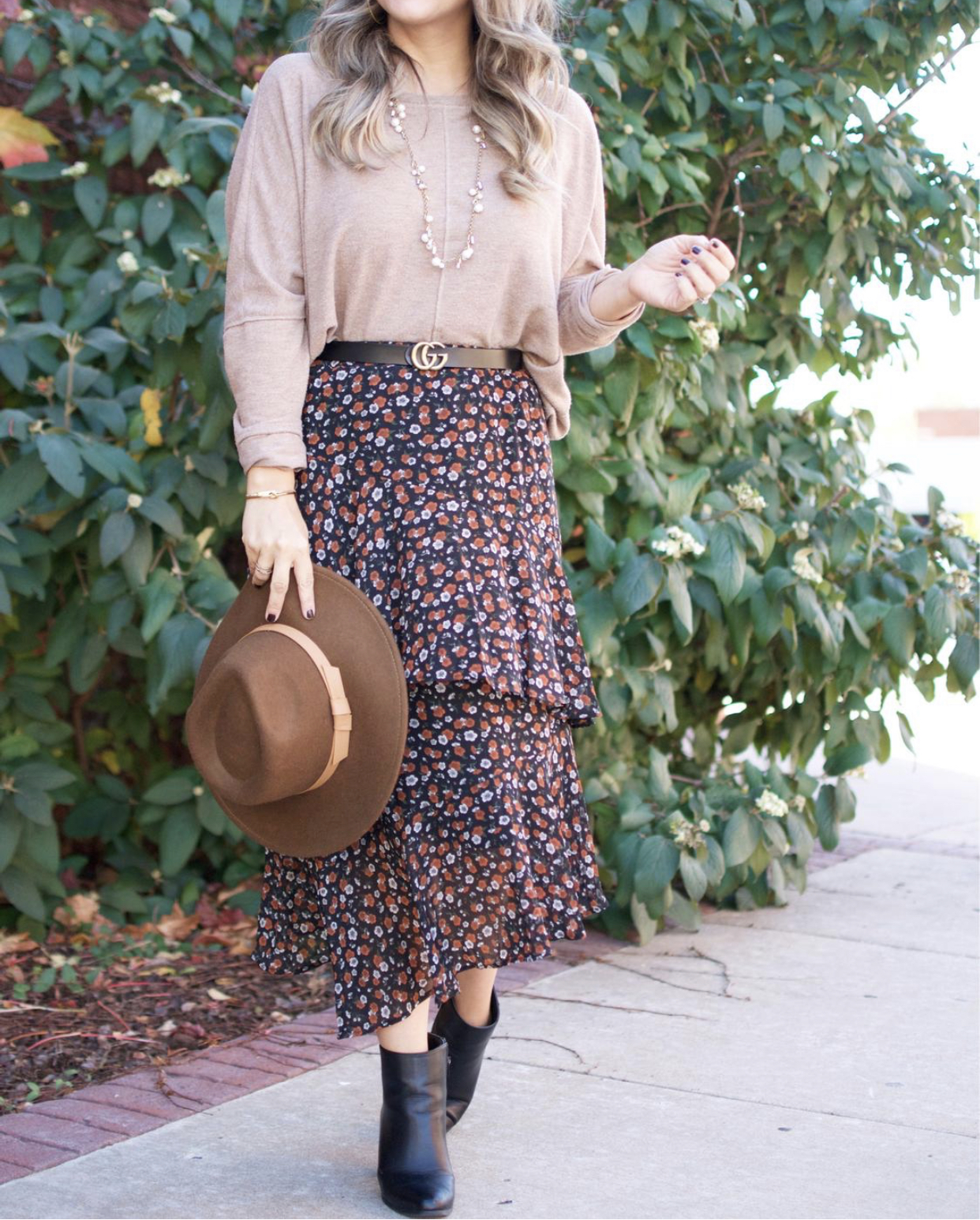 AND YOUR #1 MOST SHOPPED ITEM OF 2018…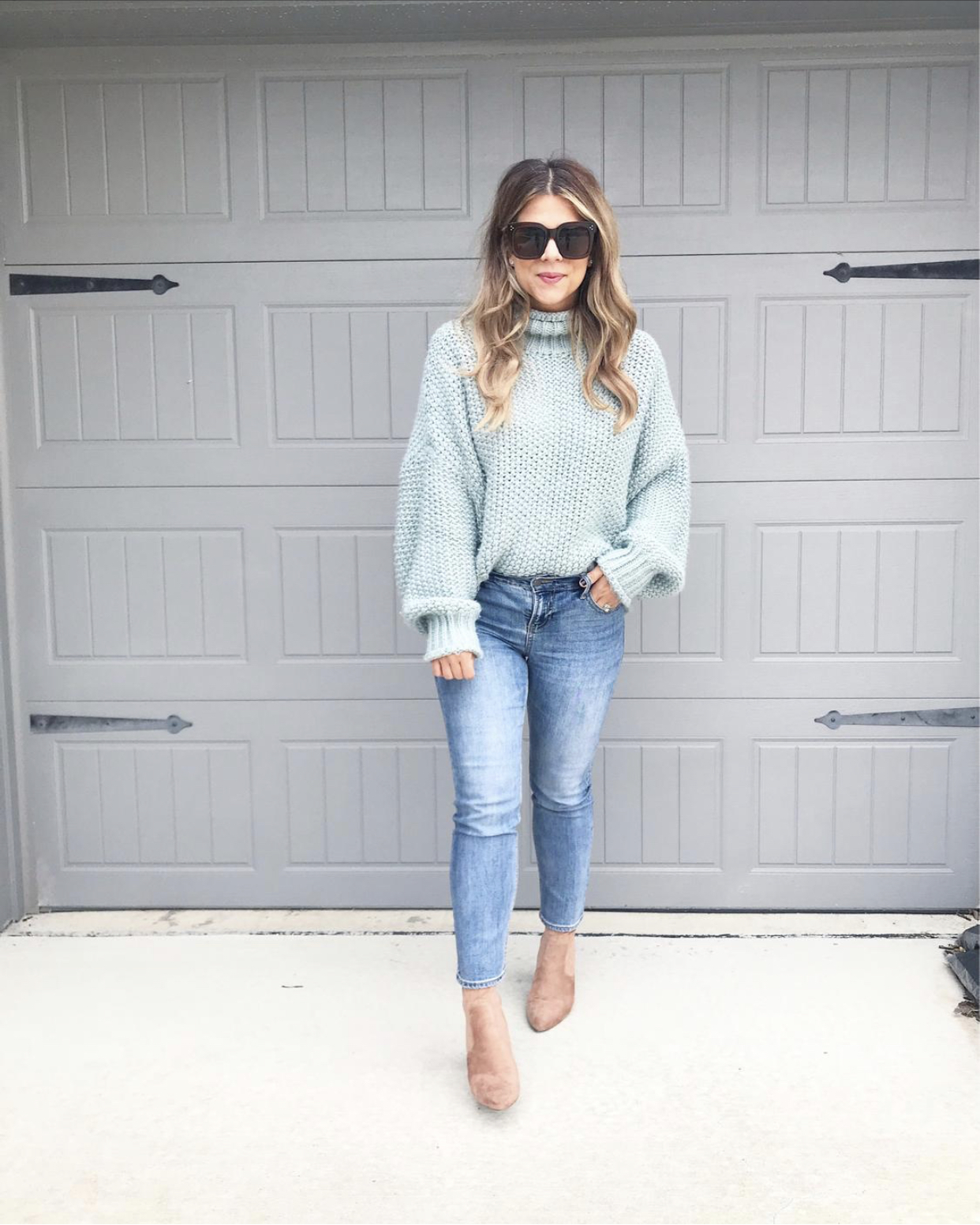 So many great pieces and I am so glad that you all are loving them as much as I am!
TOP 10 BLOG POSTS OF 2018
10. Shoplindsey x Beau & Arrow Update
5. Holiday Gift Guide for Moms
1. Natural Beaded Row Extensions 
Thats a wrap on 2018! Again, thank you so much for following along! I am so excited to see where we will take this little blog in 2019! I have big things planned and I can't wait to see them unfold! Praying blessings over you all in 2019!
SHOP THE POST:

Happy New Year!
*This post was contains affiliate links but all thoughts and opinions are my own. Thank you for supporting the companies and brands that keep lindseymeek.com going!