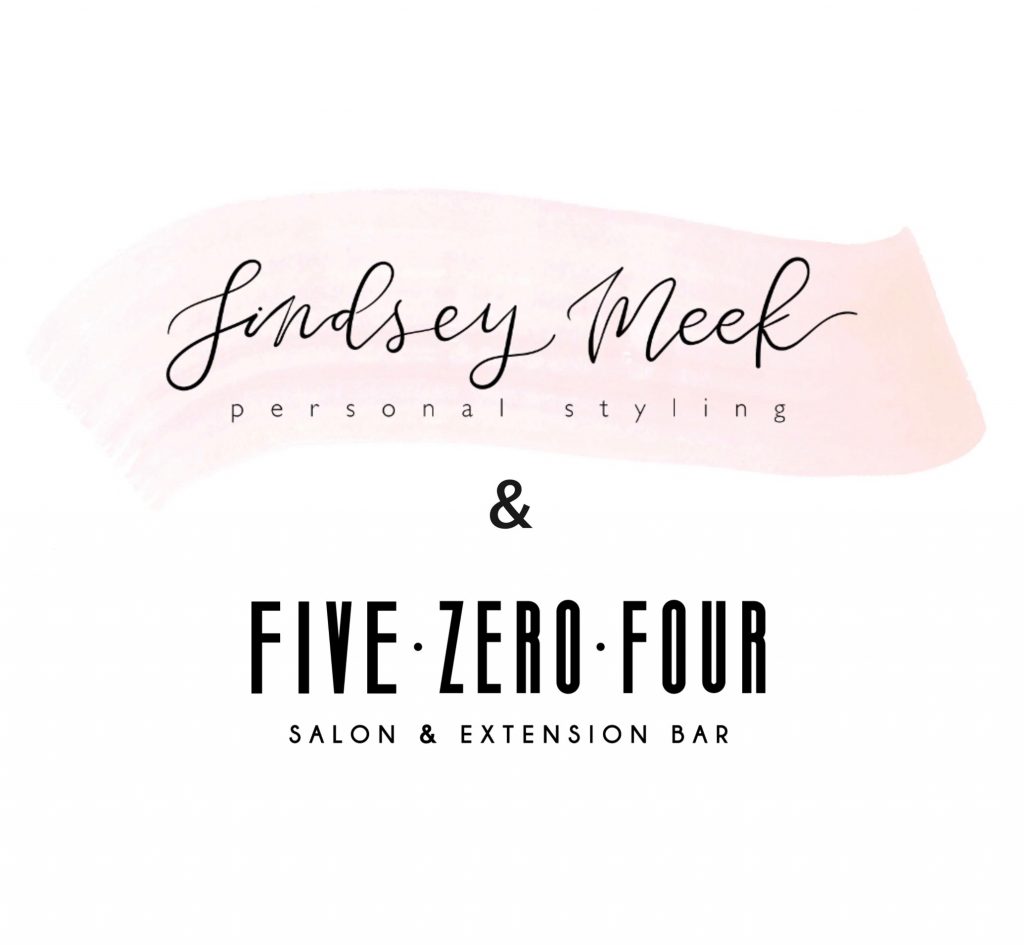 In April, I had the opportunity to work with Terra Wilkison, Owner of Salon 504 in Fort Smith. Since then, I have been counting down the days until I could share this post with you! Honestly, I wanted to write it right away, but knew if I wanted to give my real, authentic opinion, that would only come with time. We are 2 months in and I am so excited to share about my experience with Terra, the girls at Salon 504 and Natural Beaded Row Extensions!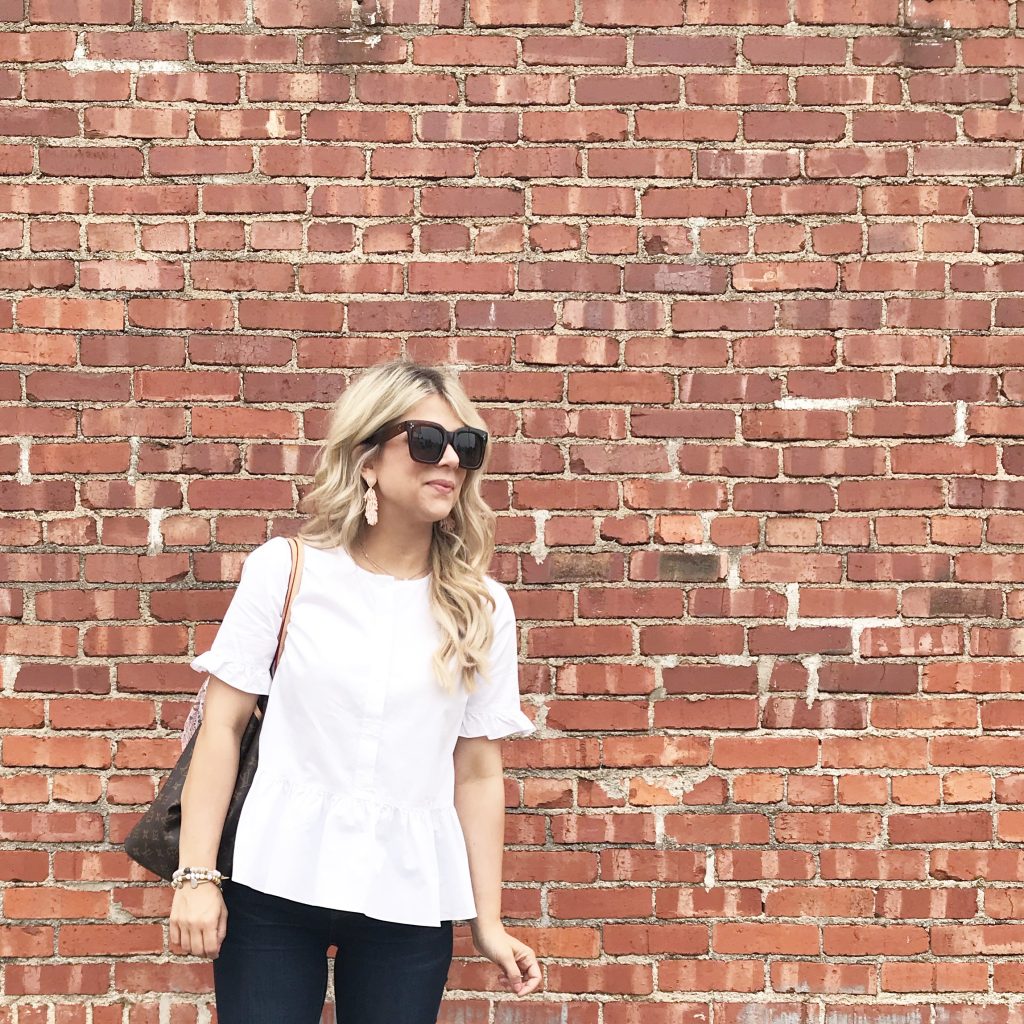 If you've been following me for a while, you know that I chopped my hair off in January. I loved my hair cut shorter, but I was definitely missing my longer hair too (why cant we have it all?!)! So when Terra approached me about expanding into the NWA/Tulsa market and Natural Beaded Row Extensions, I knew this would be a match made in heaven!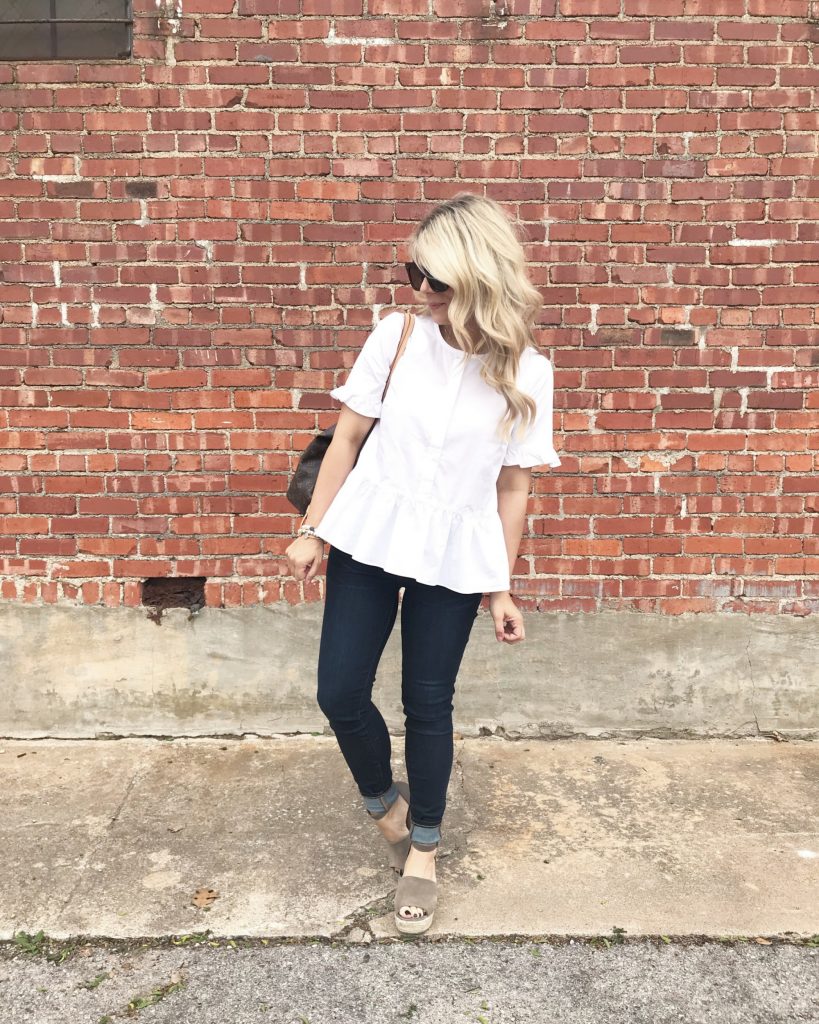 If I'm telling the truth, extensions have never been on my radar. I've had long hair for years and have always been really happy with the volume and length. So, I went into this entire process completely naive. I haven't tried or even researched all the different types of extensions, but I can tell you that my experience with Natural Beaded Row has been incredible!
Natural Beaded Row Extensions are hand tied hair extensions with less points of contact which means, less damage and the removal process is easy. No glue. No tape. That's about all I needed to hear. Beautiful long hair, less damage. That was a big relief for me!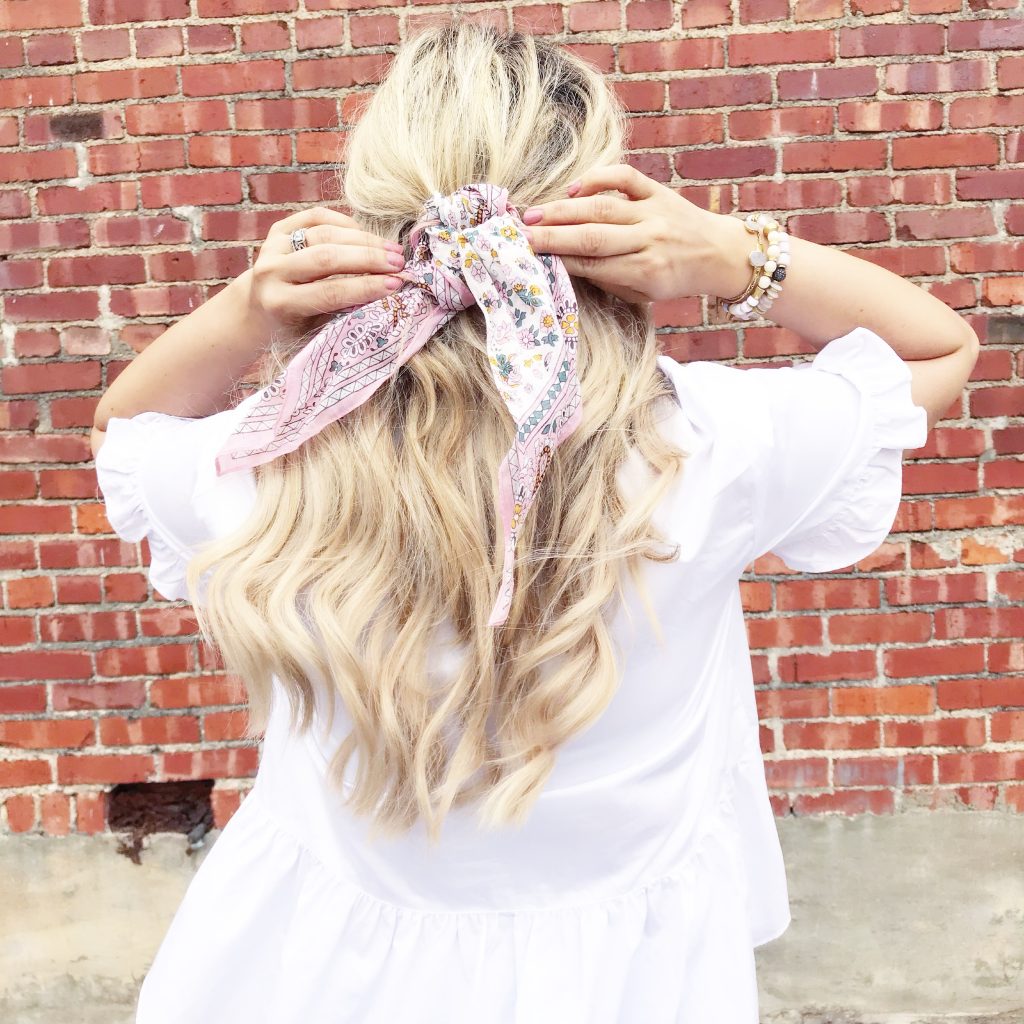 It's been 2 months and I couldn't be happier! I love the way my hair looks, but most importantly its so easy to maintain! Terra is a dream! She is the sweetest and super talented. Bless her for responding to all my text messages from play by play the first time I wash and dried my hair to helping me find the right brush and haircare products. She's a total gem!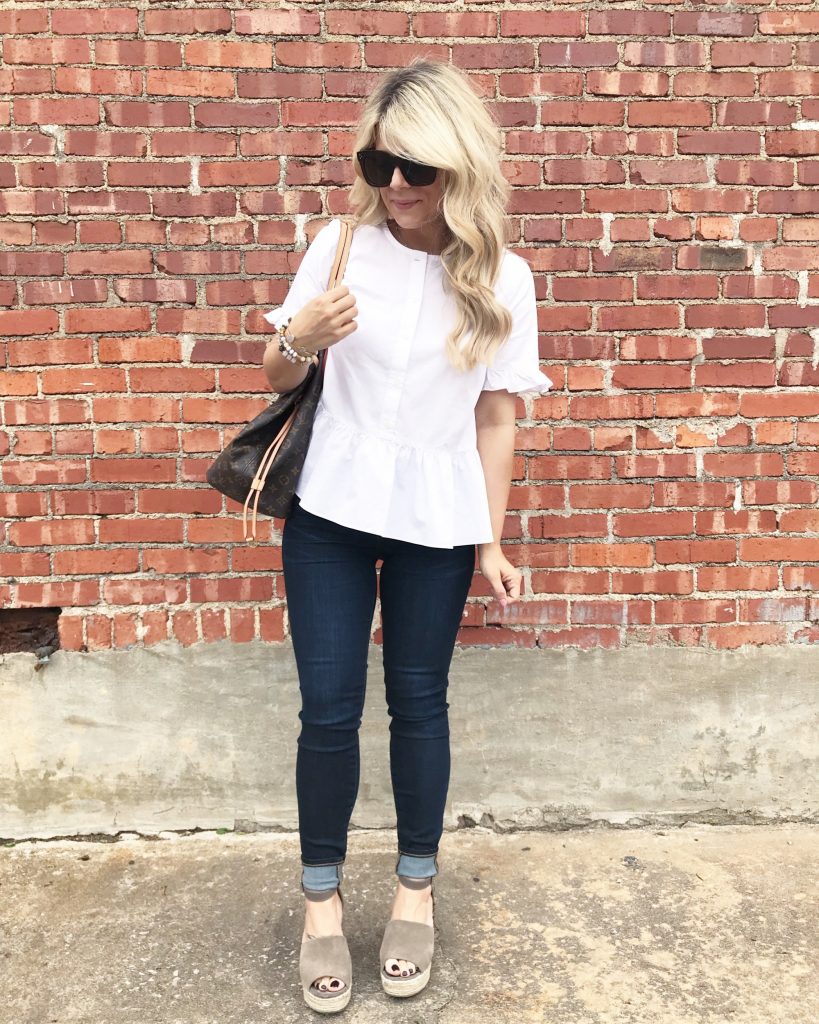 I would LOVE to do a Q & A post soon, so if you have any NBR questions, please let me know! I'll work with Terra to answer them here! If you would like more information or would like to see if you are a candidate for Natural Beaded Row, click here. Check out my fun transformation below:
Lindsey Meek was such a JOY to work with that we decided we HAD to catch her transformation in a quick video for you all to see! Check out her fashion blog and follow her on Instagram at @shoplindsey ! Click the link in the comments and fill out the form to see if you are a candidate for NBR extensions.

Posted by Terra Harvell on Tuesday, May 8, 2018
Shop the Post: