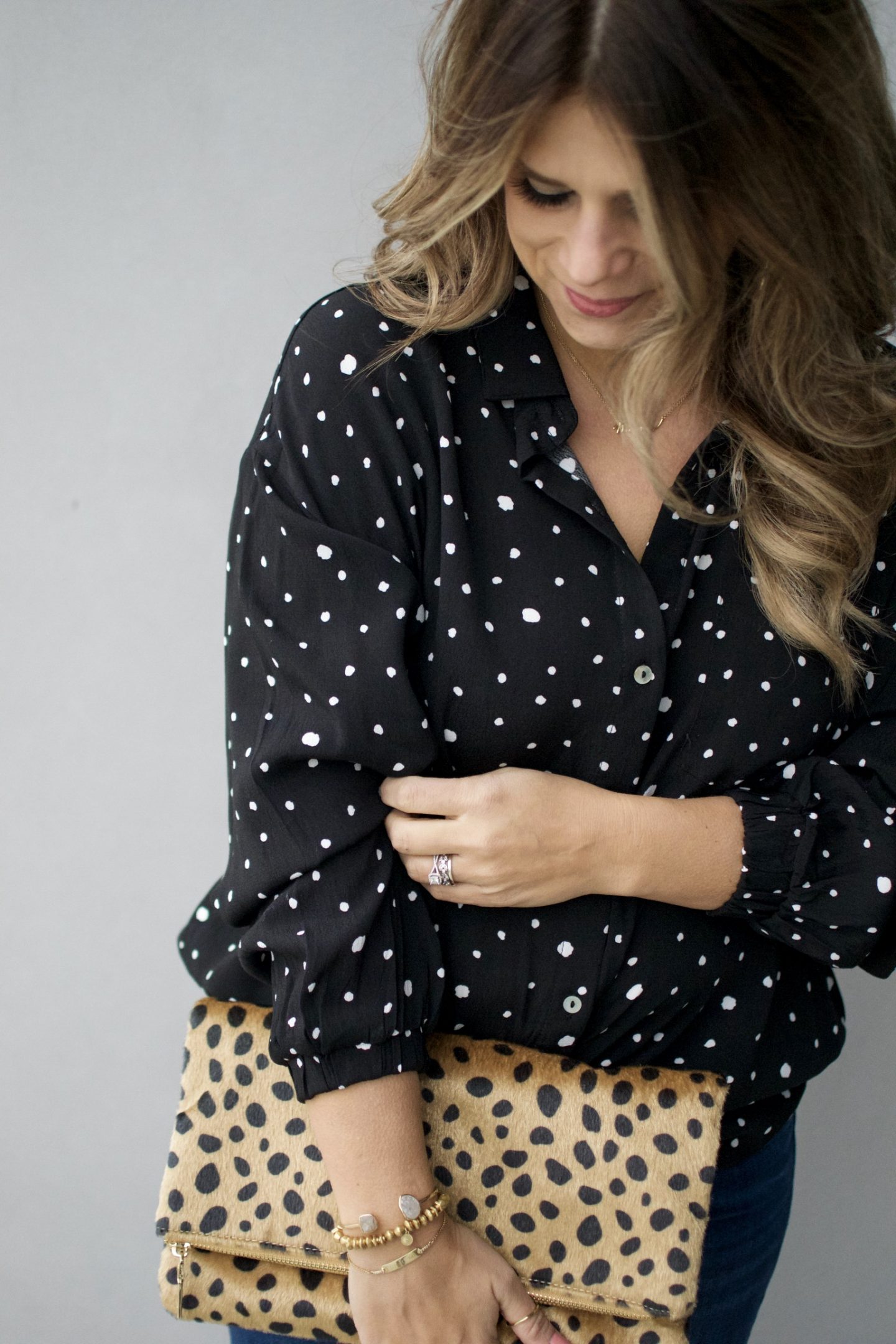 I have been counting down the days until I could share this fun news with you and today is the day! Surprise! There is a new Shoplindsey x Beau & Arrow Collection that is now LIVE on the site! If you're new here, I've teamed up with one of my favorite local boutiques and every month for the last 10 months, I've been curating a collection of clothing. Each hand picked by me, for you. My favorite people. (More about the collection here) Some of you have noticed that the monthly release never came for October… or November. So, I wanted to take a second to share why and share how things will be a little different moving forward.
When Megan and I launched this collaboration in February, we had no idea how it would be received. We didn't have anything to model it after, we just knew we wanted to do it together. Something we didn't see any other boutiques doing. We sort of blazed our own trail. There were lots of learning curves (honestly, we're still learning), but our biggest curve (at least for me) came in August/September.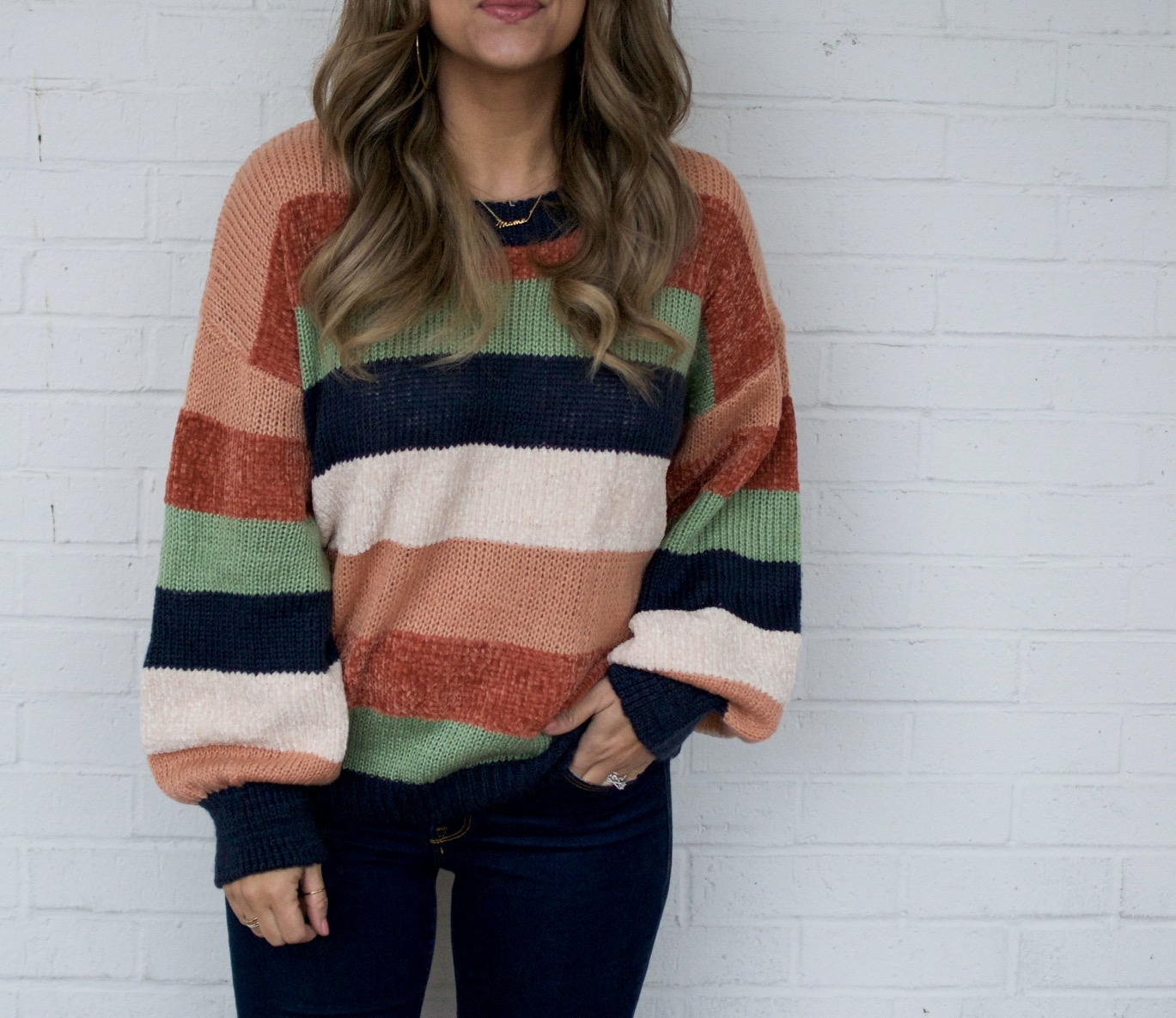 The Shoplindsey x Beau & Arrow collection is a small curated collection, I try to hand pick 8-12 unique, on trend pieces each month. In August, we started to notice that things we ordered were oversold, not being recut, delayed shipping and orders were cancelled. In a normal boutique structure that would be totally fine, but because I had such a small collection, missing 3-4 pieces was a BIG cut into the collection. That caused us to frantically pull a more pieces to complete it, but left me feeling like I wasn't picking those amazing, must have pieces for you all and I didn't like that. You didn't see an October order for the same reason. Most pieces were delayed or cancelled and so we decided to rethink the way we would deliver the collection to you moving forward.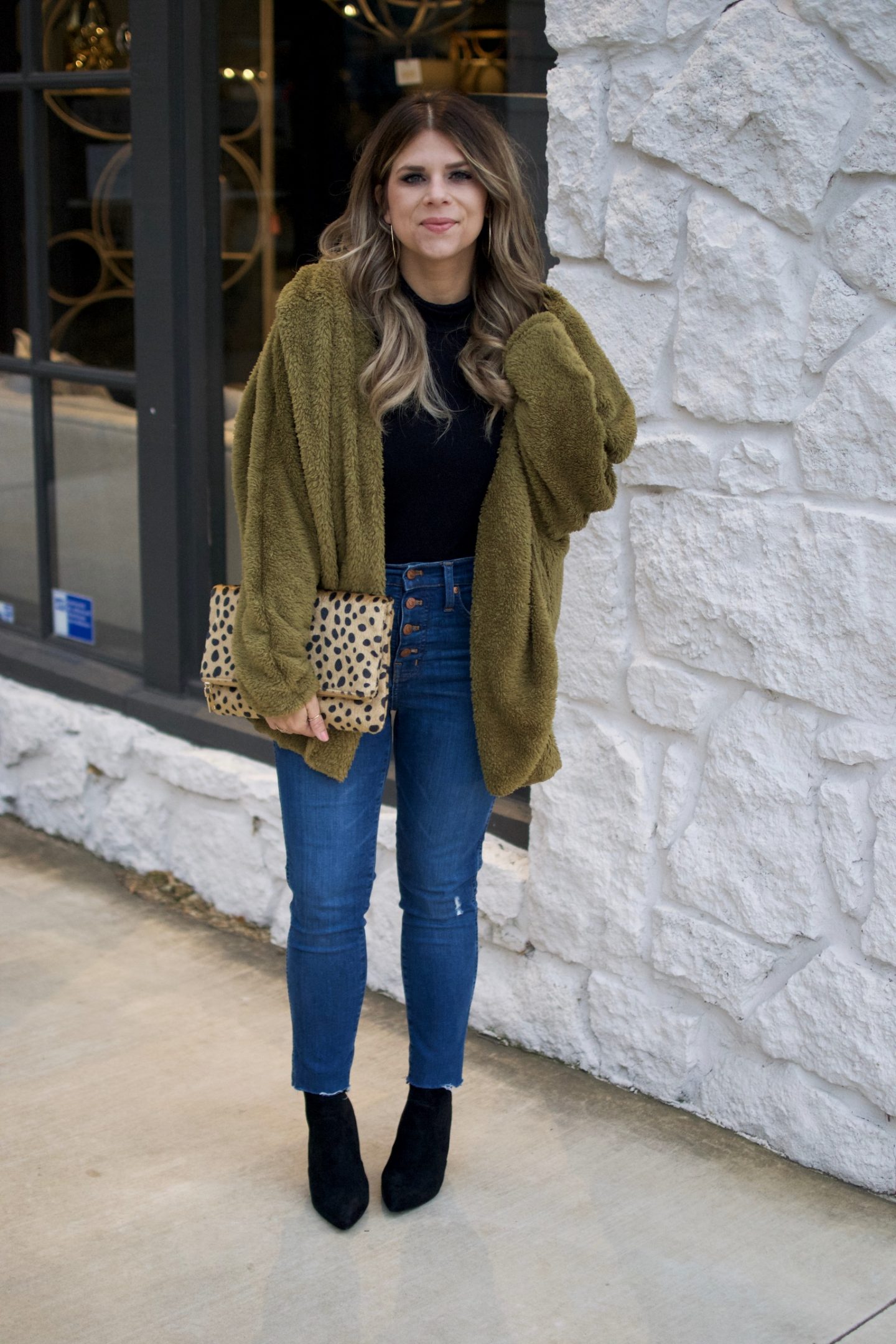 A few months ago, we announced the launch of the collection IN STORE at Beau & Arrow. We started out with just a few pieces from past collections, but have decided that starting today the NEWEST pieces will also be in store! We are also restructuring the collection from a monthly style drop to a weekly style drop! More of an ongoing collection instead on monthly. Some weeks will have 1 new piece, some may have 3, and some may not have any. This takes the pressure off of us to have a full collection each month and allows us to bring you the best of the best as soon as we can get our hands on it for you! Because, that is who this whole thing is for anyway… YOU.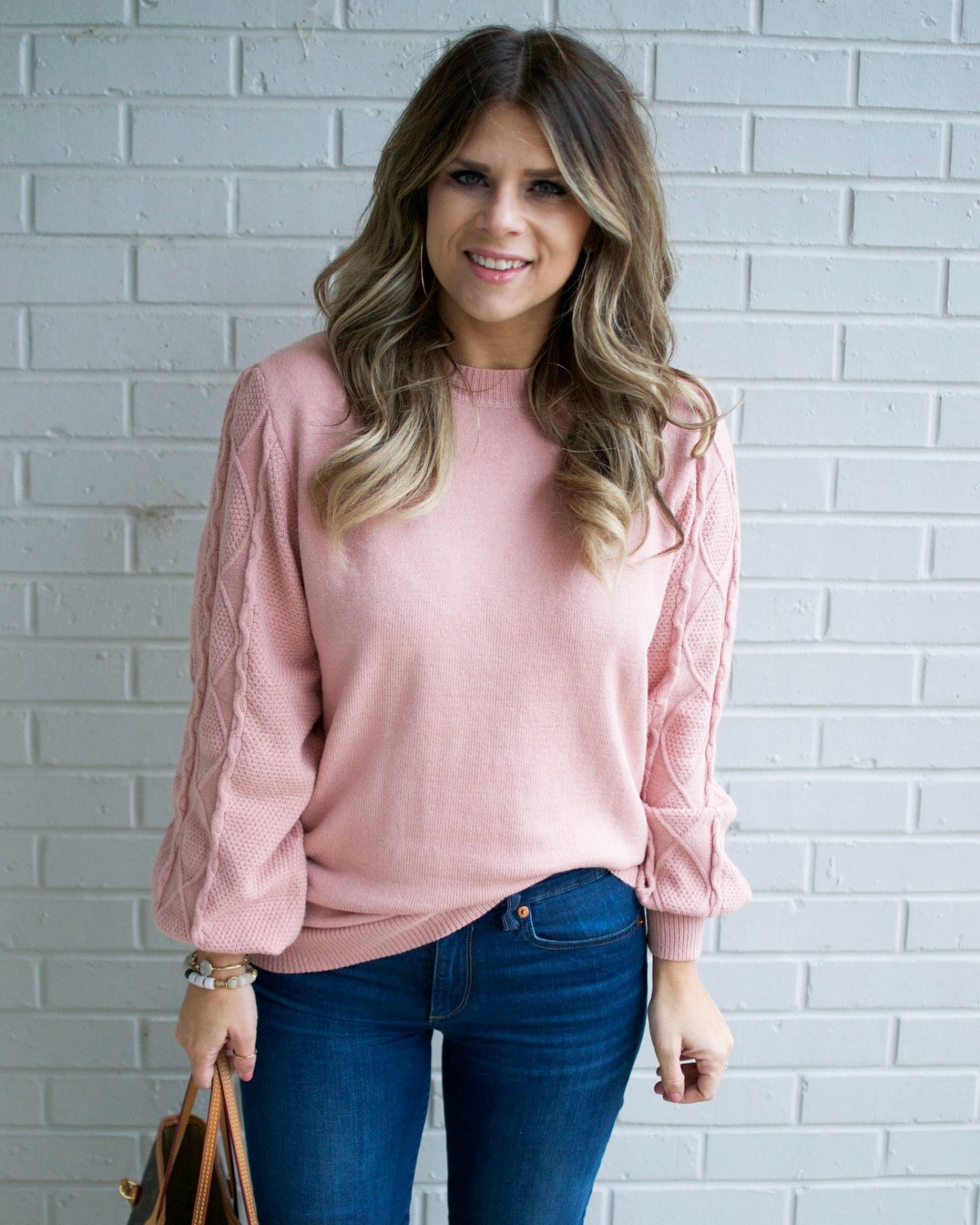 So, get excited, girlfriends. The Shoplindsey x Beau & Arrow Collection isn't going anywhere! I'm sure there are still kinks we will work out, but I hope that this will work better for everyone! The New pieces will go live, weekly, on Mondays at 10:oo am CST.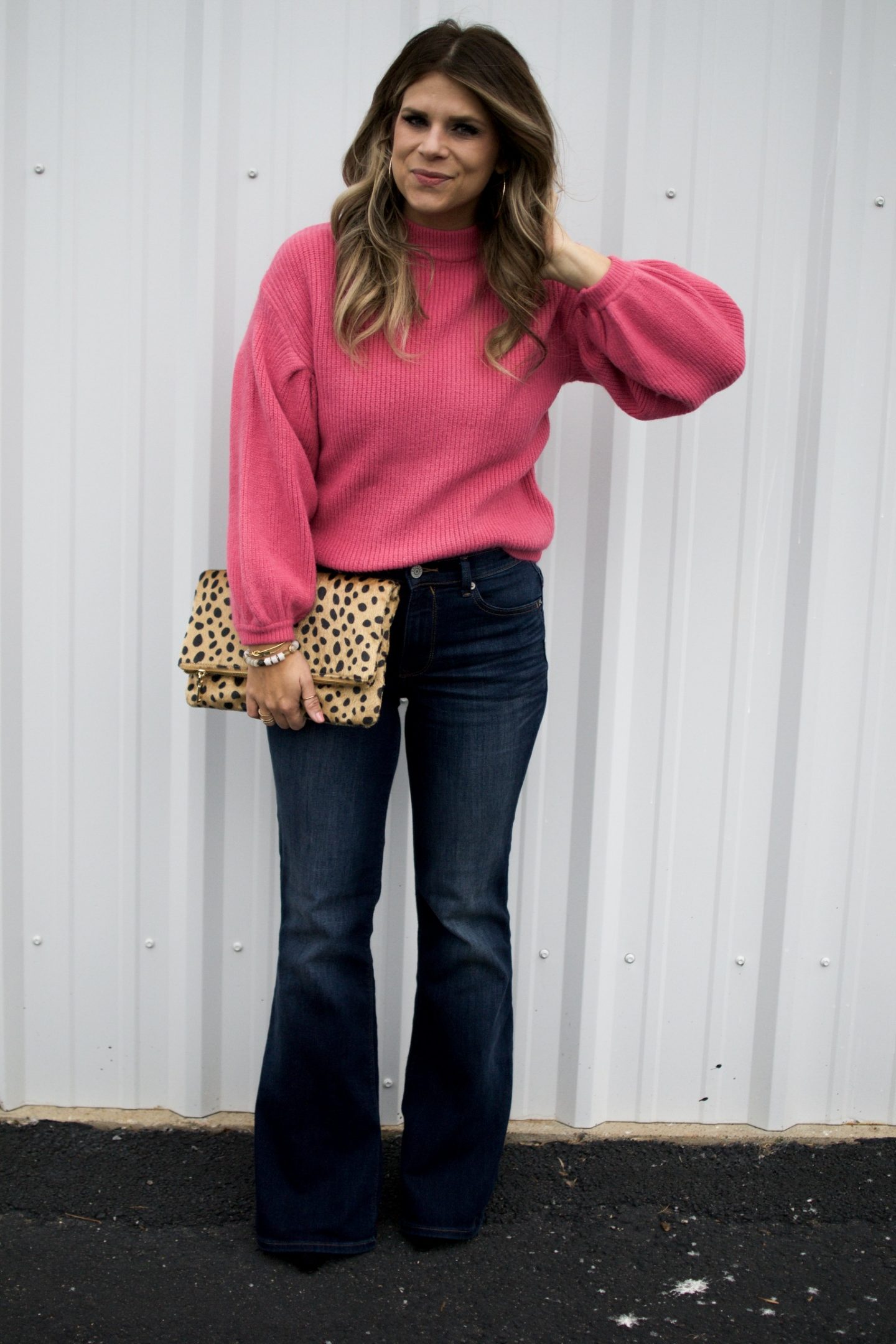 I hope you are loving the sneak peeks that you are getting here! Head over to the site to see the full line and shop!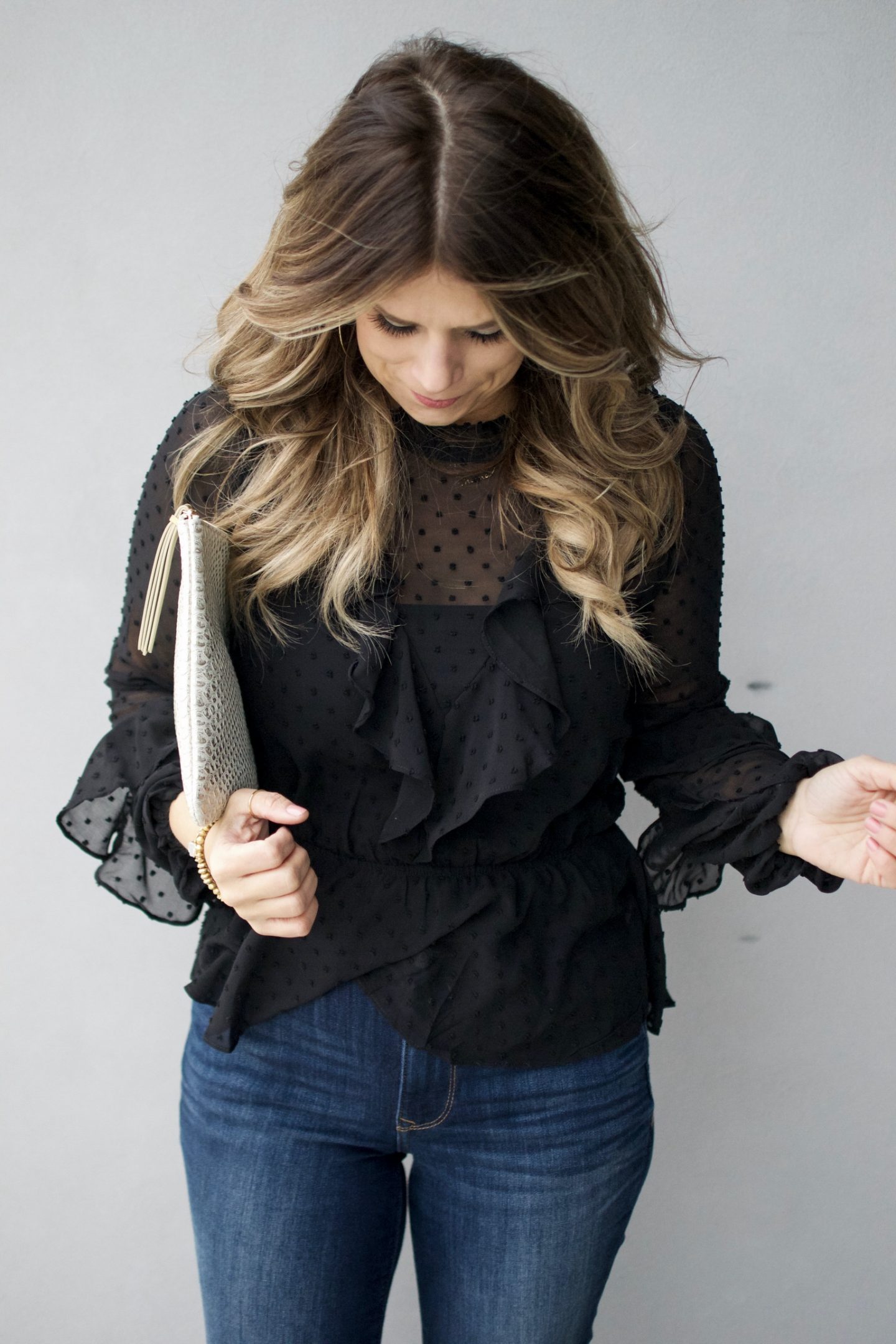 SHOP THE POST: