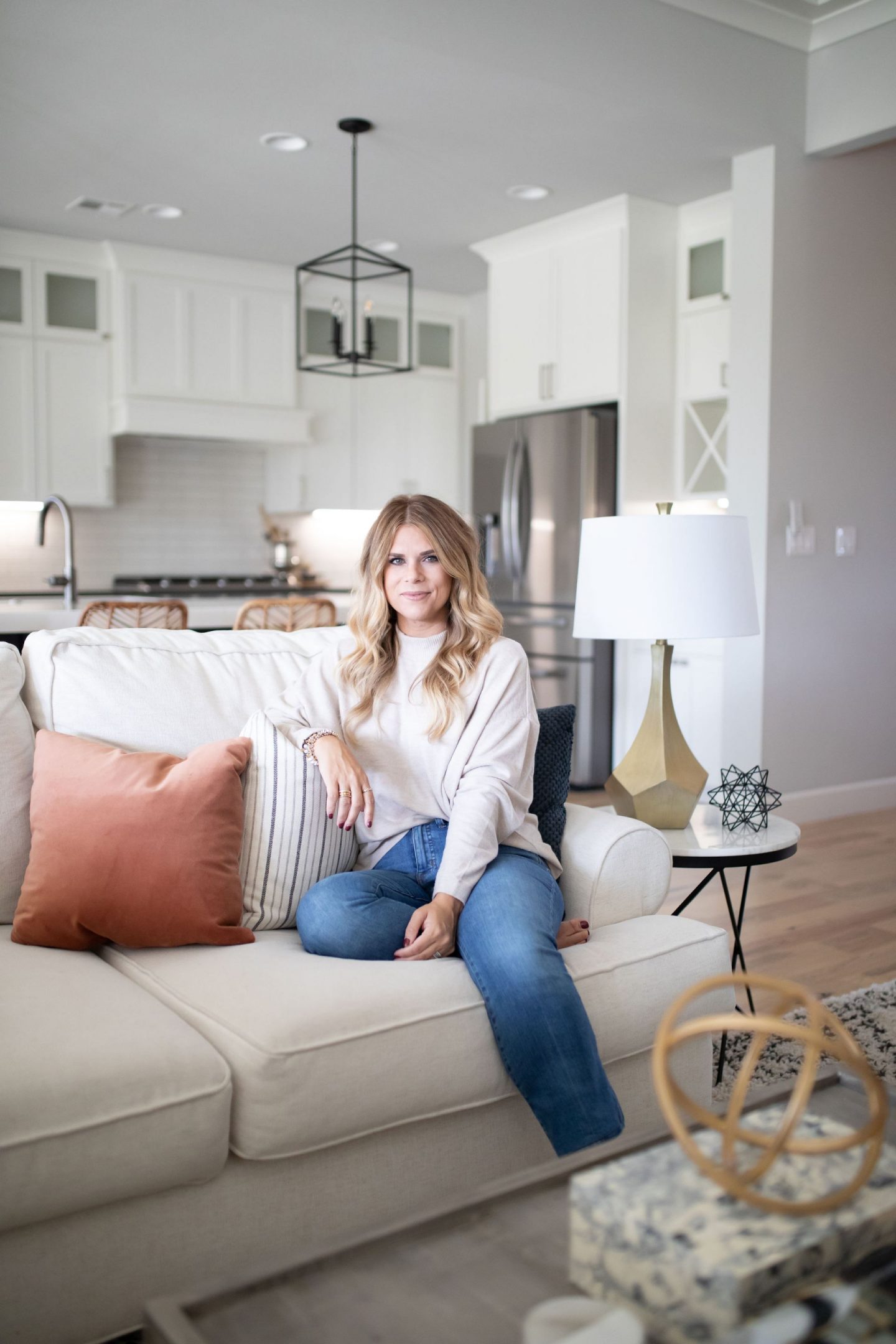 Welcome to our home! I am so excited to finally share what we have been working on with Luxe Furniture and Design! I'm definitely having a major MTV Cribs moment here as we reveal our living room design! I can not say enough wonderful things about Tamara Noel and the team at Luxe Furniture and Design. They have been so amazing to work with and I love the way this space turned out!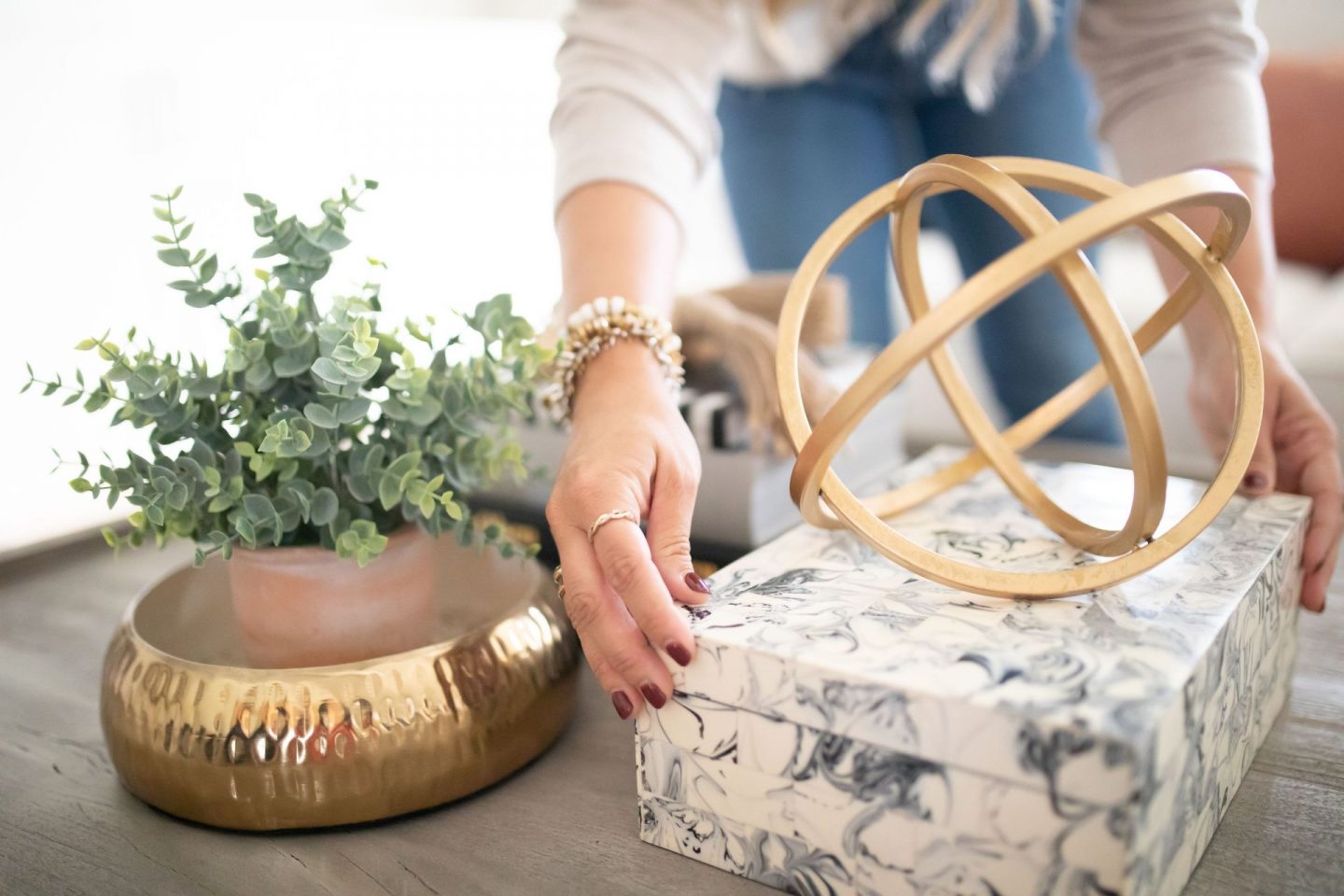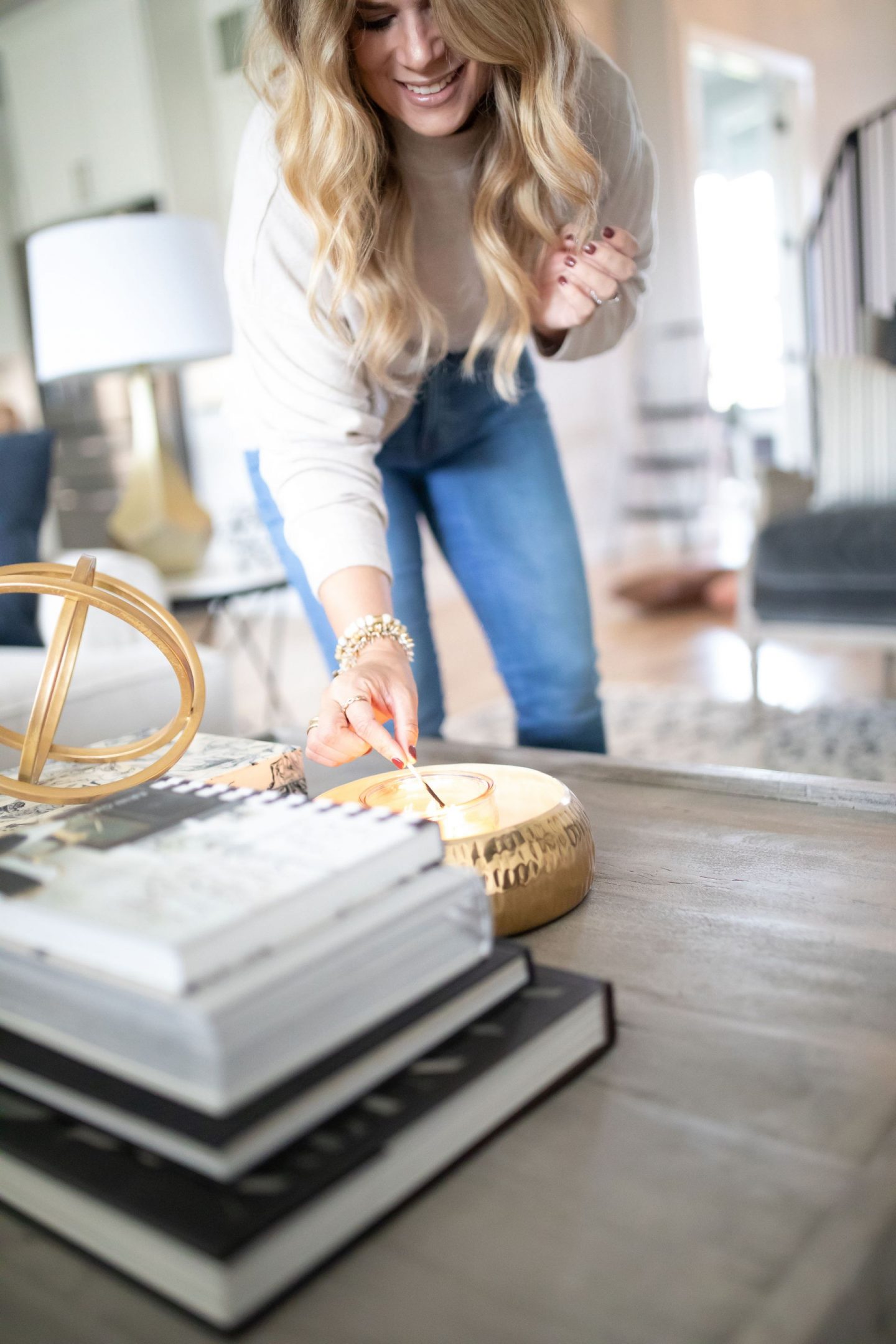 I thought we would break it down in a few posts, so that its not too overwhelming, so today we will start with the living room! If you read my design planning blog post, you know that I have pretty eclectic taste when it comes to home decor. When it comes to interiors, I like everything and I mean everything. From California chic to french country to boho to modern farmhouse to glam. AND I love to create a place for all the styles in our home decor. This space came together like a dream and I think it is such a pretty blend of all of my styles.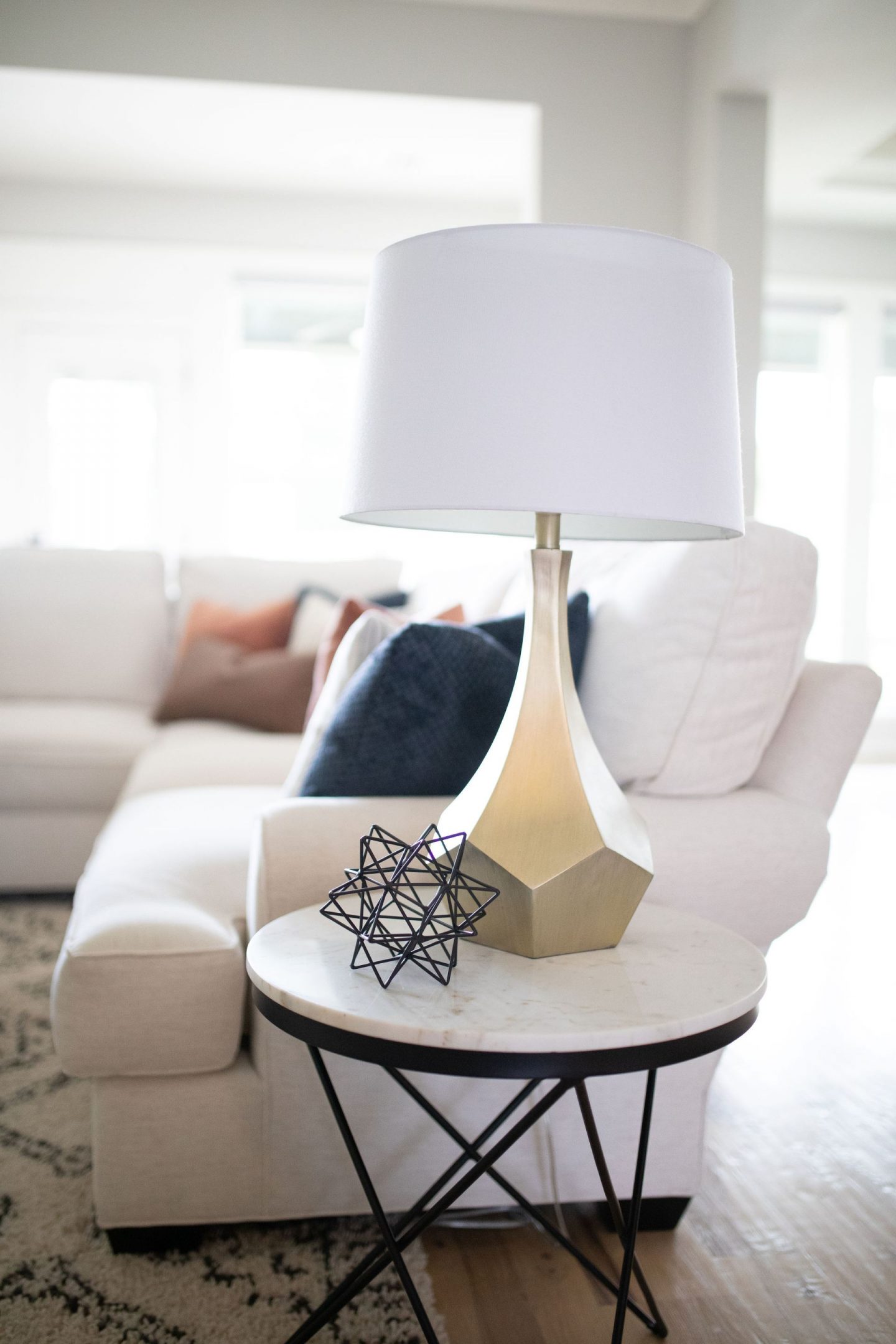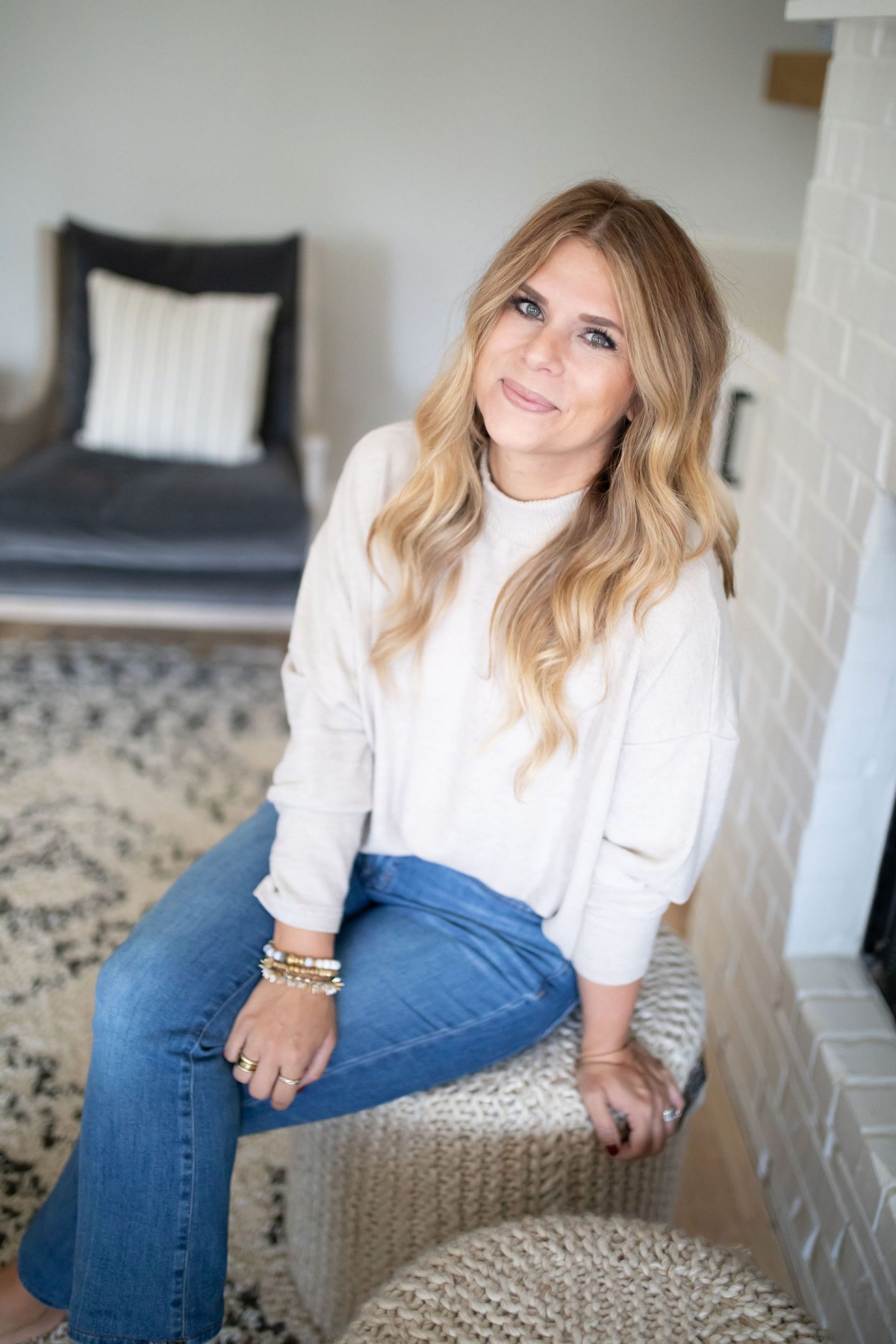 If you remember a few months ago, we had the built-ins installed in our office by The Wooden Toolbox and at the same time we had these floating shelves and mantel installed in the living room. They turned out so good an we had so much fun styling them for this shoot! We used a mix of things we already had and pieces from Luxe. They have some of the best accessories in store!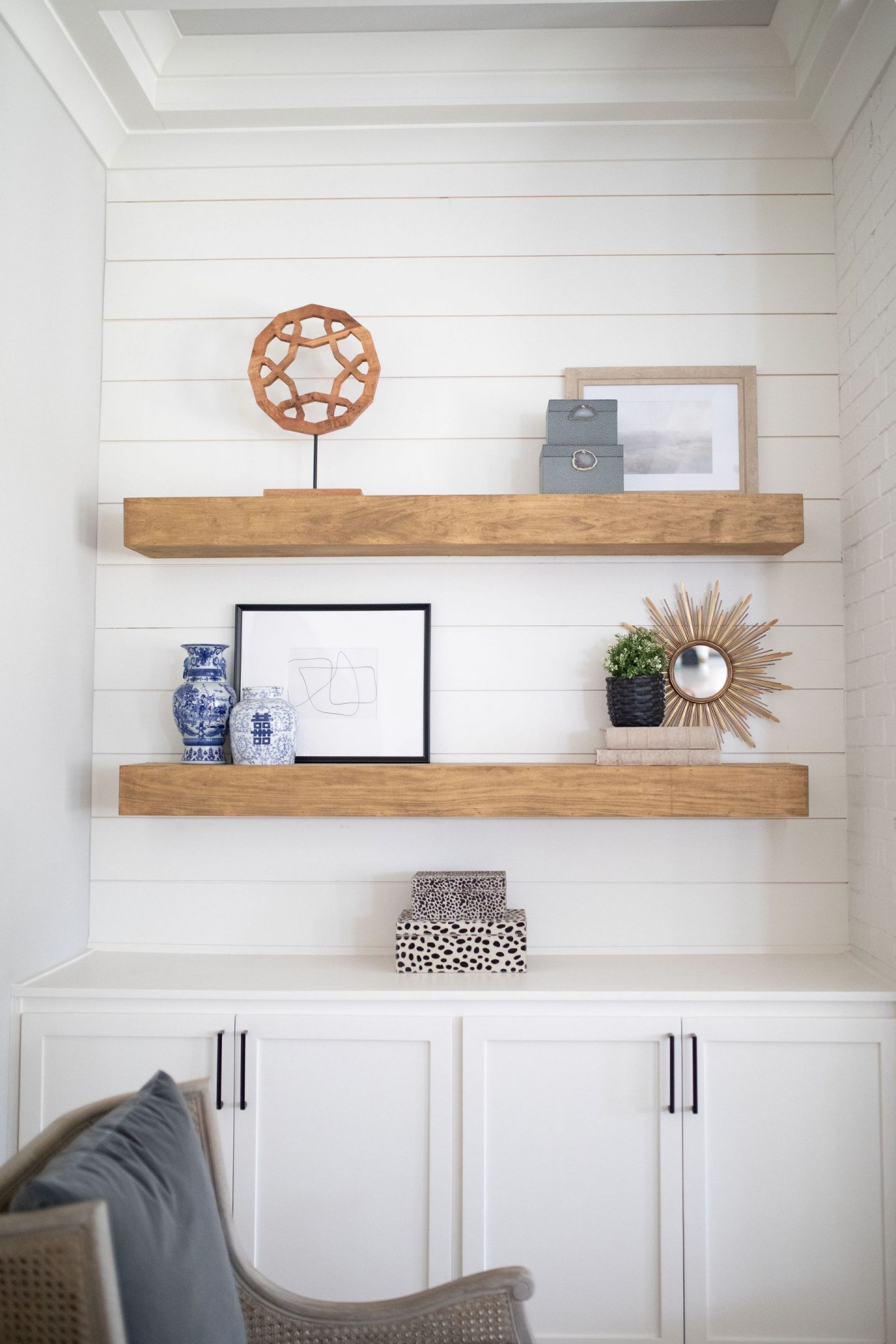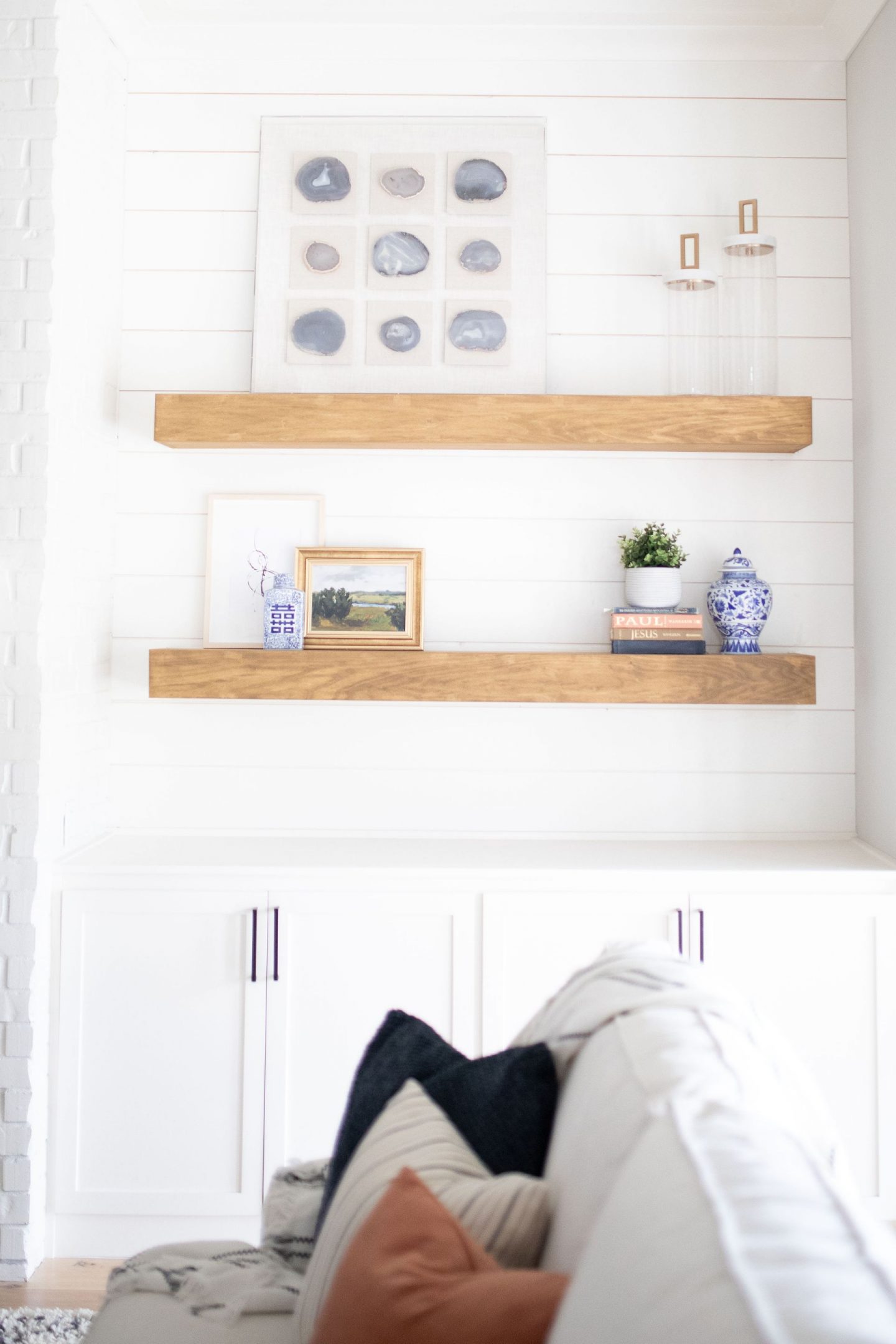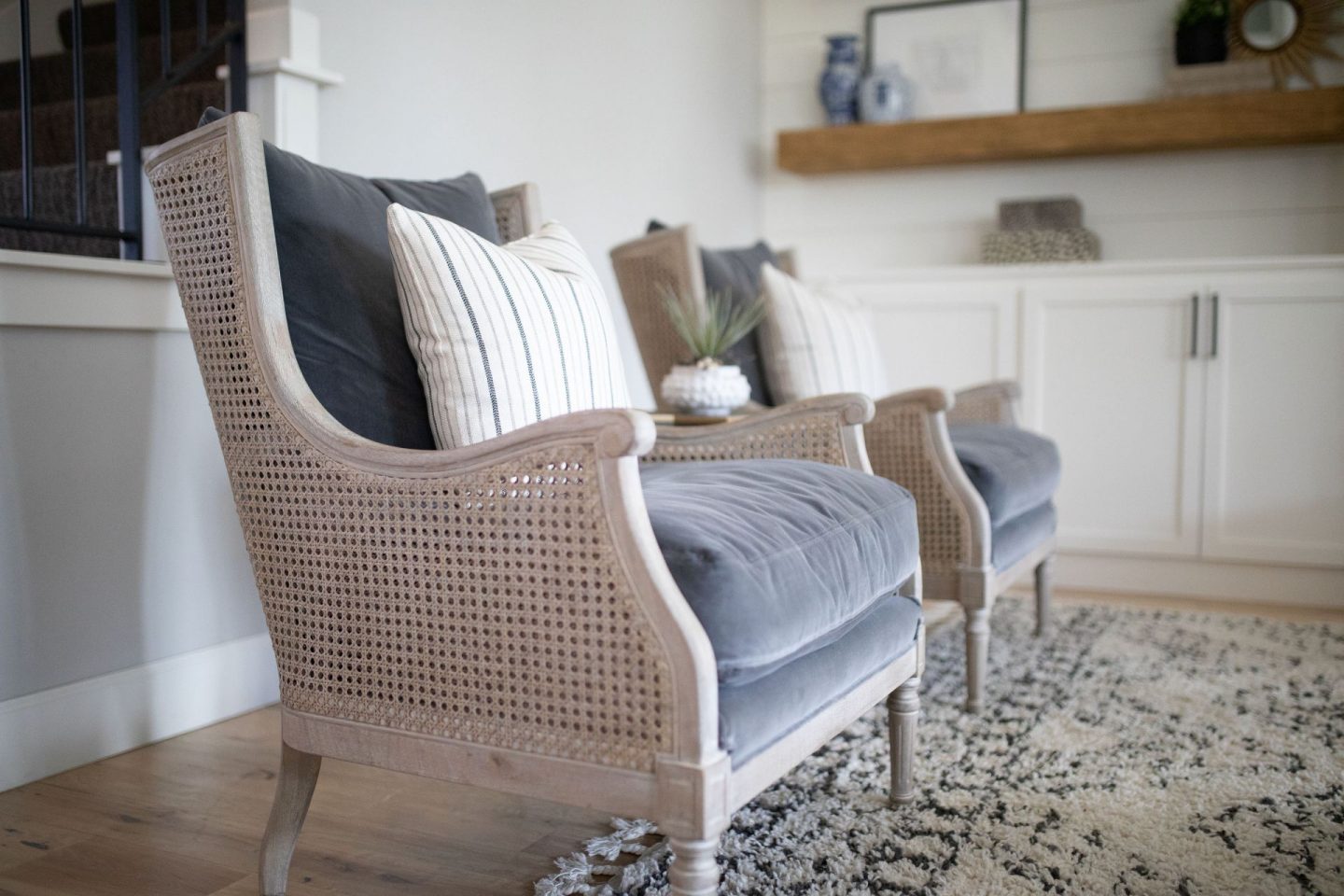 Are these chairs not just the most gorgeous things ever? When I saw them I seriously started to drool! I had that classic California white chair with metal accents in my head, but when I saw these I knew this was the way I wanted to go. They are unique and a perfect blend of my many styles! Keep reading because we are actually giving away one of these chairs over on instagram this week! Details at the end of the post!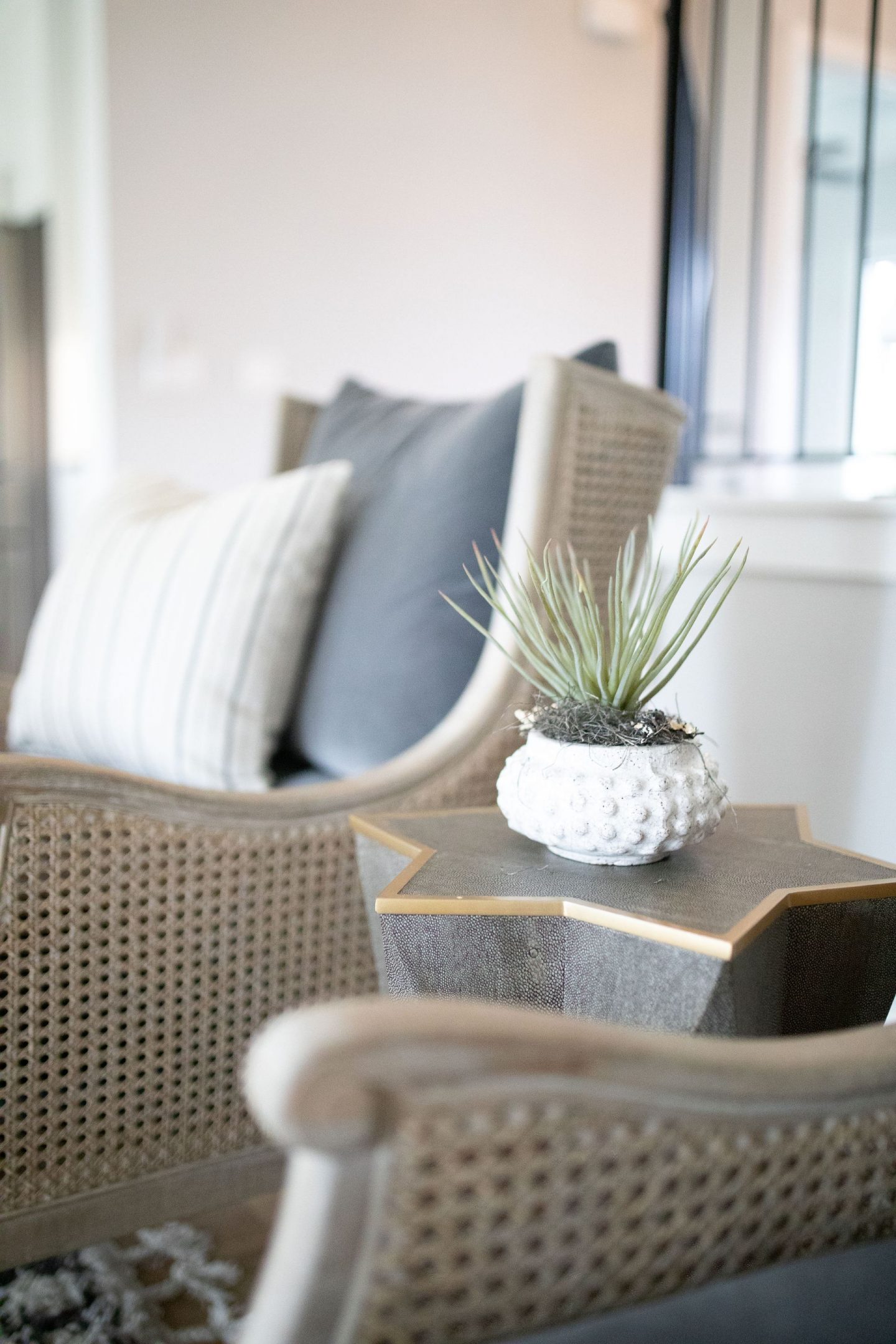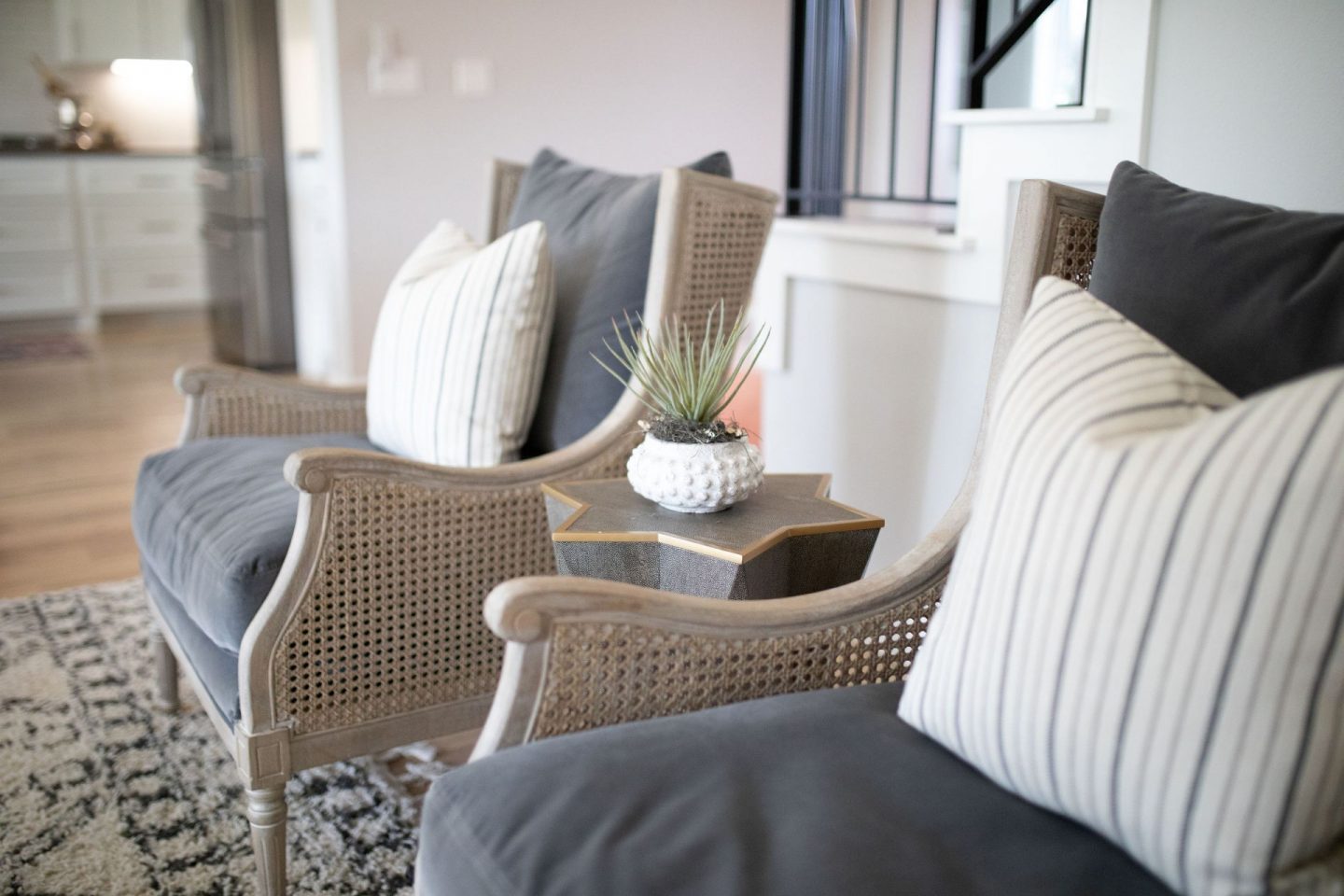 It was really important to me to have a living space that was not only pretty, but also livable. I wanted a comfortable place where family and friends could show up, grab a seat, kick up their feet and stay a while! I know what you're thinking, "but Linds, you bought a white couch." ha! I know, but we upgraded to the Crypton fabric that is almost indestructible! I've already spilled coffee on this white couch and it literally beads up and wipes off. Its a gift from the Lord for parents with children… er, clumsy moms that drink coffee on the couch.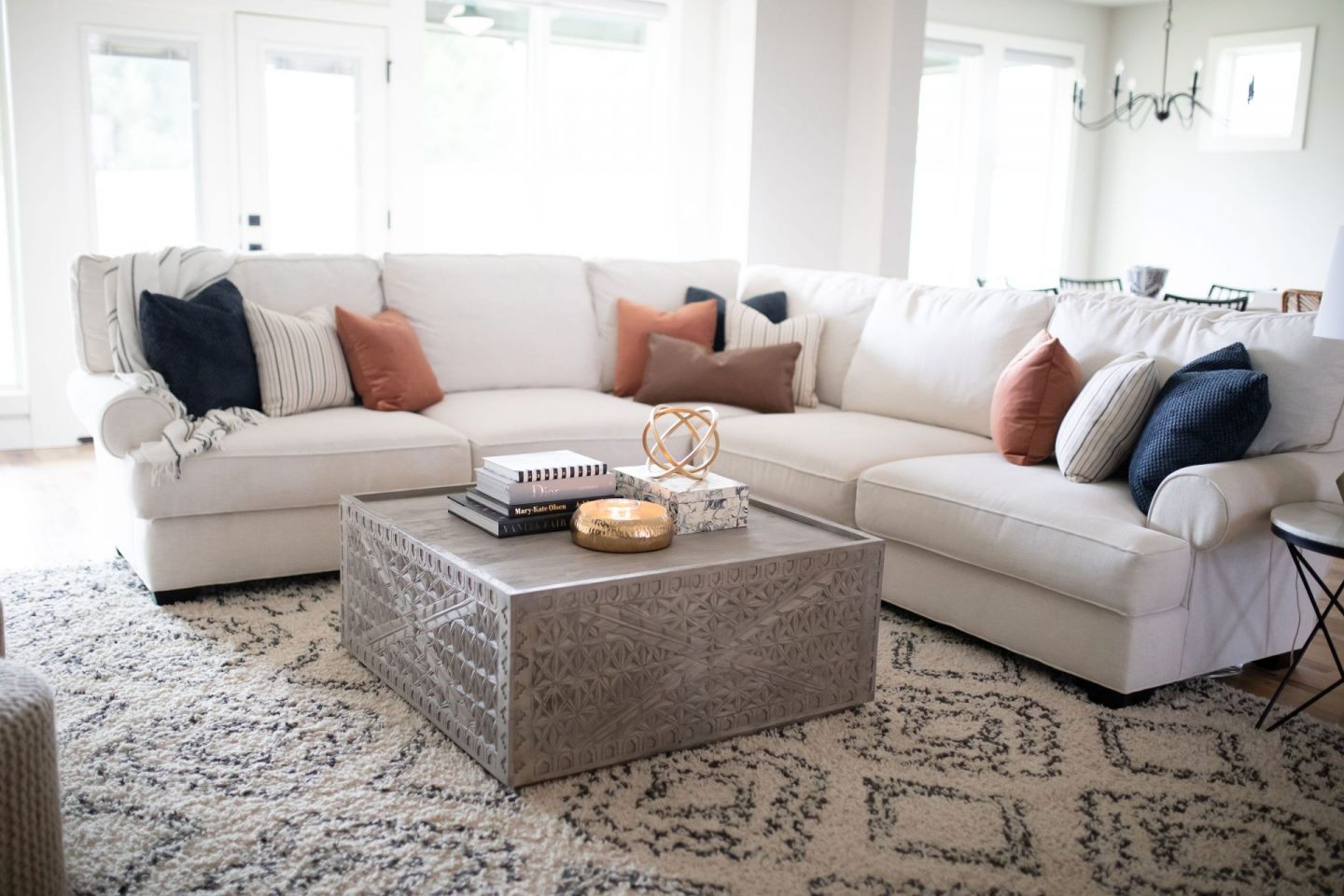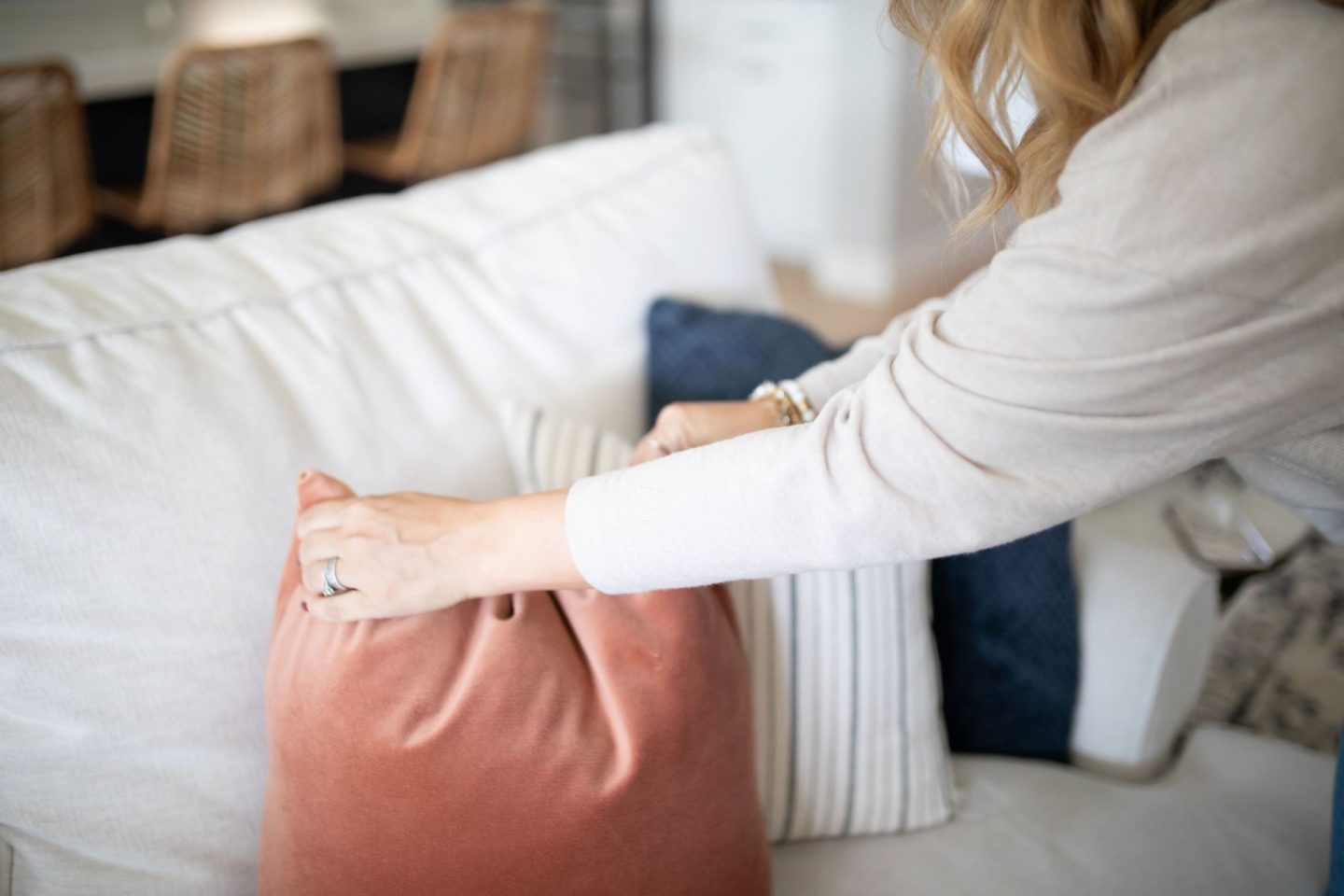 The texture in this space is giving me all the feels! From the rugs to pillows to the crocheted poufs to the ornate carvings in this breathtaking coffee table!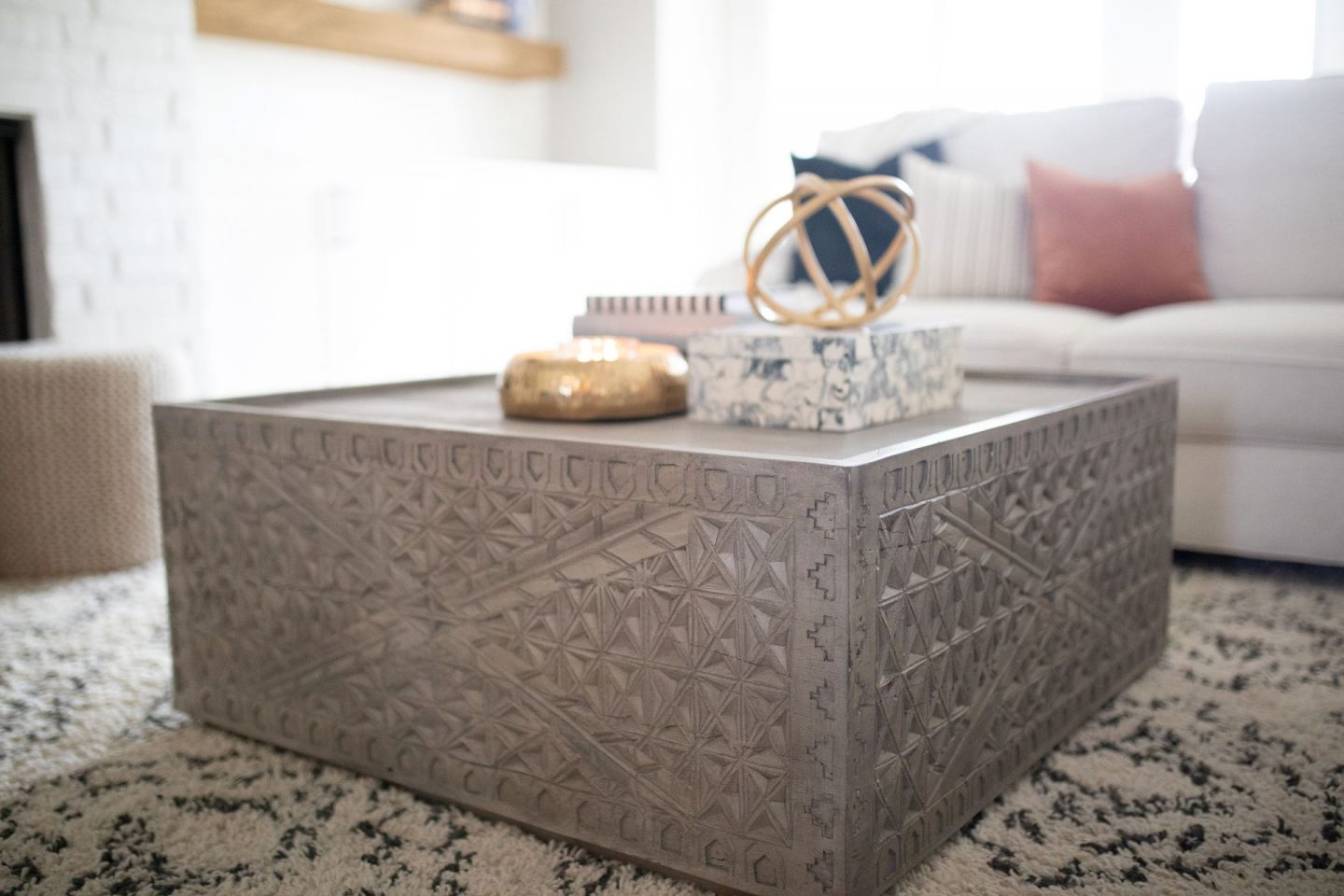 The team at Luxe was so kind to offer a discount code to my readers! You can use the code 'SHOPLINDSEY10′ for 10% off your purchase through the end of the year! (valid through 12/31/2020, can not be combined with other promotions, can be used on gift cards!) Contact them via their website or through Social media @luxetulsa! Make sure to head to my Instagram to enter our 'Living with Luxe' giveaway for a chance to win our accent chair in Navy, a 4 hour Personal Home Organizing service with The Hull Space and a $250 gift card to Emerson Charles! The giveaway runs from today (10-11-2020) to Sunday, October 18, 2020. All the details are on my Instagram tonight!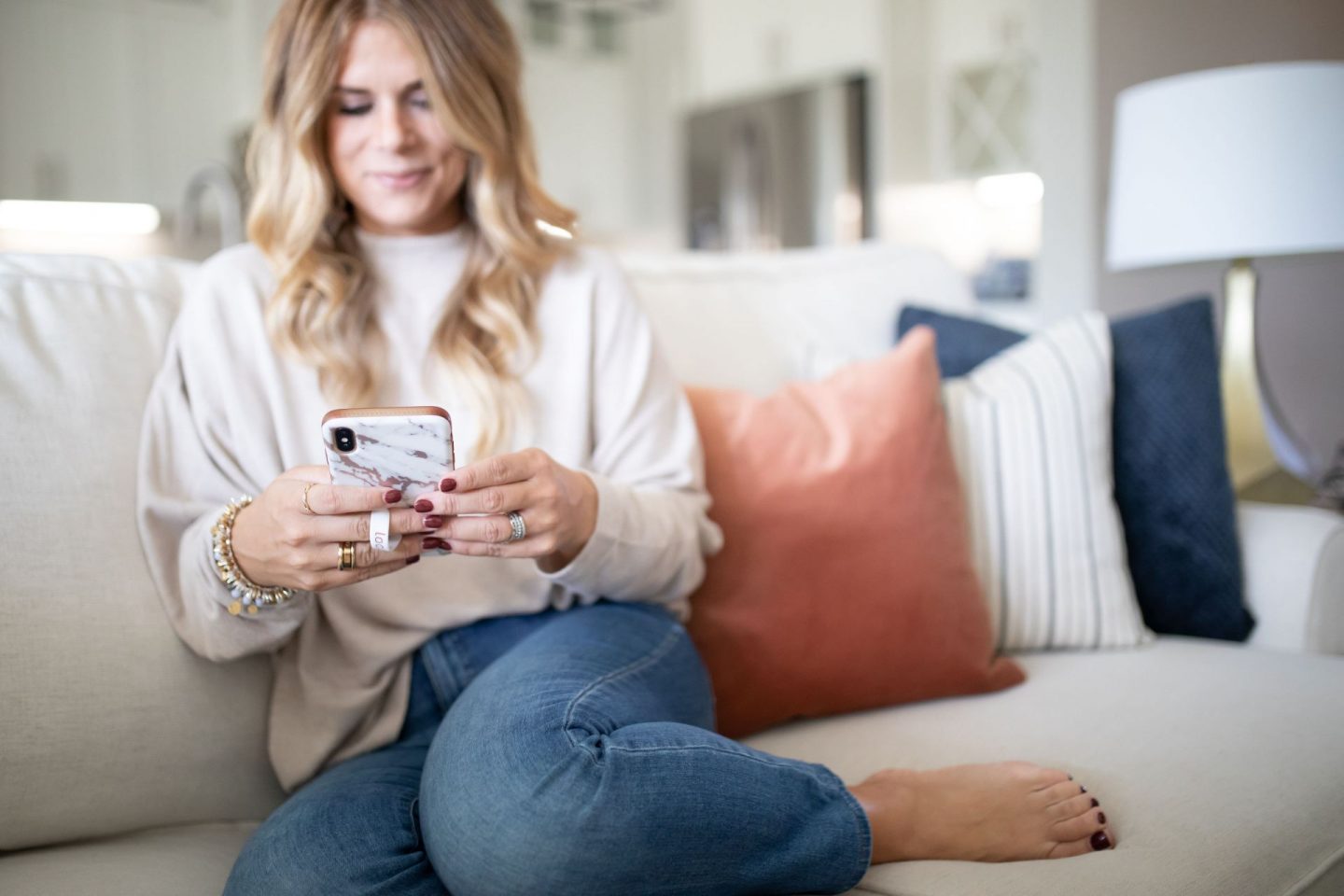 Shop The Post:

*This post was created in partnership with Luxe Furniture and Design, but all thoughts and opinions are my own. Thank you for supporting the companies and brands that keep lindseymeek.com going!