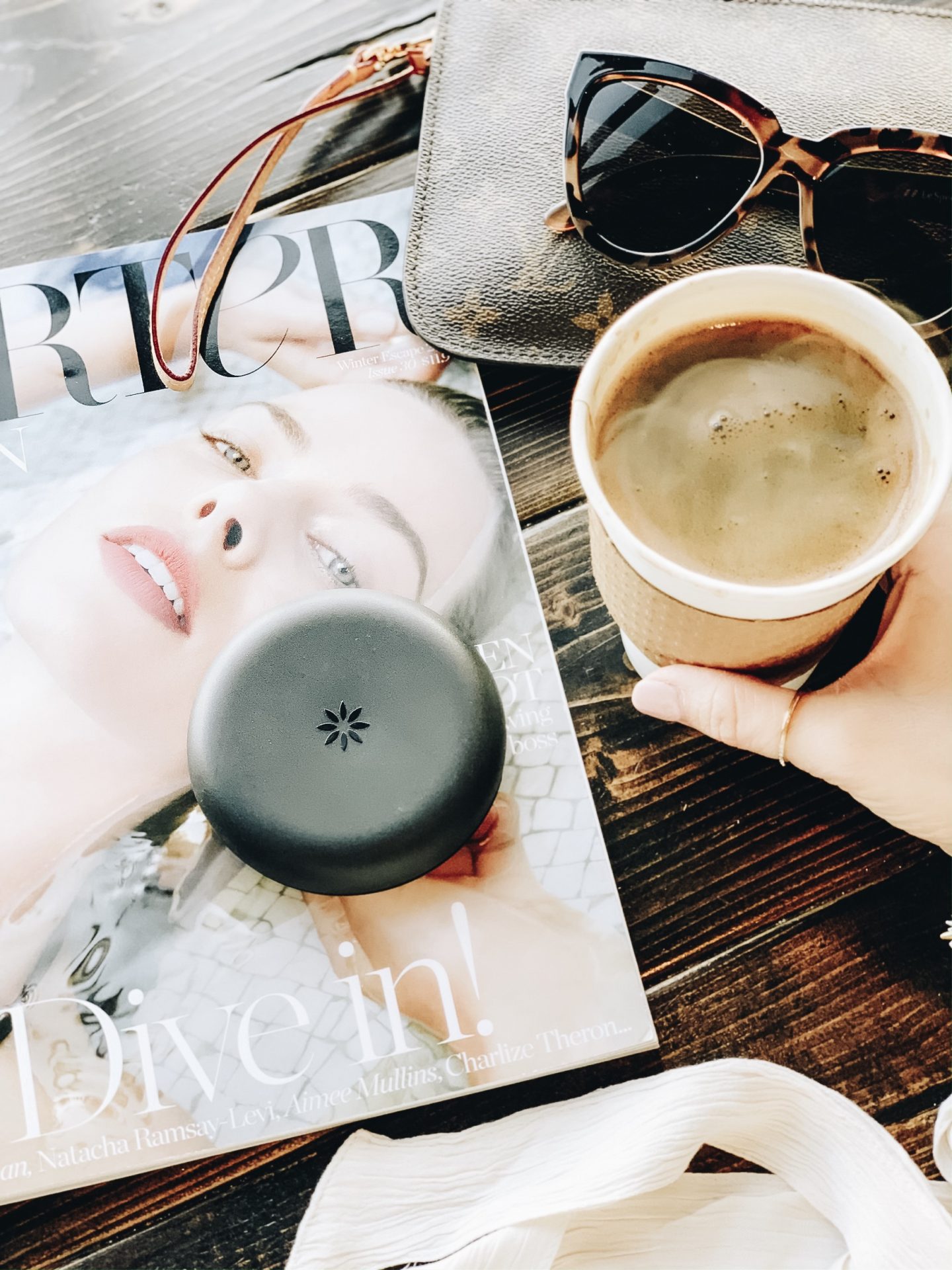 First, it's hard to believe that I put in my week 10 tray this morning! The day I got my Invisalign trays and saw that there were 41 of them, I was a little overwhelmed, but we'll get to that in a moment! I had my first follow up appointment since getting Invisalign this week and things are looking great! I am already seeing a difference in my teeth and that just makes me even more excited for whats to come! My goal is to keep you all updated on my progress after every 8 (or so) week appointment here and you can see the in-between stuff by following me on Instagram. If you missed my first post about my Invisalign journey you can find it here.
I asked you a few weeks ago on stories to send me any questions you may have about Invisalign and Im excited to answer those today! Please keep in mind, I am not an orthodontist or licensed professional! I am just a patient, sharing my experience! Let's jump in!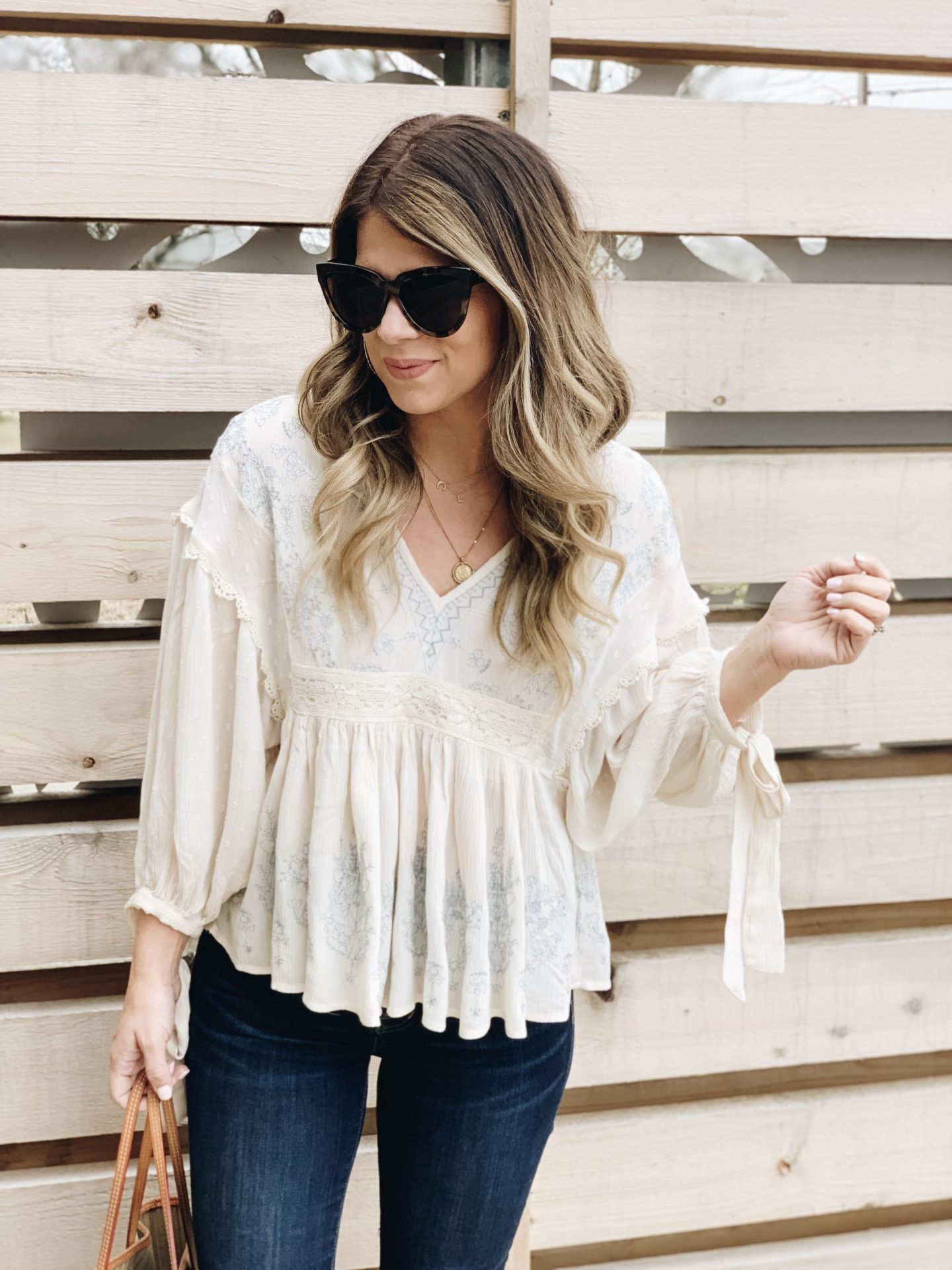 Your Invisalign Questions Answered:
How long is the typical treatment? Every treatment plan will be different. My treatment will hopefully be 8-10 months. I received 41 trays and switch them out every 5-7 days. This is something that I didn't realize at first. At the beginning of my treatment, I received a box full of numbered trays, 1-41. Each week I will put in a new tray on my own at home! I go in to see Dr. Cater and Dr. Higgins, to check progress every 8 weeks.
Is it painful? It definitely was at first! Sorry, I can't sugar coat that for you! They first few days were super unusual for me, though. The morning I got my first set of trays, I slipped and fell on ice while getting out of my car! So I was sore all over going into my appointment! And then on top of that, my entire family got the stomach bug within 24 hours of getting my trays! It was chaos! I continued to feel some discomfort/tenderness each week when I changed out trays, but even that doesn't seem as bad anymore.
How much does Invisalign Cost? This is another every treatment plan will be different question. The cost will be different depending on treatment. Definitely check with your Dental Insurance to see if they will cover Invisalign. It most likely won't cover the entire thing, but every little bit helps. Also, most orthodontists offer some sort of payment plan, if you would like to go that direction too. If you are at all thinking about it, I would definitely make an appointment for a consultation! If you are local, reach out to Carter & Higgins Orthodontics for your FREE consult. Mention my name to get half off your down payment for treatment! If you're not local, from what I've noticed, most Orthodontists will offer free consults.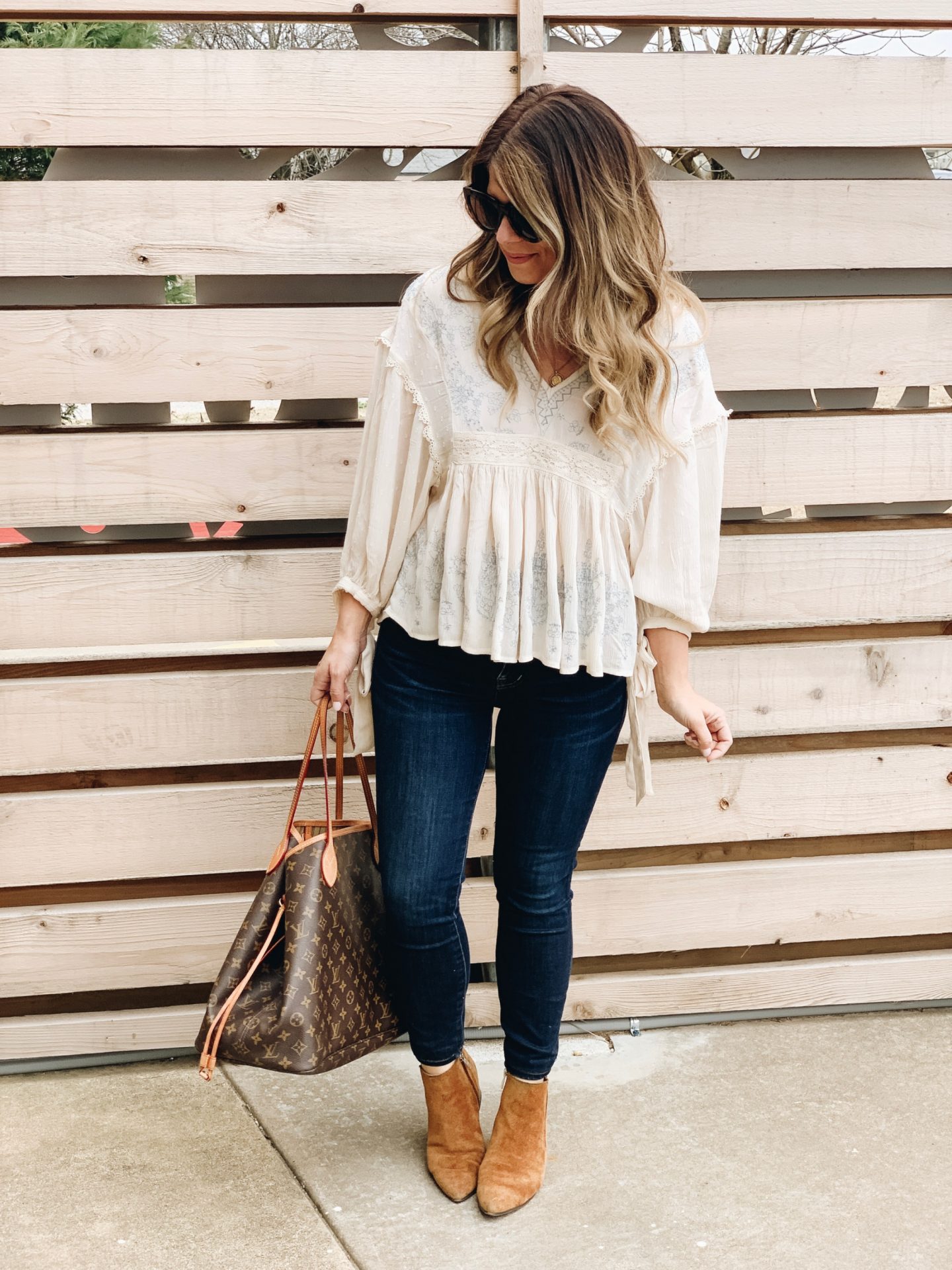 What is the biggest downside to Invisalign? This one is tricky, because it's not necessarily a downside, just more of a self conscious thing. Just about every patient will have attachments on their teeth for their aligners to track. I was expecting them, but I have one on my front tooth that took some getting use to. The attachments are a pivotal part of the treatment, so I'm 100% ok with them, but again, it took some getting use to!
Do you have to take them out to eat and drink? Yes, you have to remove them to eat and drink. You can only drink water with them in. The first few days, I struggled a bit with this because my teeth were so tender. I decided I was just never going to get to eat or drink coffee again (a little dramatic), but once I got use to popping them in and out, it just became second nature! I do have to brush/floss my teeth before putting my trays back in after every drink/meal. I've never flossed more in my life! 🙂 I actually noticed that I lost a little bit of weight at the beginning of my treatment, because I wasn't able to snack so freely.
Why Invisalign over Smile Direct Club? This was a very easy decision for me. Smile Direct Club was never on my radar and mainly because I had some reservations about not having an orthodontist working with me directly. We could really get into this, but just quickly, Smile Direct Club is described as "doctor overseen", but you are never seen by that actual doctor (who may be a dentists and not a specialist like an Orthodontist.) . It's important that you are checked for cavities, gum disease or other possible problems before starting. Most importantly, we're talking about my teeth. I want to make sure I am getting the best care because they are so important!
How many hours a day do you have to wear them? You are supposed to wear them about 22 hours a day. I wear mine 21-22 hours a day (yes, all day, everyday. I even sleep in them!). Im a huge rule follower, so there really isn't any time that I'm not wearing them unless Im eating! I will take them out (at least the top tray) to do picture for the blog, but pop them right back in in between photos.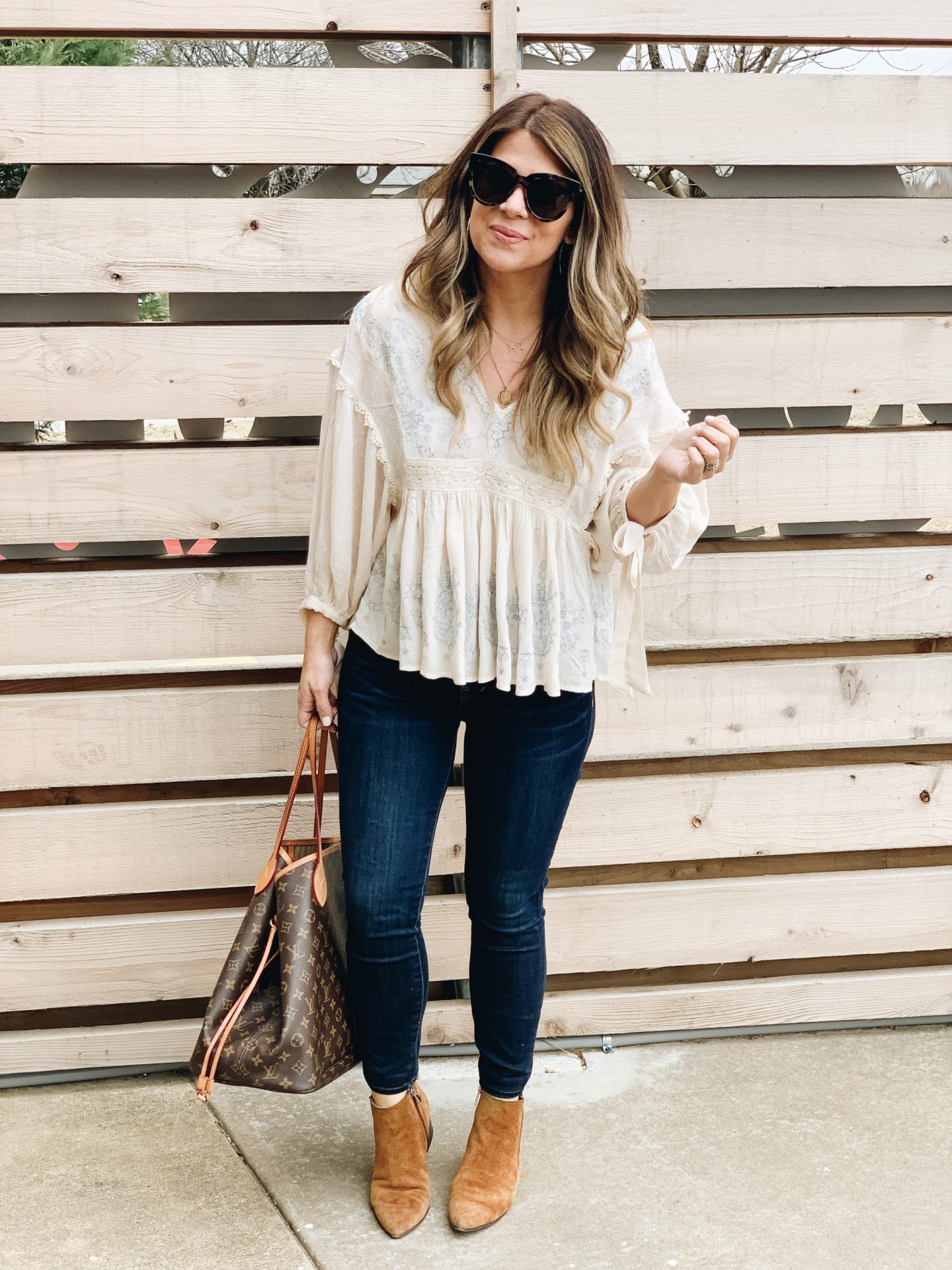 I hope this helps answer any questions you might have! As always you can reach out anytime if you have others! I've loved connecting with a few of you who have also started your journey over the last few months! This has honestly been the best decision and I can't wait to see my progress!
SHOP THE POST:

*This post was created in partnership with Carter & Higgins Orthodontics, but all thoughts and opinions are my own. Thank you for supporting the companies and brands that keep lindseymeek.com going!