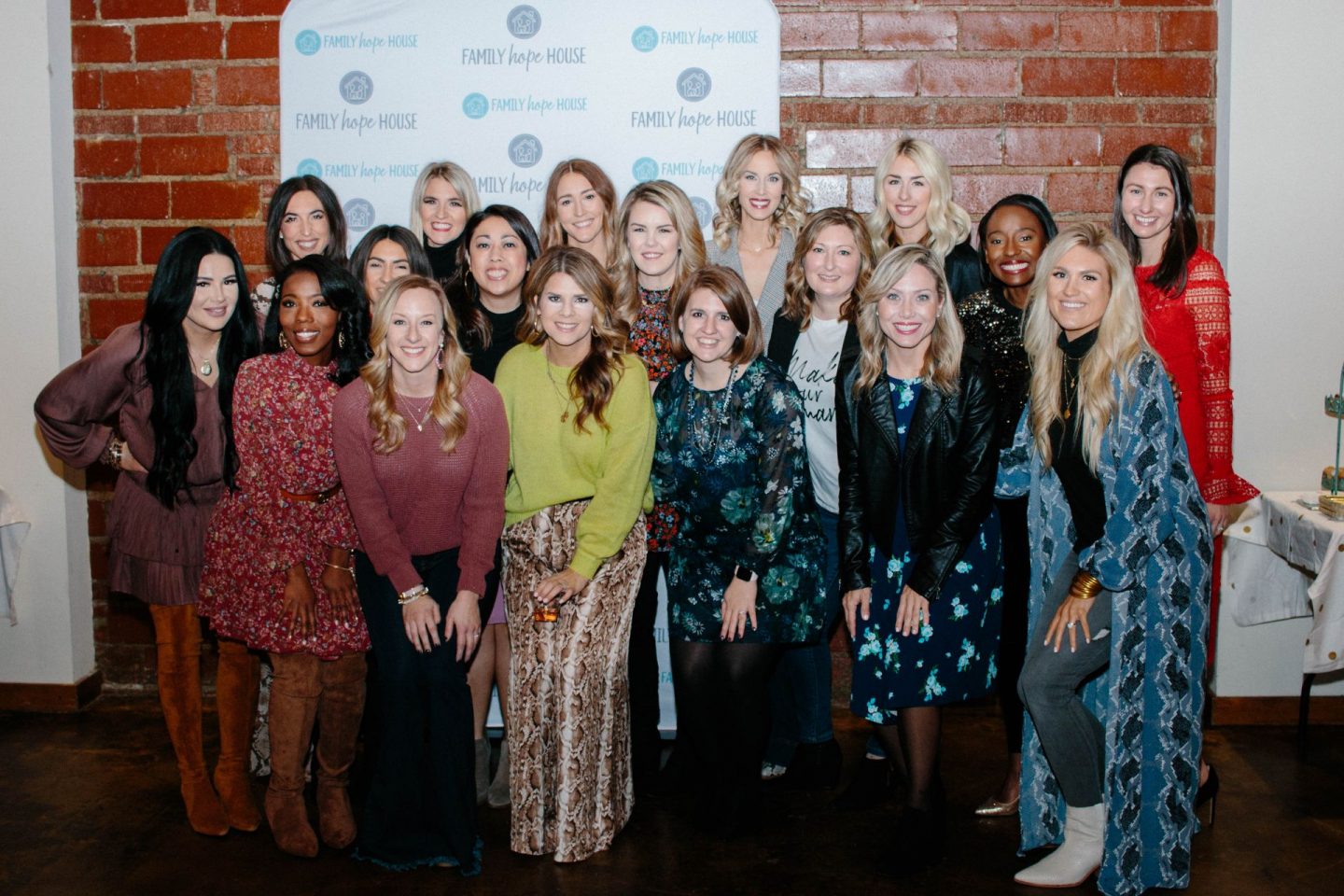 A few weeks ago, I had the privilege of hosting a blogger event with Family Hope House, a local non-profit that offers therapy services to adoptive, foster and guardianship families in Tulsa and surrounding areas. I was blown away with how many local girls would graciously give up their evening to come and learn more about Family Hope House. I'm also still just so overwhelmingly thankful that FHH trusted me to partner with them for this event. Their team is doing incredible work in our community and I am happy to be a little part in sharing that with more people to help expand their reach and mission in Oklahoma.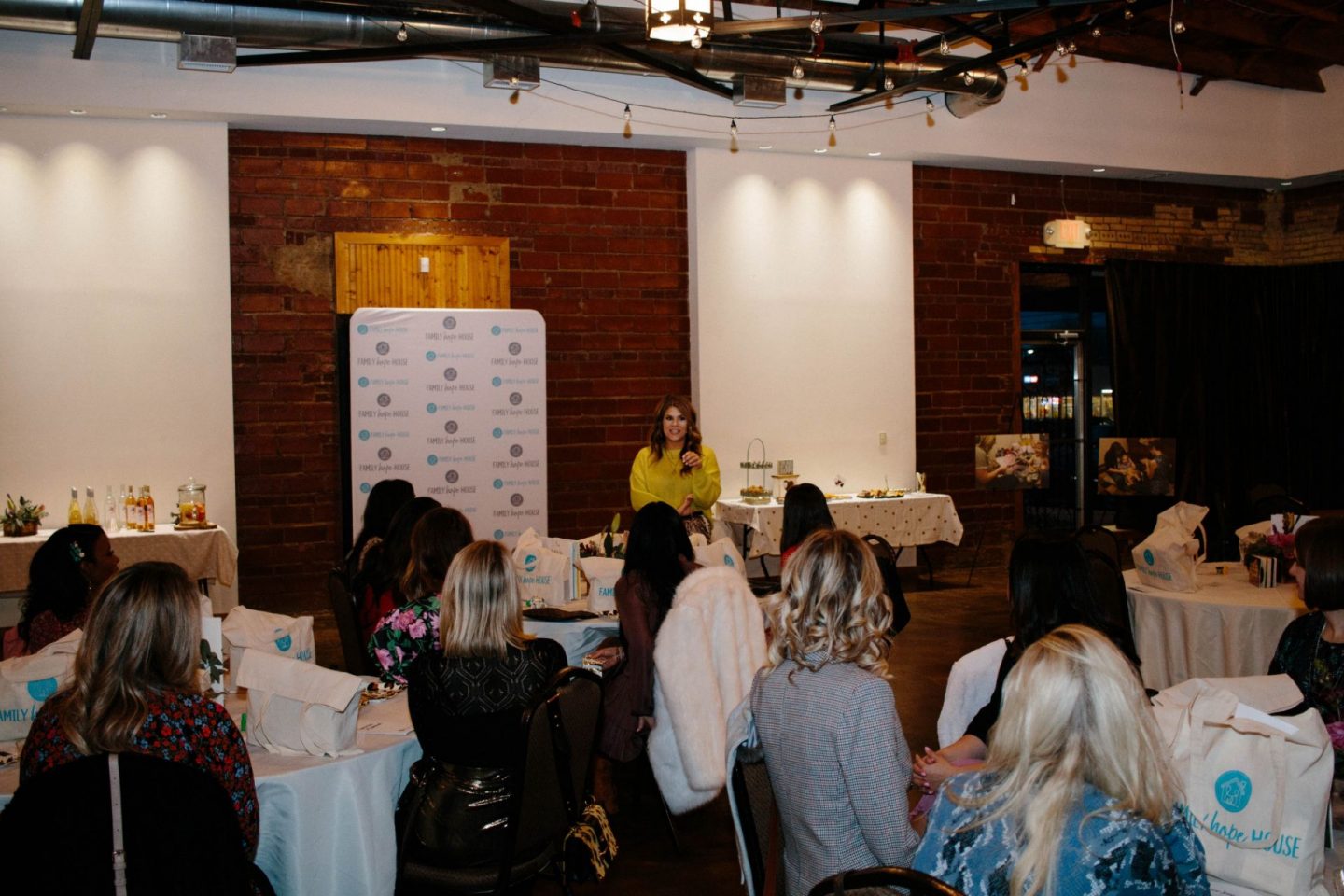 Our main focus with this event was just sharing the mission of Family Hope House and to give the girls an opportunity to get involved. We also treated them as a little focus group and allowed them to share different ways they felt like they could come along side with Family Hope House to further their reach, raise funds, and spread awareness.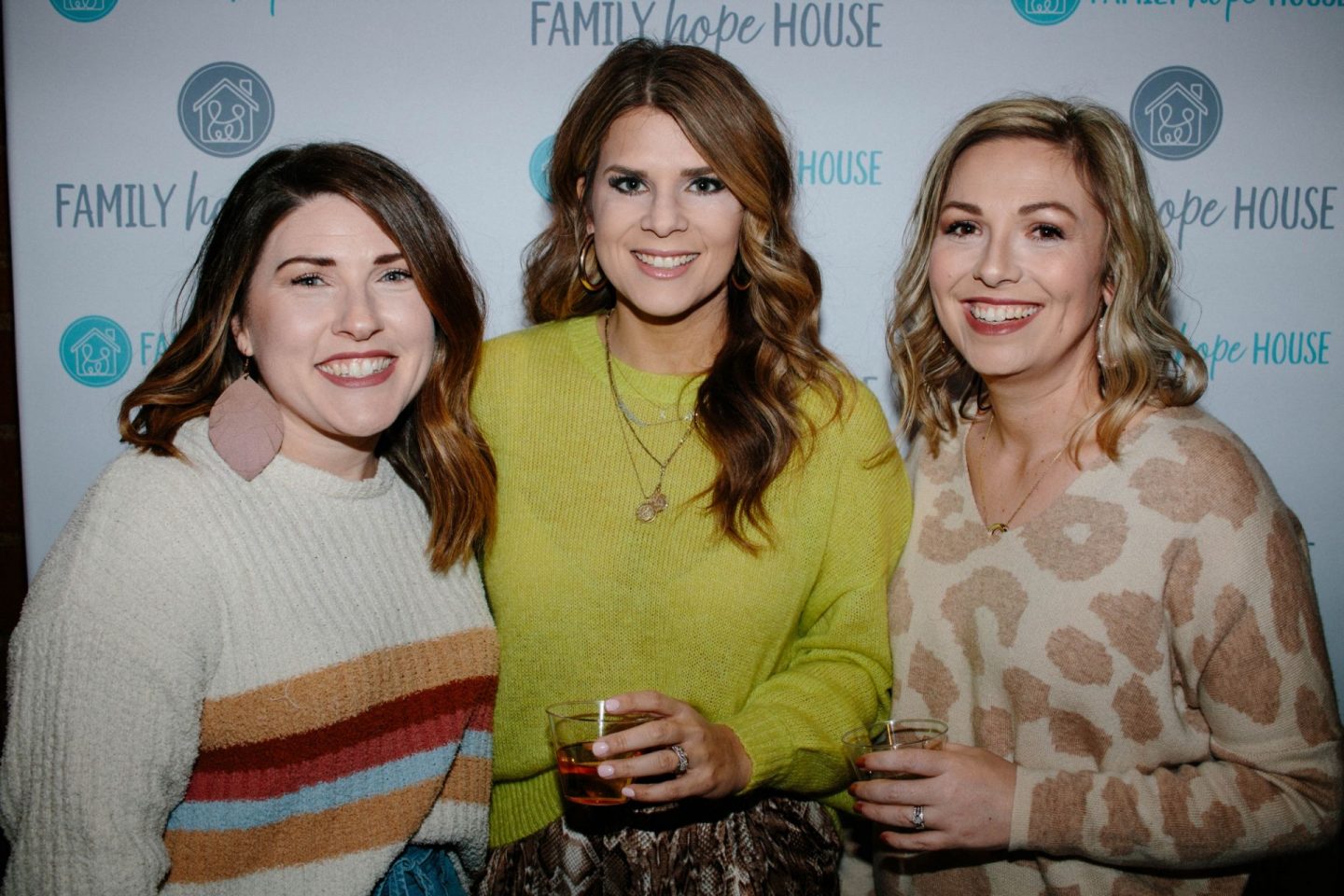 I know you are wondering… 'how can I help?!" There are so many ways that you can help!  Monetary donations are always welcome (It's a 501(c)(3) Charitable Organization). 🙂 You can do that here. You can also dust off your cowboy boots and buy a ticket (or a table) to Boots & Barbecue, their BIG fundraising event in April. Or just by simply purchasing items off their Amazon Wishlist. Not everyone can do it all, but if we can all do something small, just think of the impact we can make in this community.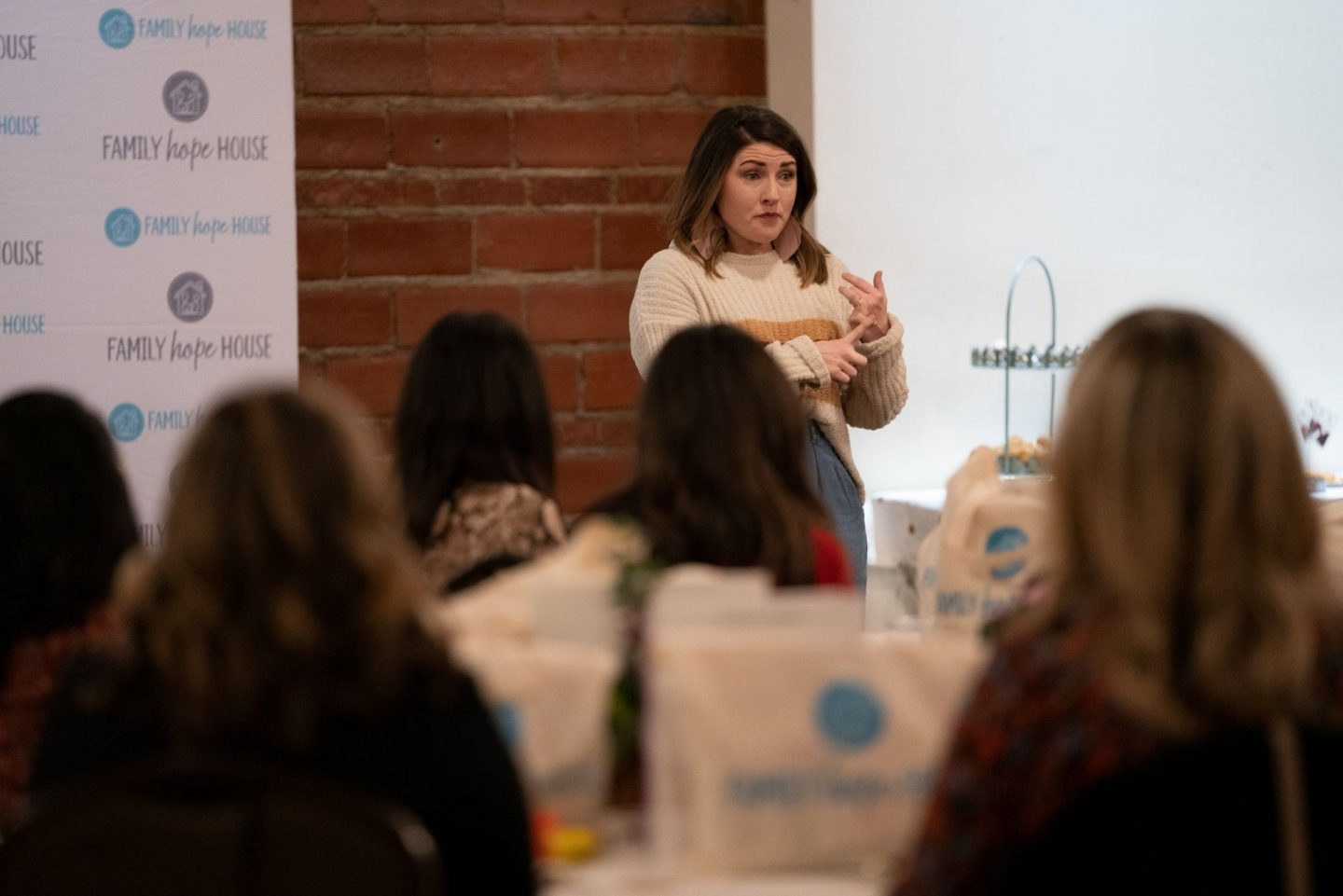 I also want to take a second to shout out all the local businesses that help create sucessful event! From the donation of The Campbell Hotel for our venue, to the amazing Charcuterie Board from Cherry Street Kitchen, to the Wine from Janel Bales with Scout & Cellar.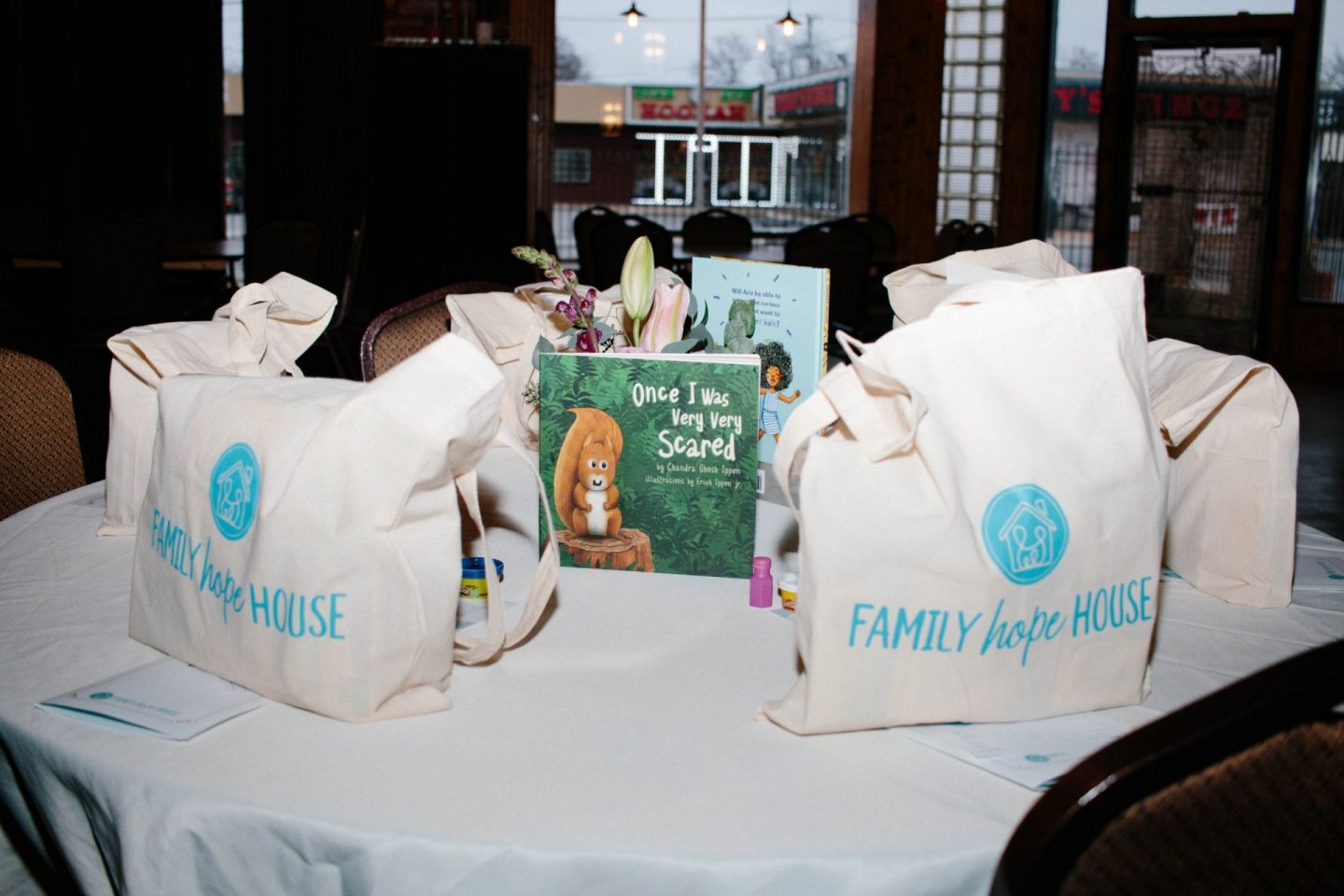 And all of these amazing businesses also donated to create the very best swag bags for our girls: