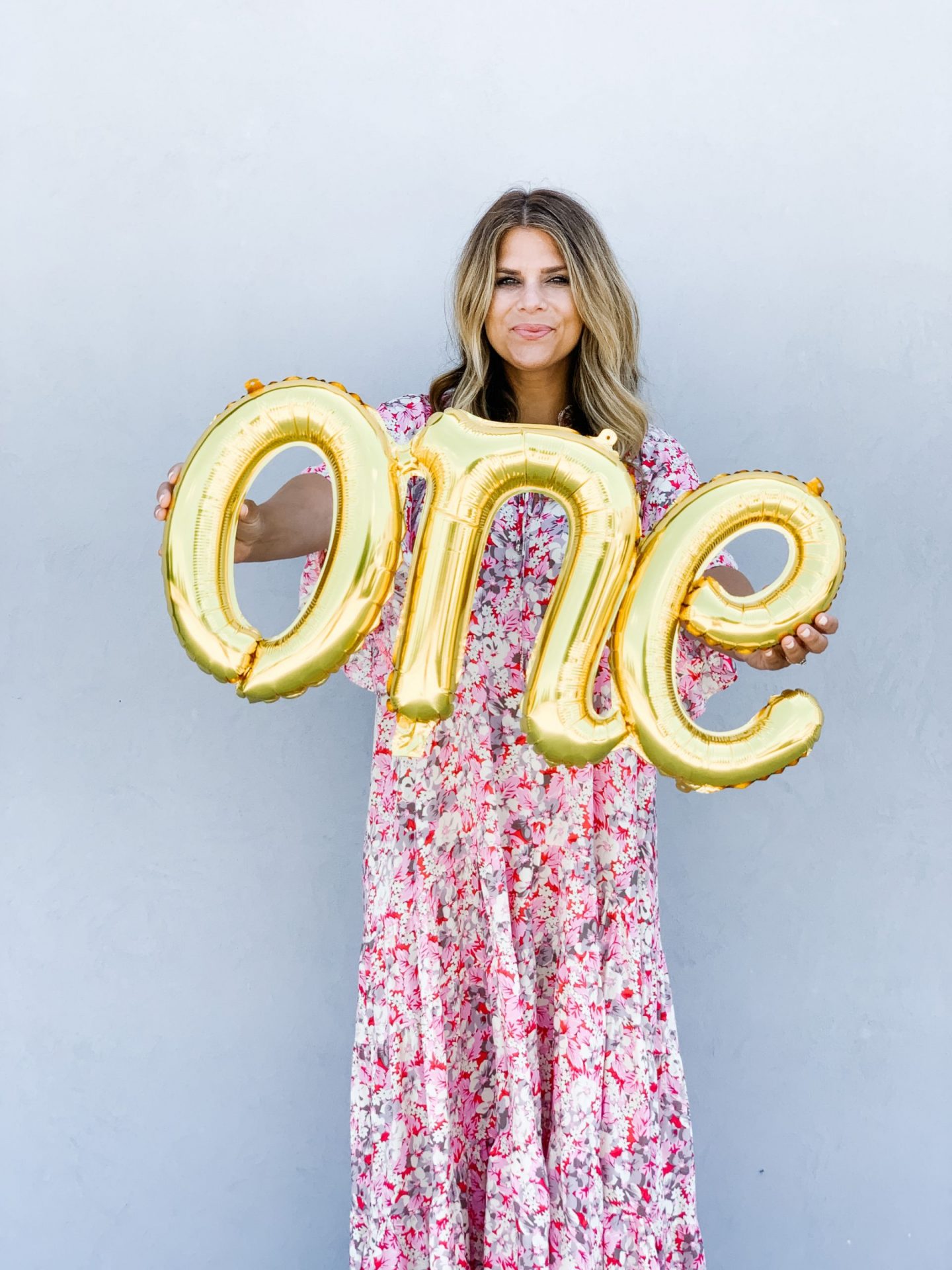 It's hard to believe, but today Emerson Charles celebrates ONE YEAR! The year seemed to fly by way too fast, but today it was so fun to look back on where we started and celebrate how far we have come! I am so proud of this shop and I can't wait to see what is in store for year two!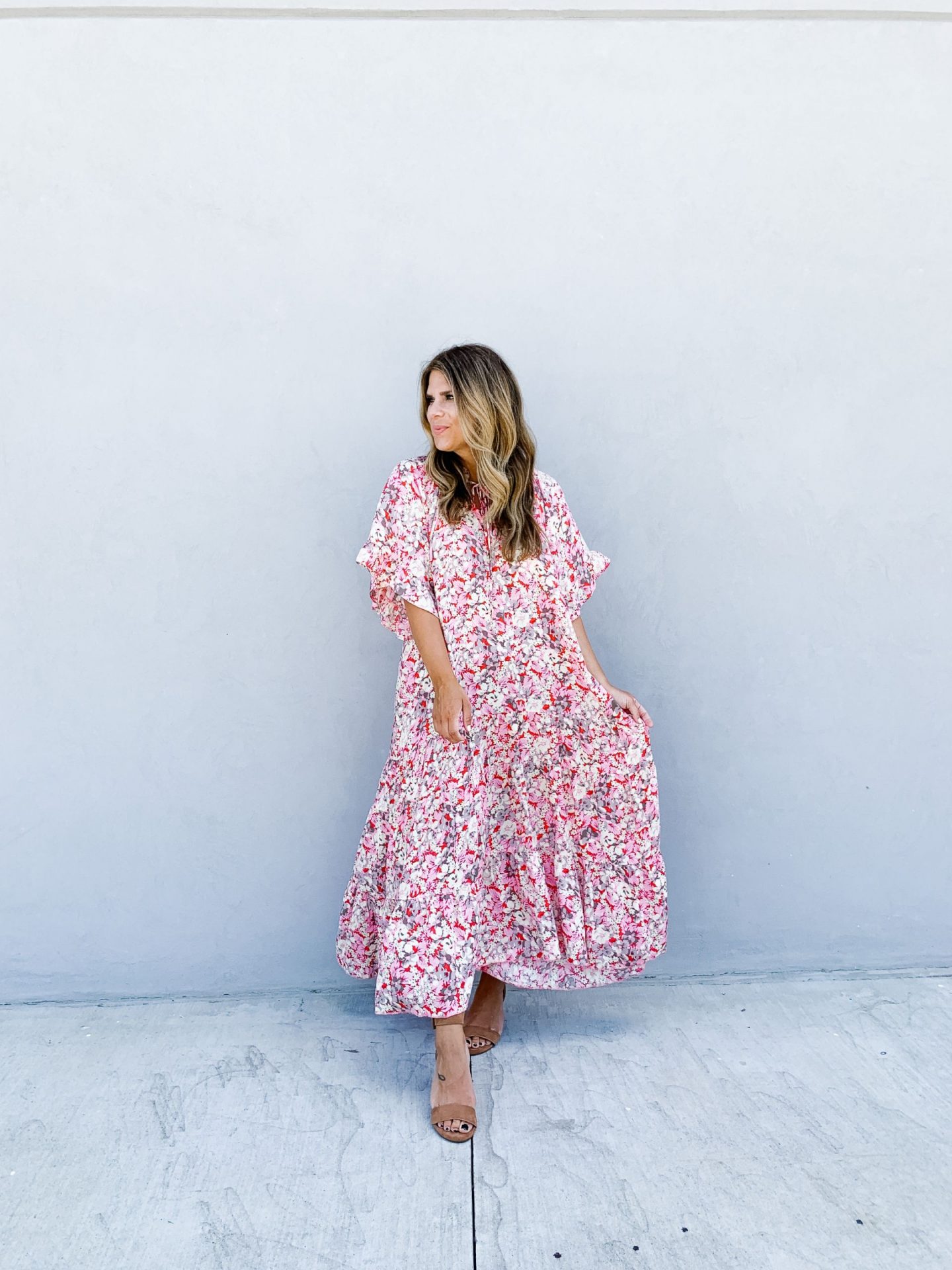 I remember placing my first inventory order for the shop. I was laying on the floor in the office (which was on its way to becoming our shop room!) and so nervous about the investment. I ordered those pieces on faith that this was what I was called to, that the Lord had blessed this venture and nothing would move forward without this step. Brian was there on the floor with me and I think we were both about to throw up! ha! It was the first REAL step for us in opening the shop! Exciting and nerve wracking!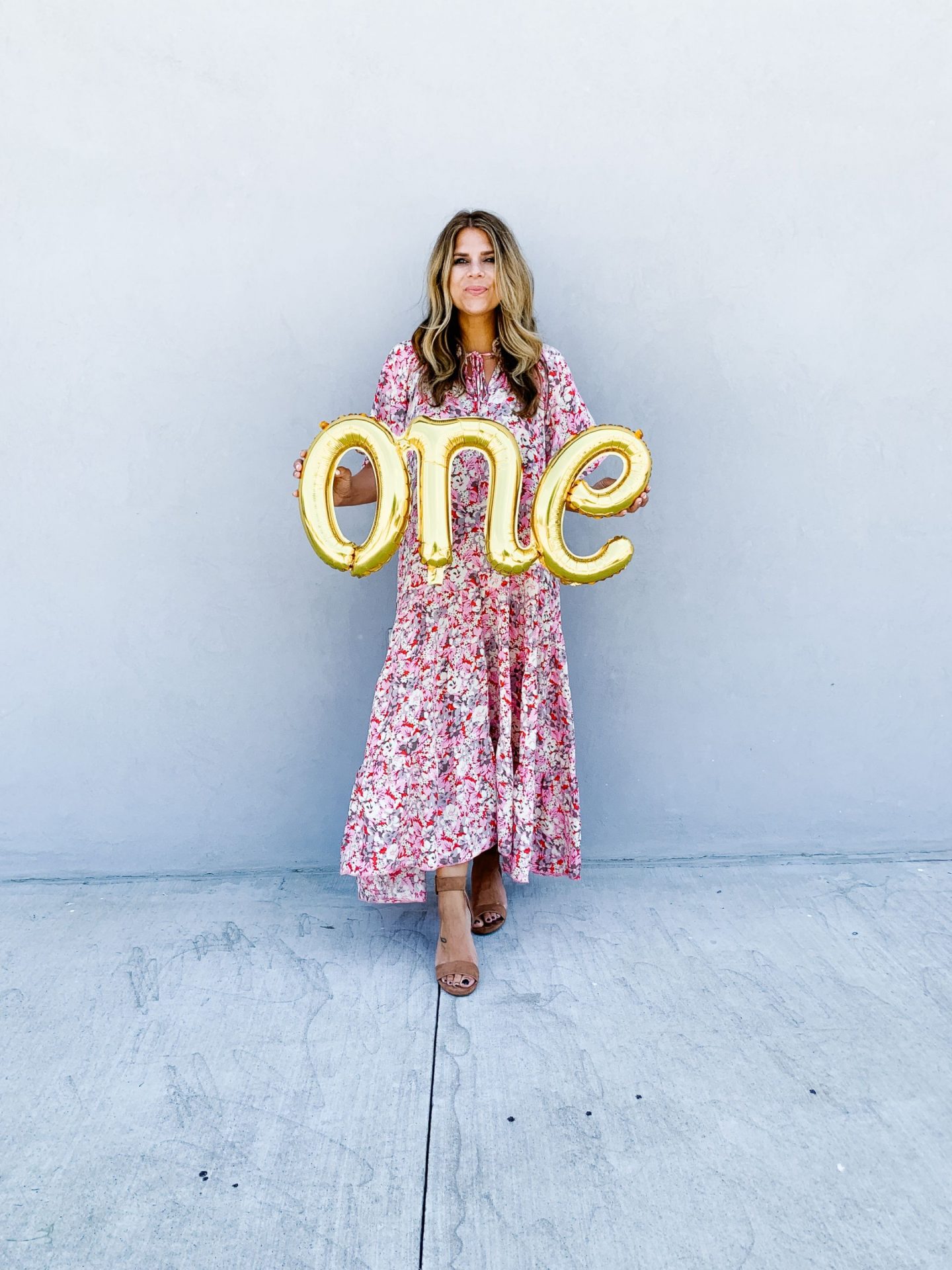 I launched the shop on June 19, 2019 with about 10 different pieces. Armed with all the knowledge I could find via Google and YouTube! (Thats a true story! This business was built with google searches and watching Youtube videos!) The launch was overwhelming, because you all showed up in the most impossible way! Things sold out, I had to bring in help to fill orders and it was insane! (You can read the announcement blog post here)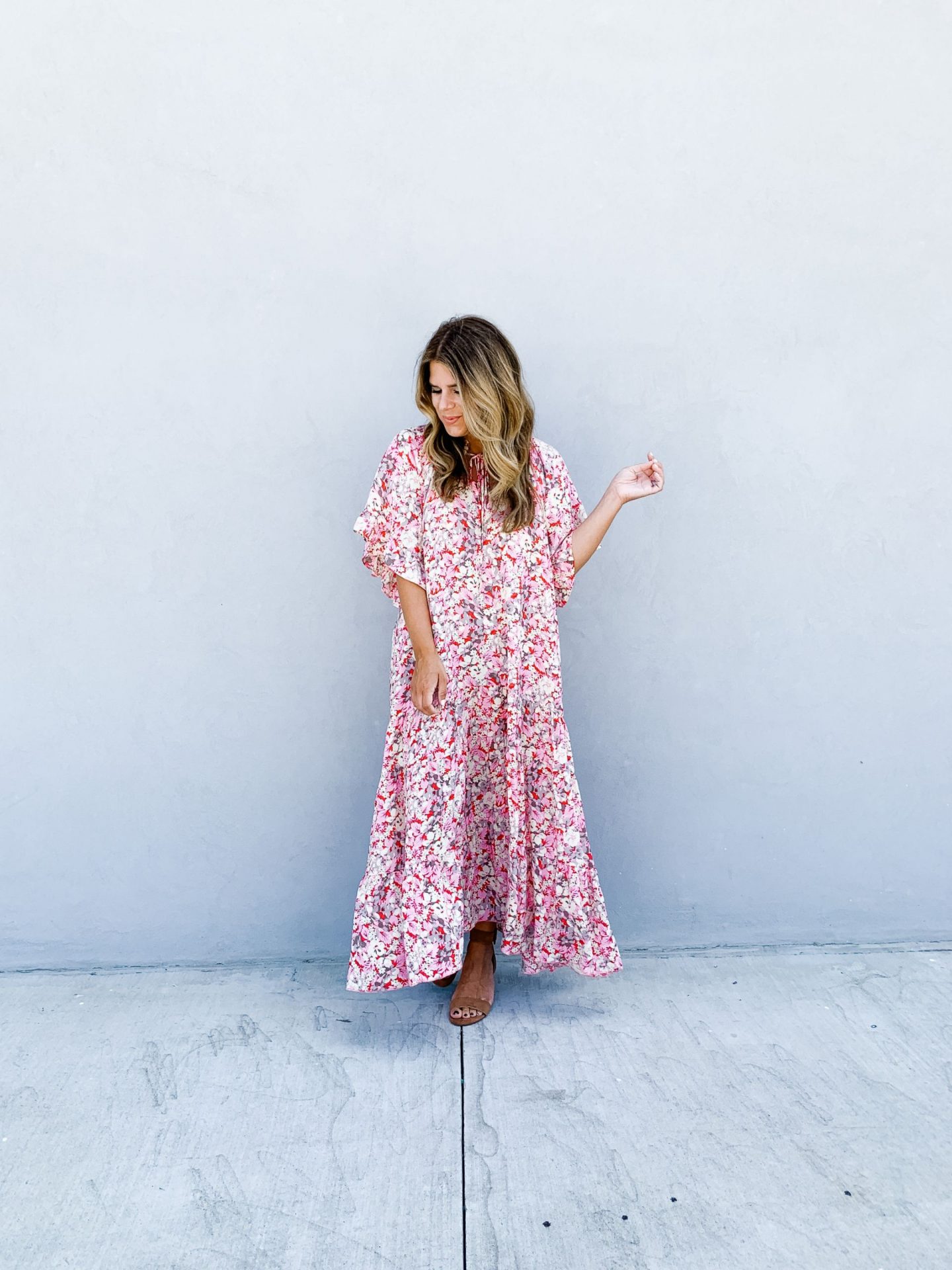 Over the past year I have felt some of the highest highs and some pretty low lows, but I've stretched myself way father than I have before. From late nights to early mornings. From running from Pop Up Shops to make class parties to writing out hour by hour schedules for the kids so I can sneak off to Market for a couple days! This year has been a complete whirlwind and I am just so thankful!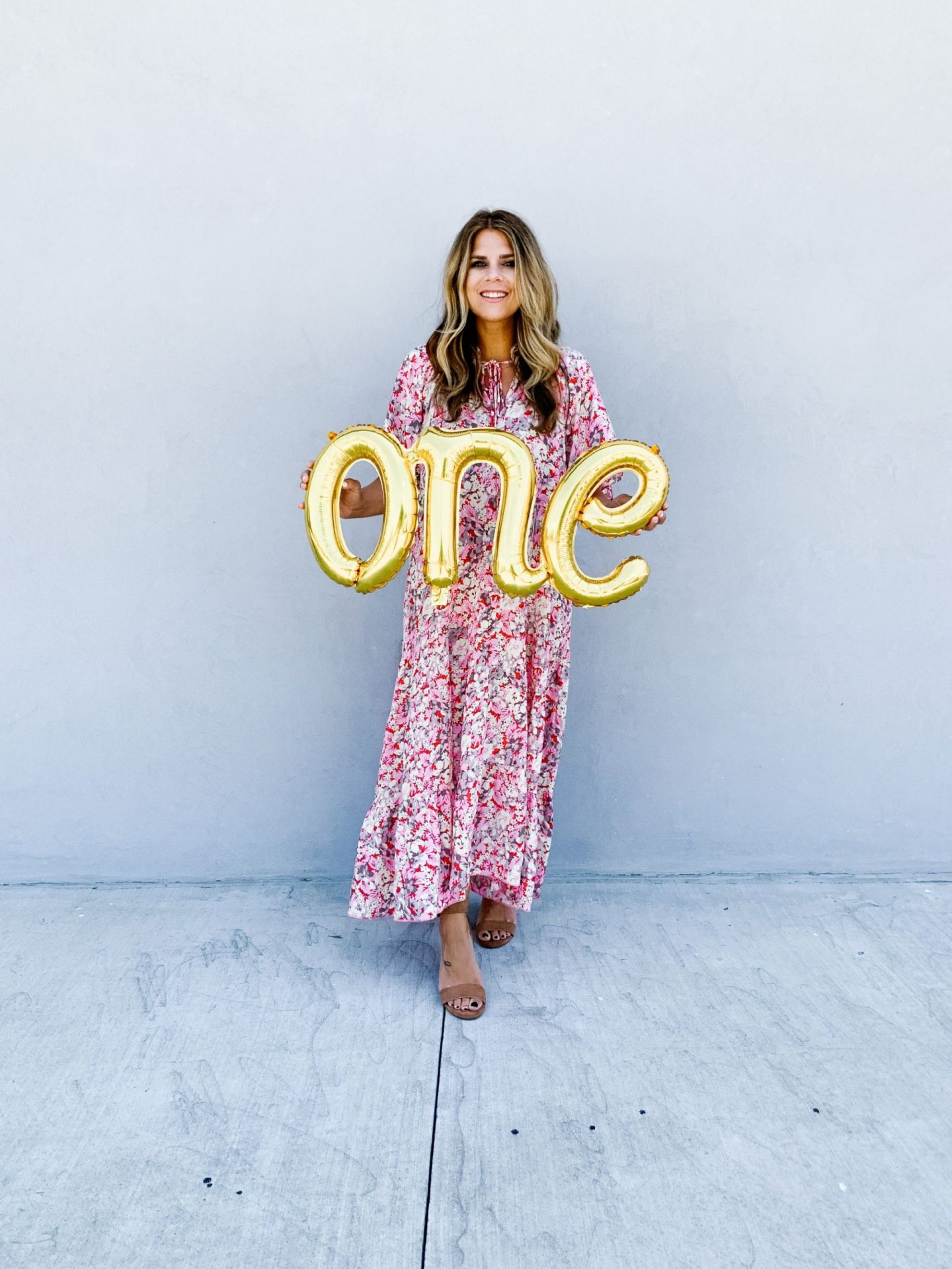 Thank you for being here. Thank you for supporting the shop. Thank you for sharing your Emerson Charles! I've said it from the beginning,  My biggest goal with this shop is to provide you with pieces that can play a part in your story. Whether you are shopping for a big event or just for the everyday, I hope that your memories are precious and sprinkled with a little bit of Emerson Charles.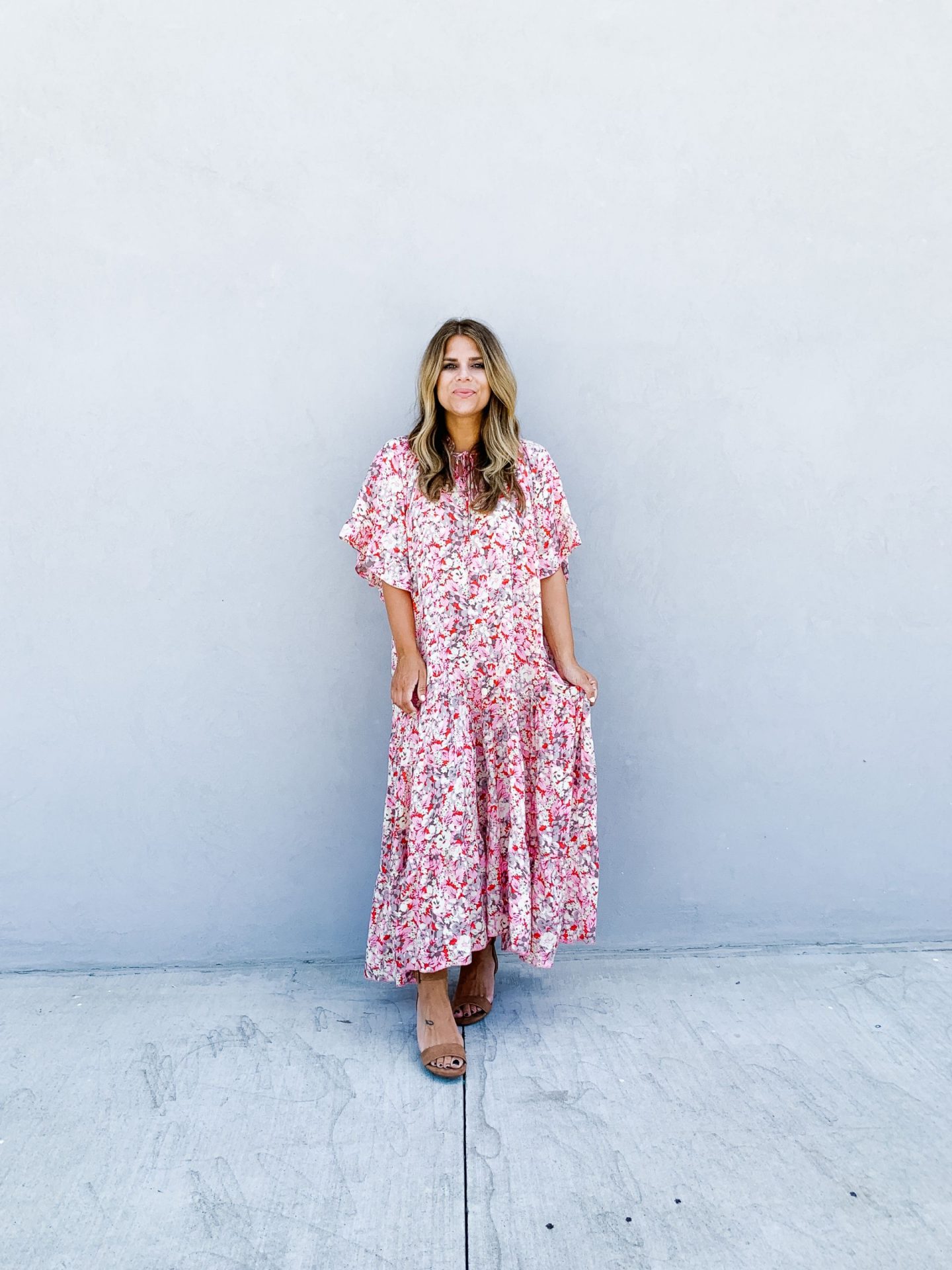 To celebrate the Shop's Birthday, we are offering 20% off all orders through tonight (6/19/2020 11:59pm)! Use the code 'ECTURNSONE' at checkout to save! Hurry to Emerson Charles now to shop!