I'm not sure if I can adequately express how I am feeling today! As I am looking back on this year all I can say is Thank you! The past year as been incredible and nothing short of a dream! Today marks the ONE Year anniversary of the Shoplindsey x Beau & Arrow Collection! For the last 12 months, I have been handpicking the Shoplindsey x Beau & Arrow collection with you, my readers, in mind. We have traveled to market, sat in endless coffee shops scoring the wholesalers sites, I've pinned every inspiration post, we've marketed the line, photographed every piece, and somehow we have managed to create this amazing brand. I couldn't be more proud of this line and I couldn't be more thankful that Megan trusted me with this project.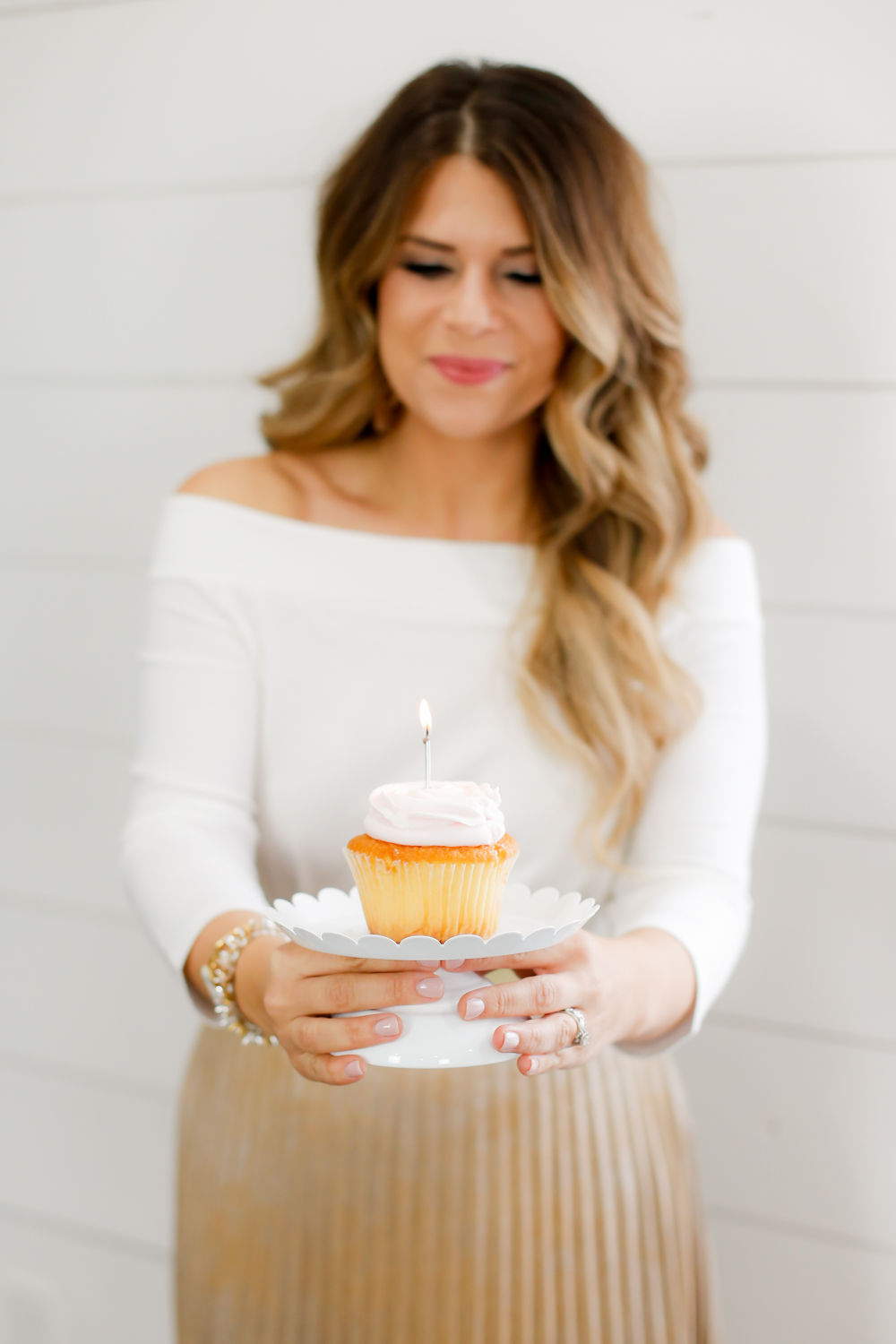 When Megan approached me about curating my own line for her boutique, Beau & Arrow, I was so excited and honestly, a little nervous! I knew it was a total dream, but the idea of putting my name on something was terrifying. What if no one liked the pieces I picked? What if no one shopped? All thoughts I had in the first few months leading up to our launch. Thankfully, the launch was incredible! We had a big party at the store and you all showed up in a major way! I was so overwhelmed with joy that evening! We launched the collection online the next morning ( a year ago today) and again, you all were there! We sold out so many pieces that day! (Anyone remember the Hailey Top?!)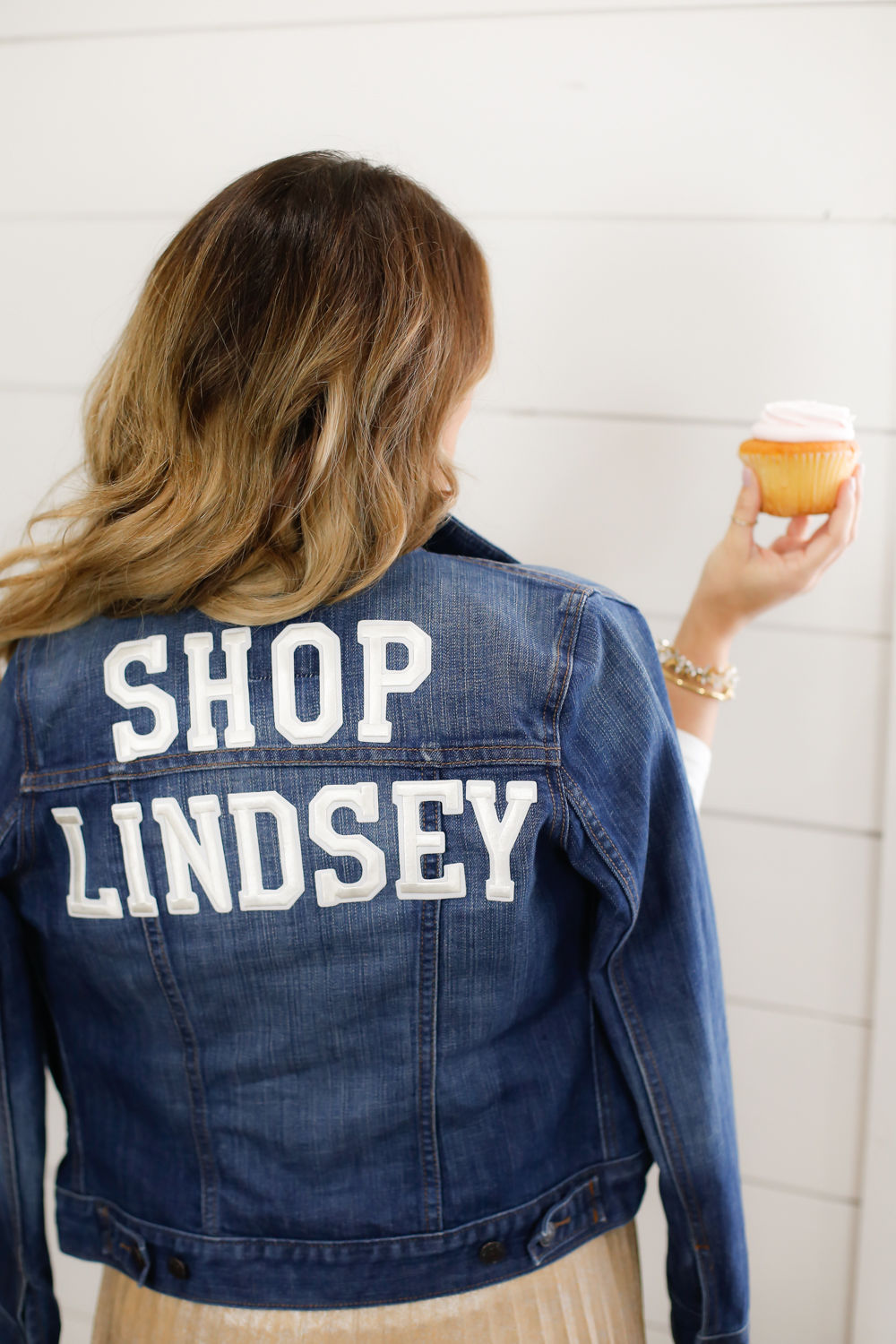 This collaboration has been a total learning experience and I wouldn't have wanted to do it with anyone other than Megan. She is creative, organized, super smart and way more mature than I will ever be. (On top of that she's gorgeous inside and out!) When we started this collection, we didn't have anything to model it after, we just knew we wanted to do it together. This was something new that we hadn't seen any other boutiques doing. We sort of blazed our own trail. We have learned so much from each other, we have adapted, and we have grown! I'm so thankful to be on this journey with her!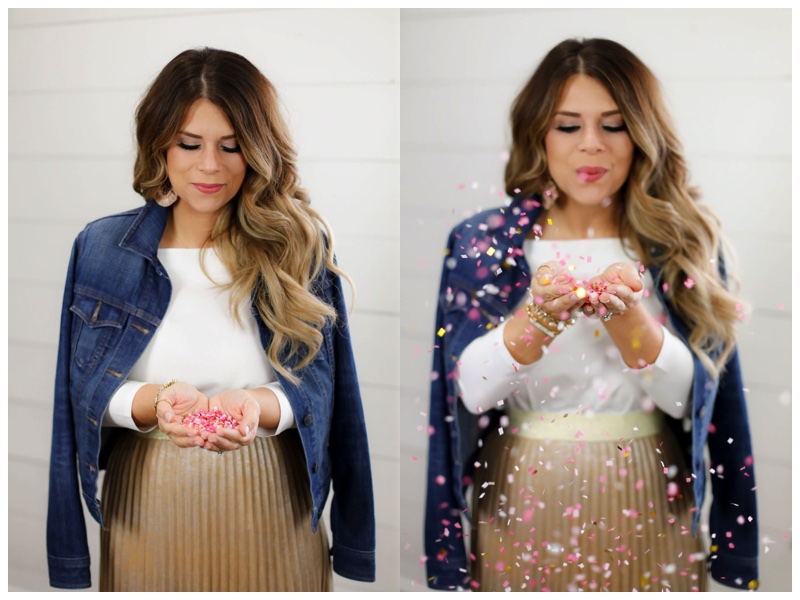 I could go on and on about how amazing this year has been, but the biggest blessings has been YOU, the readers of this blog. The only reason this line has been a complete success is because of you! Your continued support has been so incredible. Thank you for being here. Thank you for shopping the line. Thank you for attending our Pop-Ups. Thank you for telling your friends.  Thank you for ever like, comment and share of my social posts. Thank you for your encouragement. Thank you for allowing me to live my dream. I honestly, can't thank you enough. Here's to another AMAZING year of the Shoplindsey x Beau & Arrow Collection!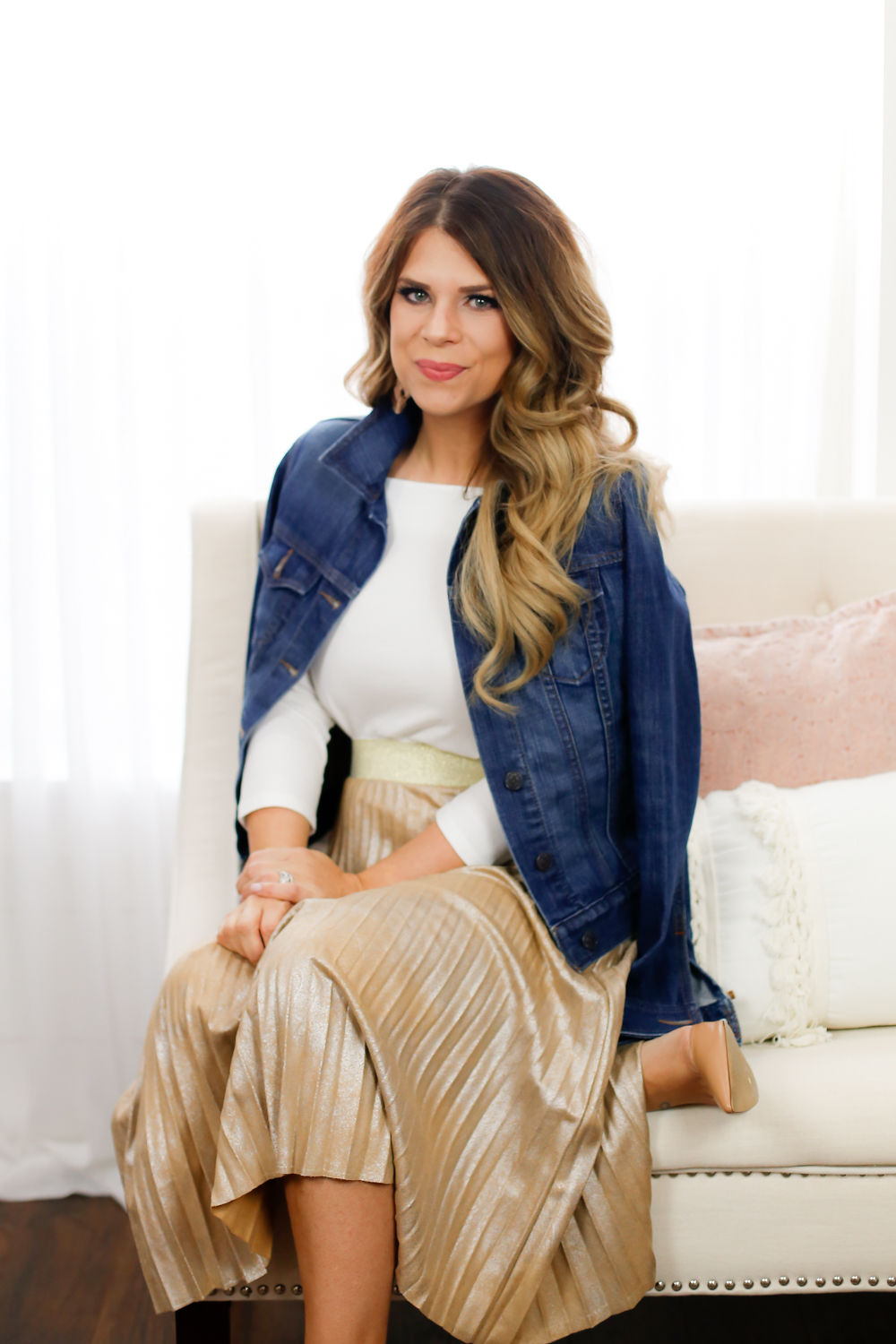 Please SAVE THE DATE!
We are planning a BIG Birthday Party for the Collection on March 30th. More details to come!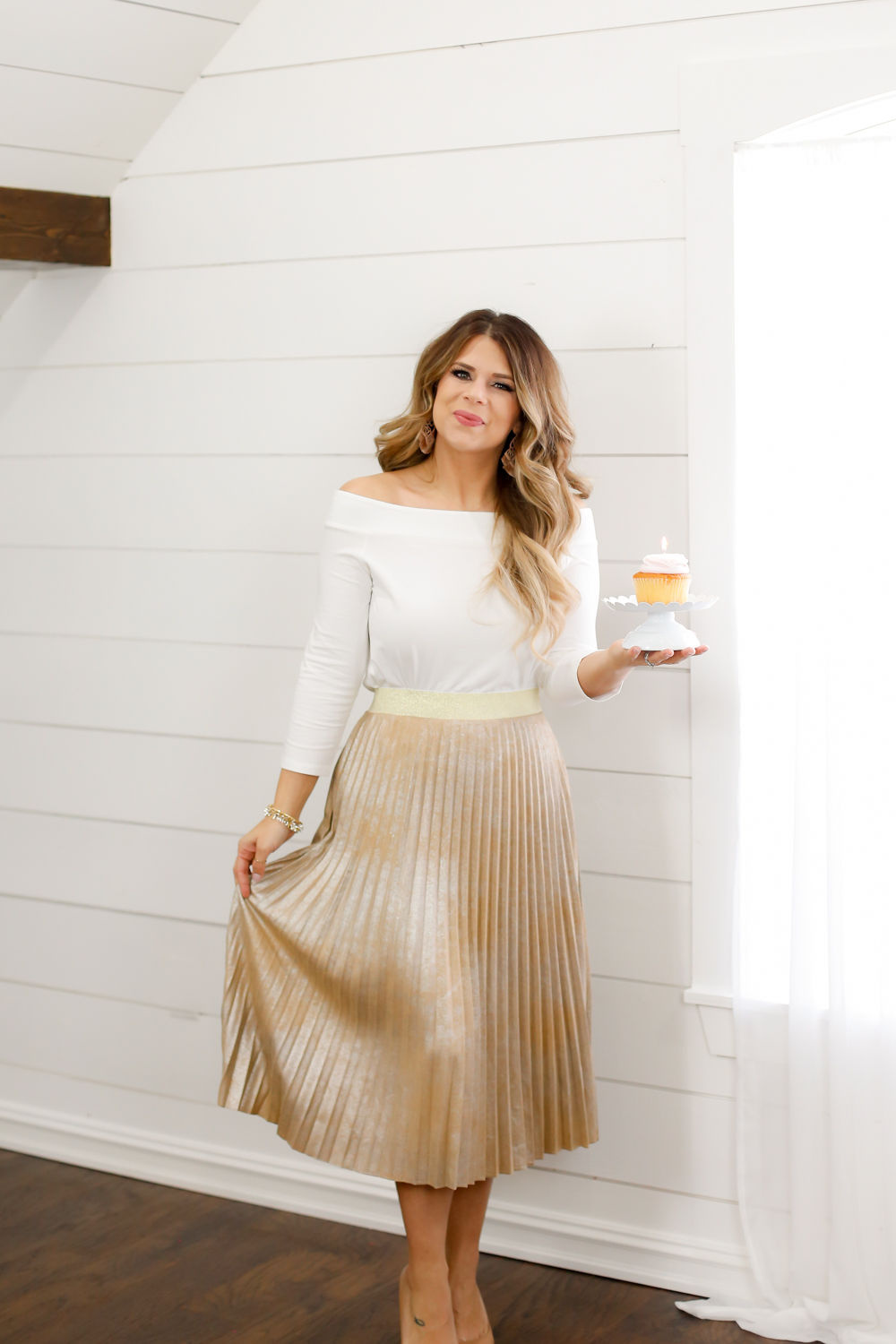 (All photos by Lauren Paull Photography. If you are local, I can't say enough wonderful things about her! She is a total talent!)
…………………
OK, to wrap this up, I thought it would be fun to look back at some of my favorite pieces and moments from this past year!
Again, thank you for making it the absolute best year ever. xo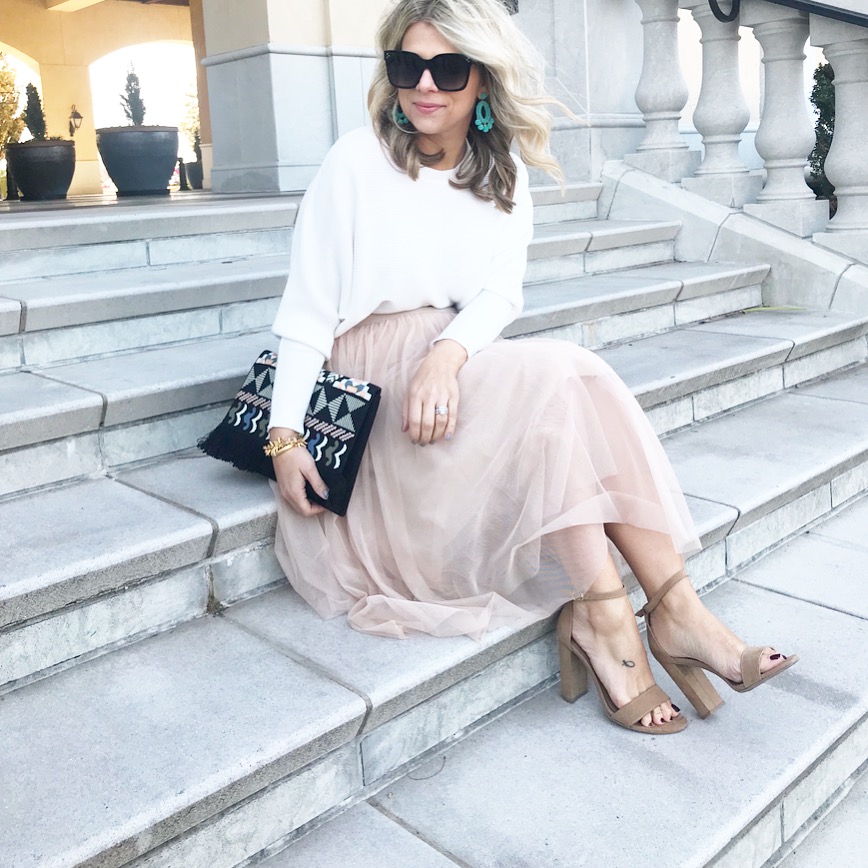 This was the image we used to announce the launch of the Shoplindsey x Beau & Arrow Collection! I LOVED this skirt, The Sydney Skirt. It sold out almost immediately!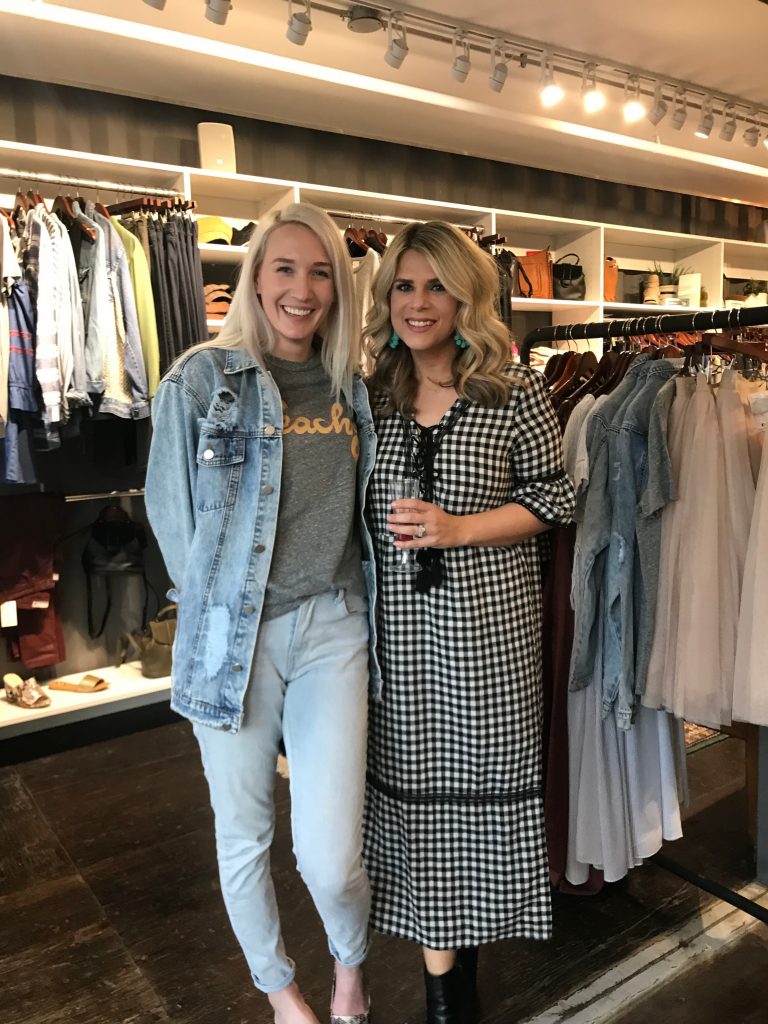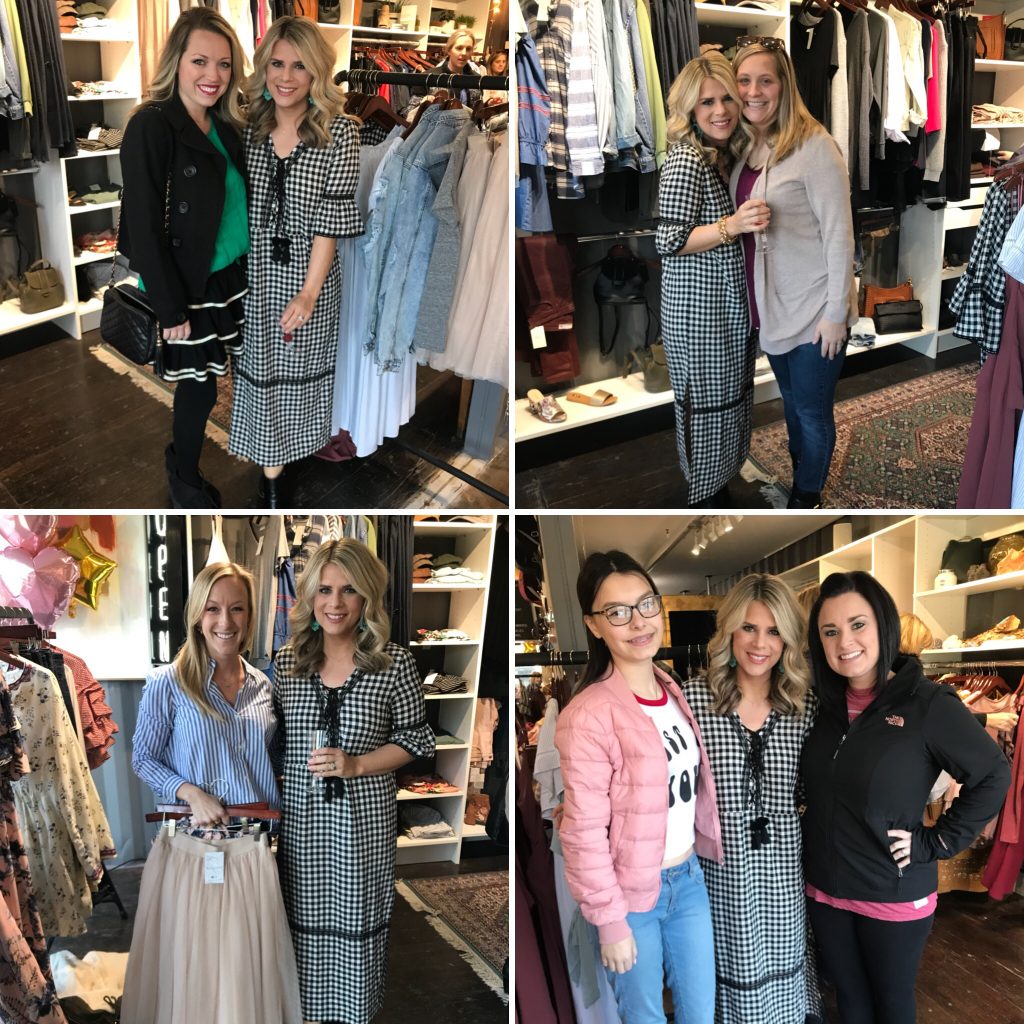 A few moments from the Launch Party. You can read more about the launch here.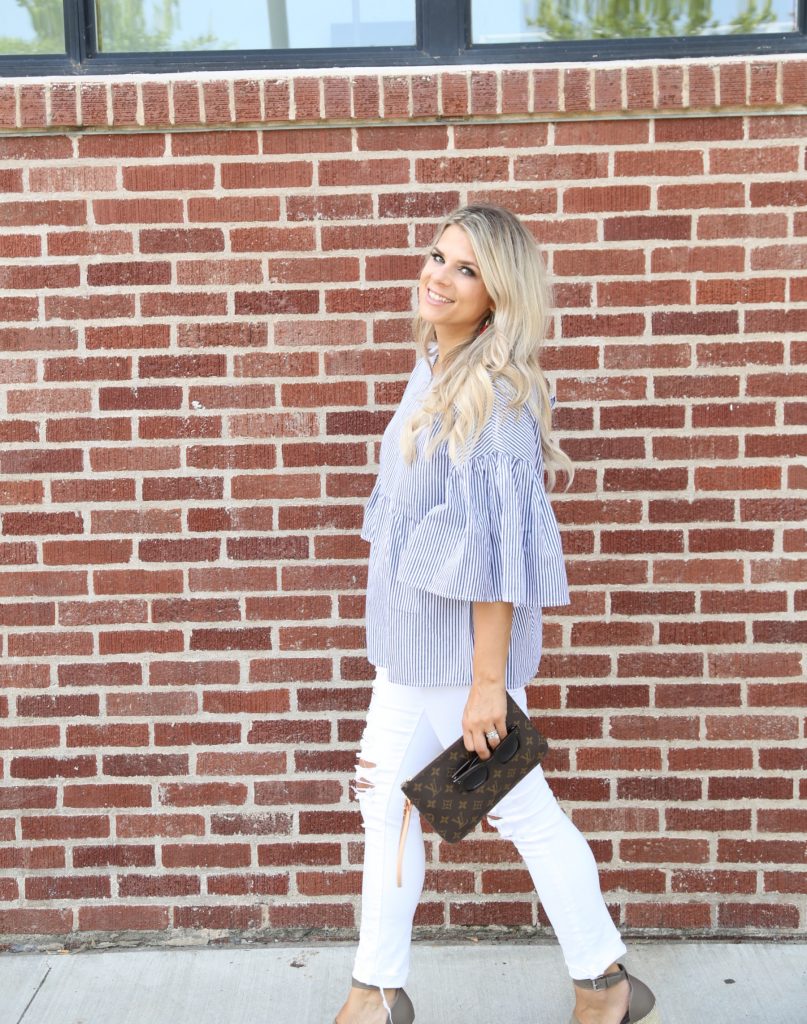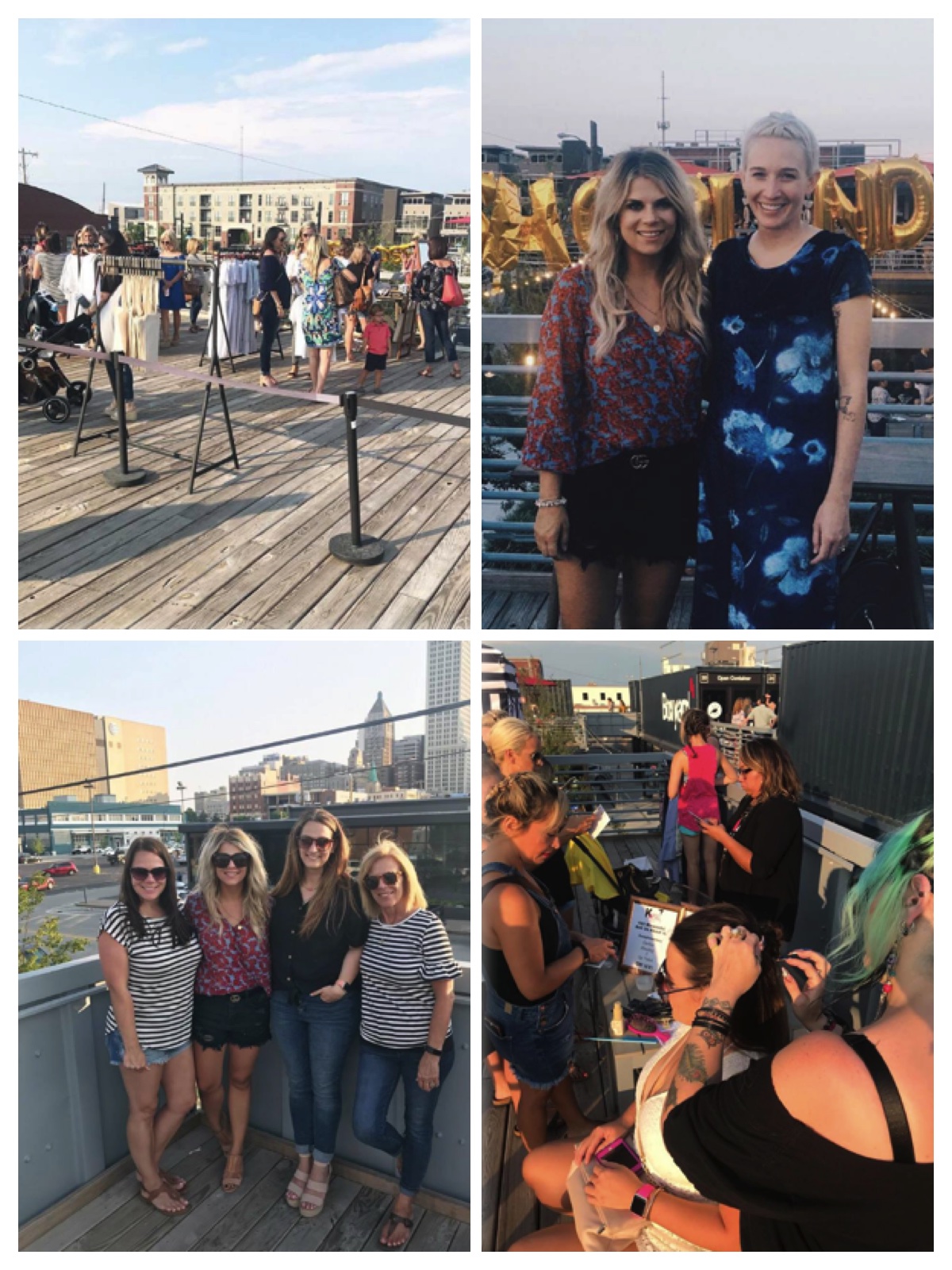 We hosted 4 Pop Ups this past year and they were all so fun! The Pop Up Sample Sale that we hosted in July was just beyond. We hosted it on the rooftop of the Boxyard over looking downtown Tulsa and it was perfection! So many of you showed up to shop! West Elm Tulsa and the girls at Kapsal Blow Bar helped to make it a fun night!