It's hard to believe we are already talking about the Nordstrom Anniversary Sale! This year has just been plain crazy, everything seemed to come to a complete halt, but yet, the year seems to be flying by (thats probably a good thing for 2020!)! One thing I'm thankful for is that the Nordstrom Anniversary Sale was pushed back this year and so my mind space is a little more ready for Fall then in previous years! Speaking of differences, this year Nordstrom did a cardholder access tiered plan, and honestly, it hasn't been my fave. I fee like higher tier cardholders have been shopping for weeks and a few things on my wishlist have sold out! I am hopeful for restocks (they have add a text and email alert system to let you know when things are restocked!), but I know first hand that retail and manufactures are struggling this year! I'll try to keep you all posted on restocks and new items added on my NSALE 2020 page!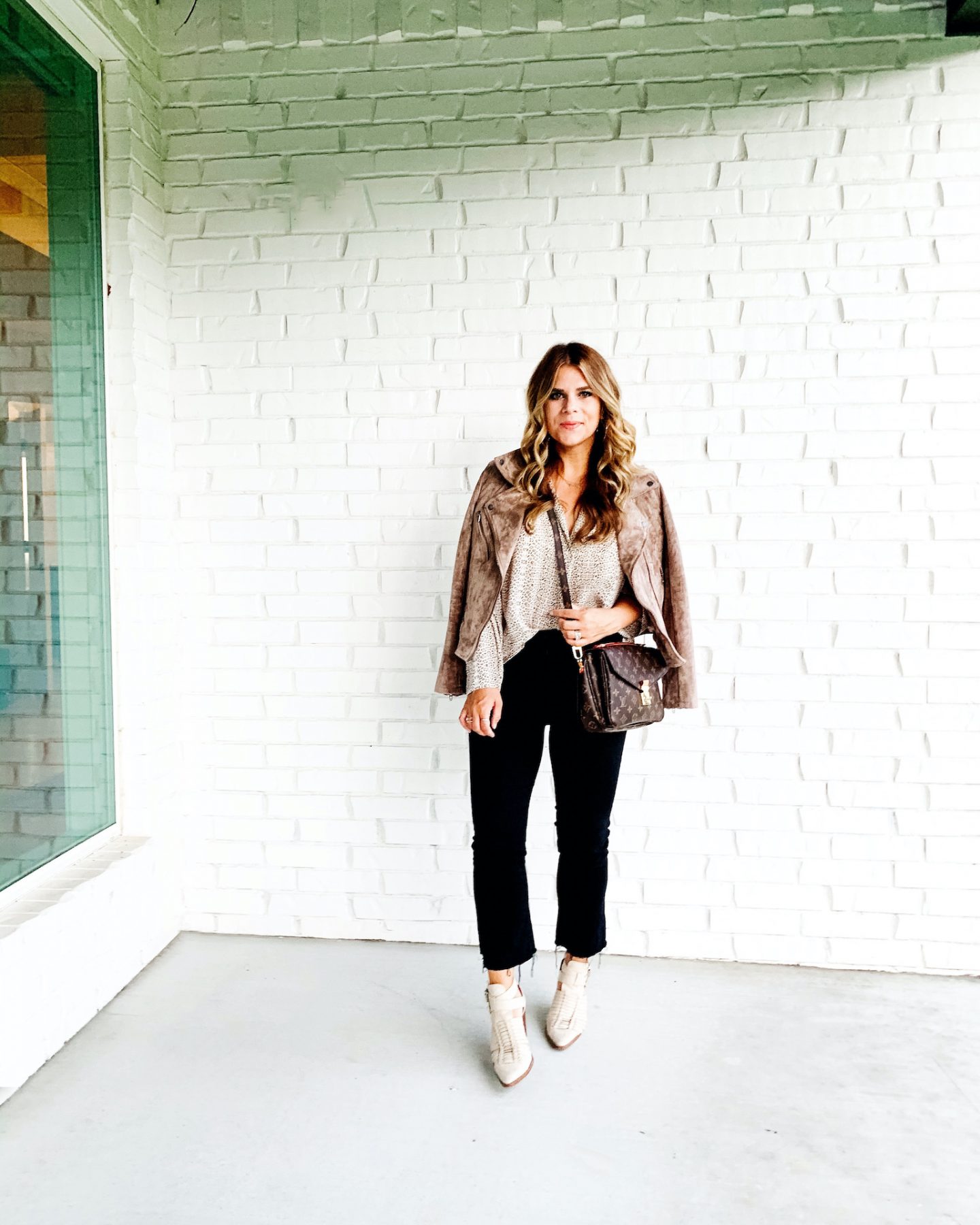 I thought I would quickly answer a few questions about the sale! First, the reason this sale has so much buzz is because generally retailers wait to discount their merchandise until the end of the season and with the NSALE they are discounting brand new, Fall and Winter styles!
Second, does this sale live up to the hype? Yes and no. 🙂 I've shared this before, but especially since owning Emerson Charles, Im not the biggest Nordstrom Shopper. The closest store is 4 hours from where we live and while I will grab things here and there, it's not my go to for retail. I really do LOVE Nordstrom Rack and we are lucky to have one locally! Its like the Nordstrom Sale everyday! 🙂 But as for hype, Yes, you can get some great deals, but if you are patient you can usually get the same deals later in the season at Nordstrom and Nordstrom Rack!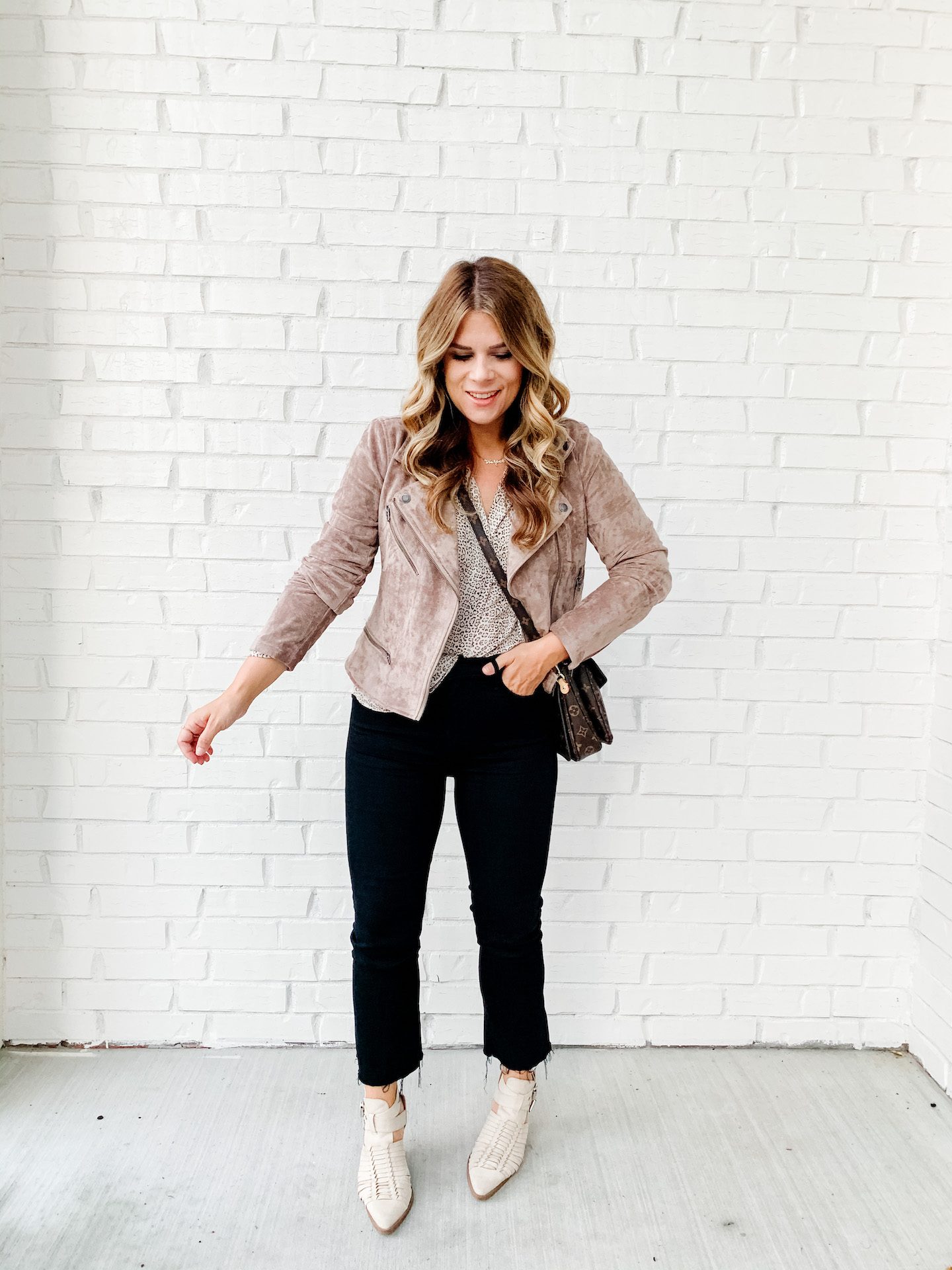 Third, do you have to have a credit card to shop? NO, credit card holders do get first access, but the sale opens to the general public on August 19! And honestly I wouldn't be me if I told you to run out and get a card for the sale! If you've been here for long you know we are a Dave Ramsey family and do not use or endorse credit. Nordstrom used to offer debit cards (similar to the Target Red Card) and thankful I was grandfathered in to early access because of that!
I've rounded up a few favorites for you! A Homebody collection (because where are we going, right?), Denim, Shoes, Beauty and Accessories! I've added some favorites that I own and picked out a few things to purchase. I can't wait to share them with you once they are in!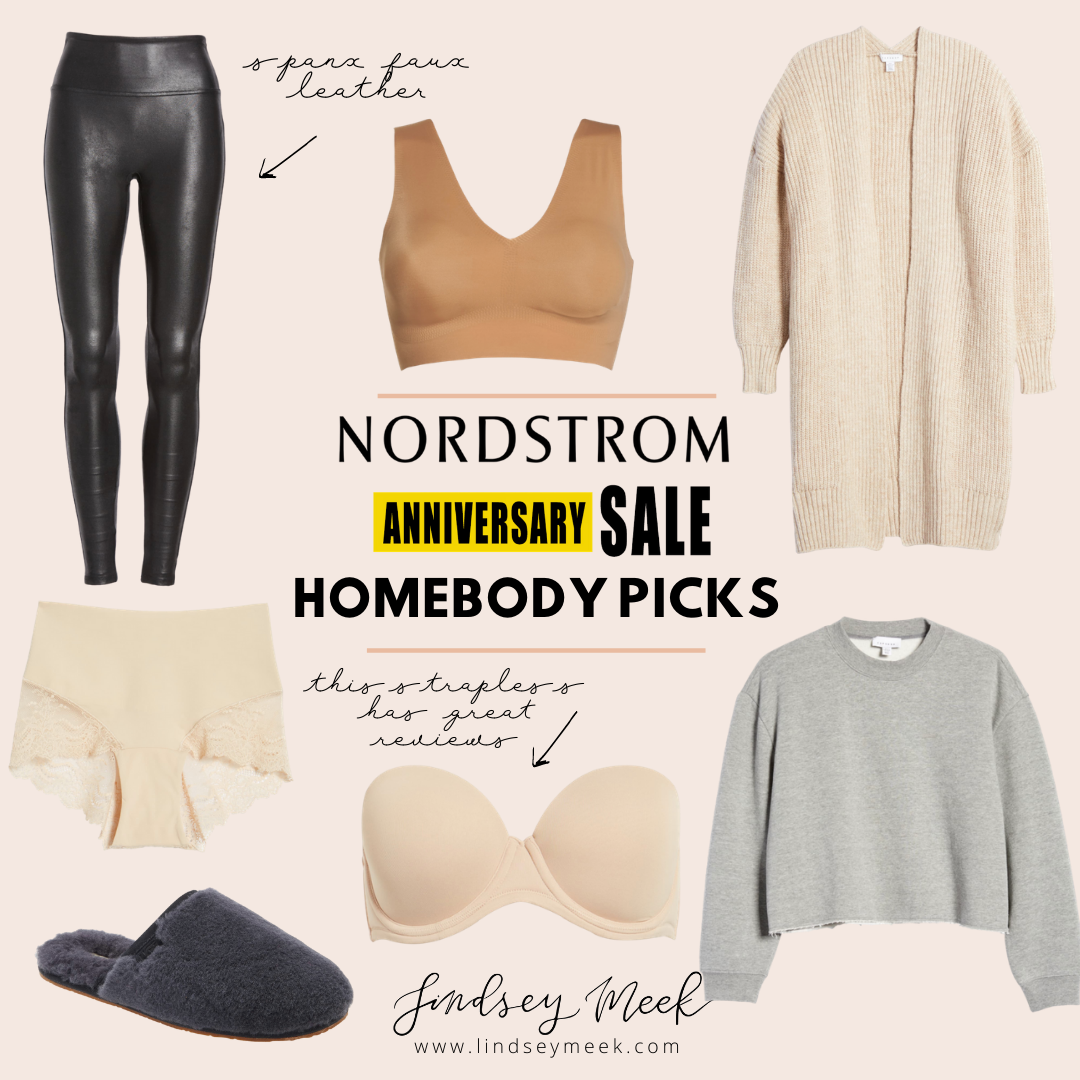 SHOP HOMEBODY PICKS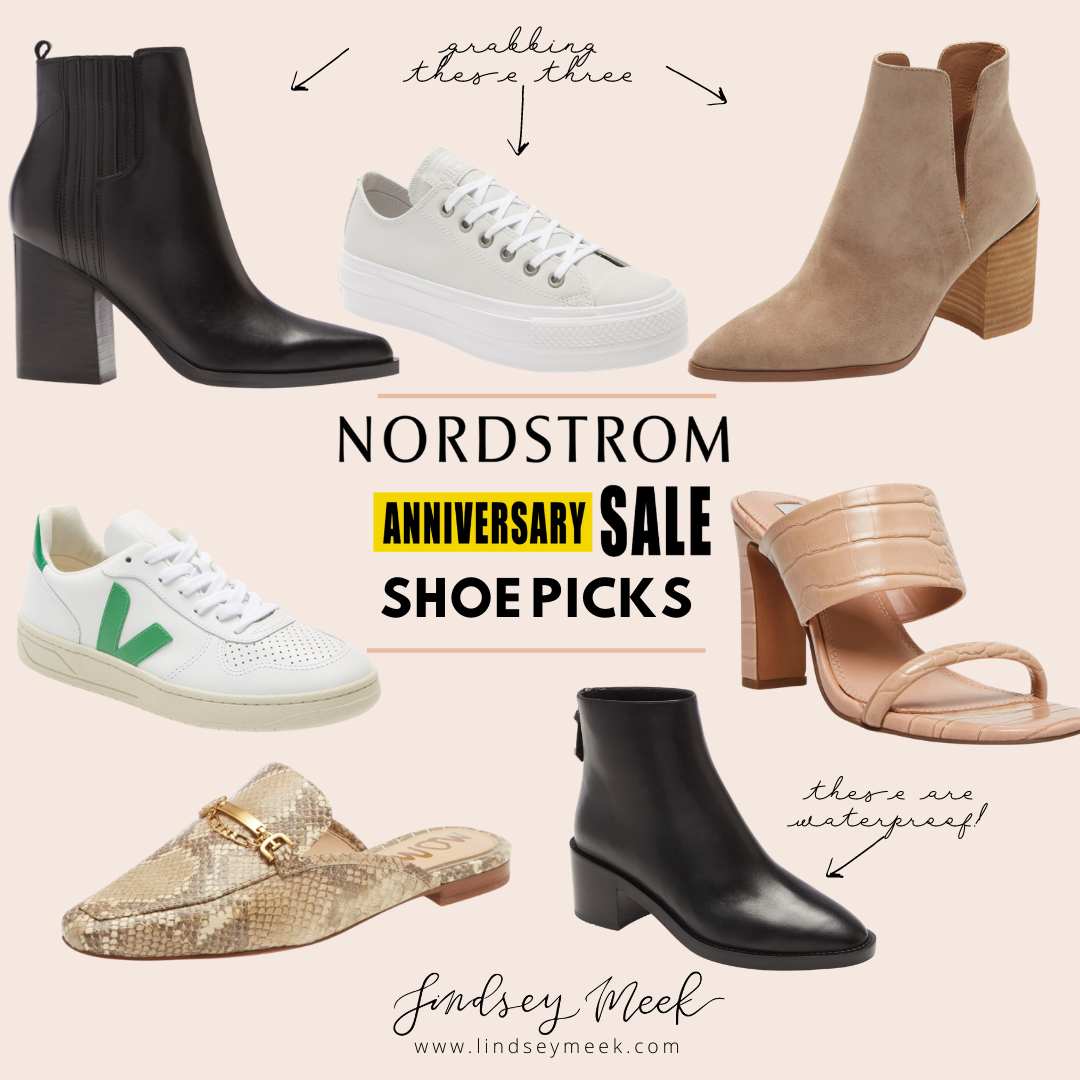 SHOP SHOE PICKS: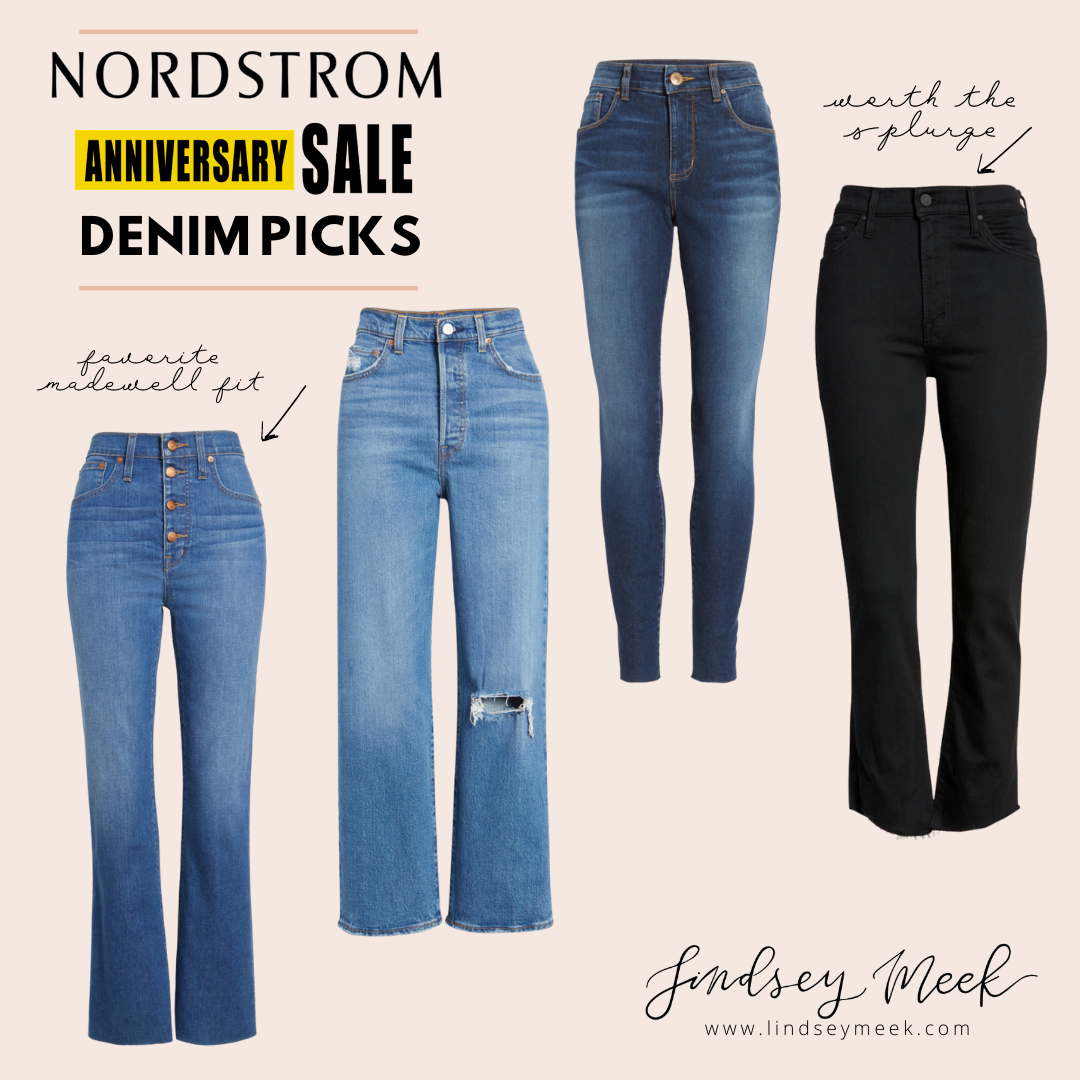 SHOP DENIM PICKS: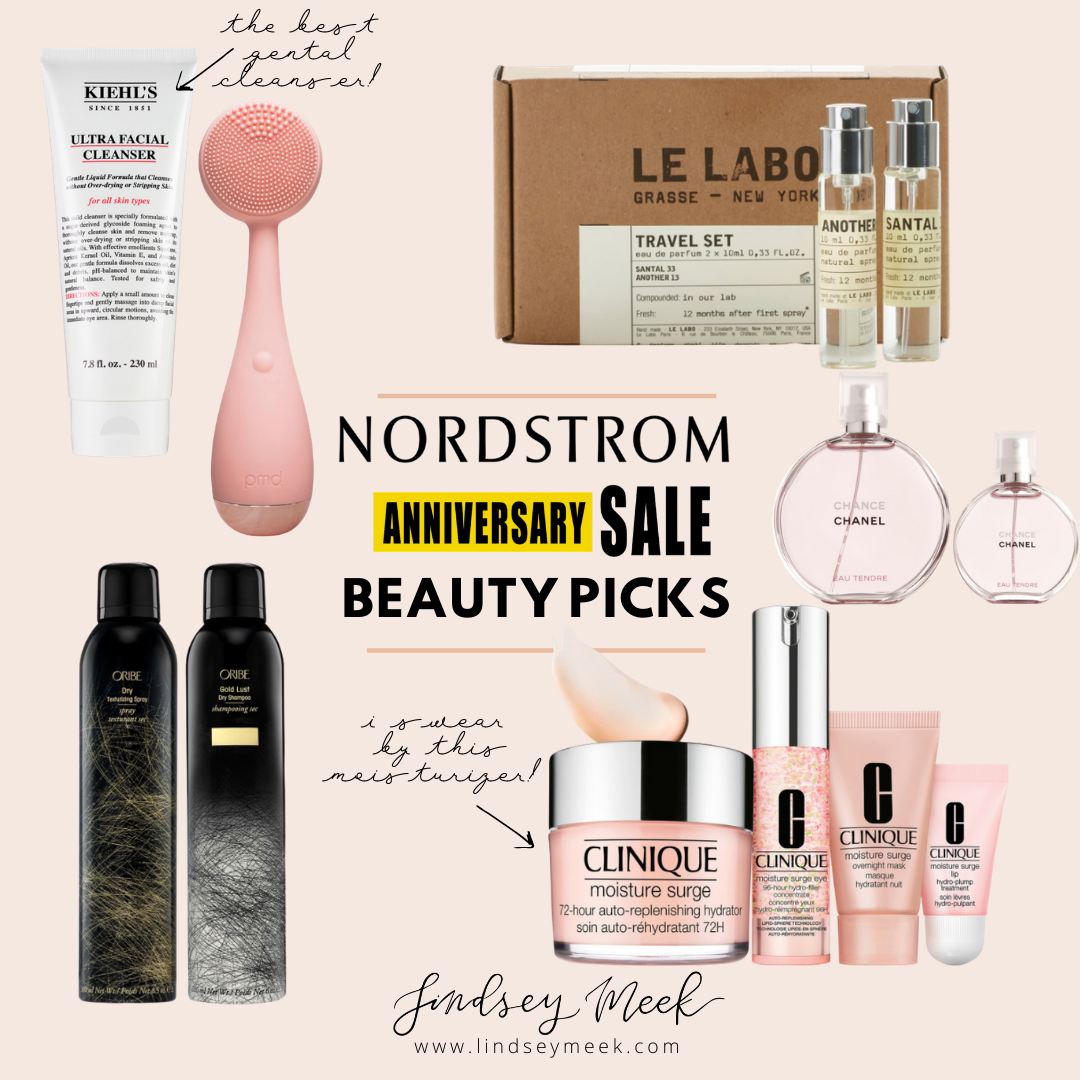 SHOP BEAUTY PICKS: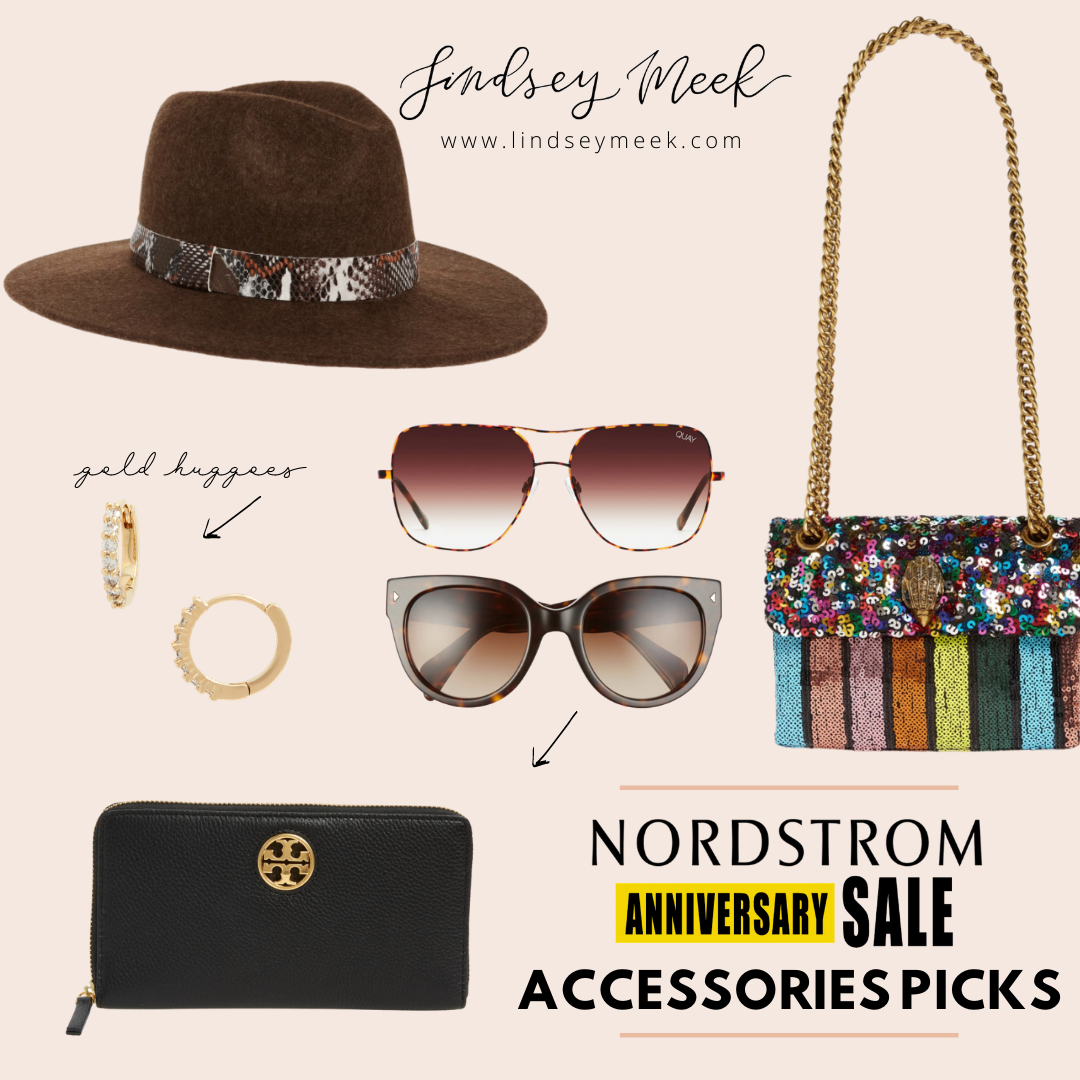 SHOP ACCESSORIES PICK:

I can't wait to see which piece you all are loving and purchasing this year! You'll have to come back and share with me in the comments!