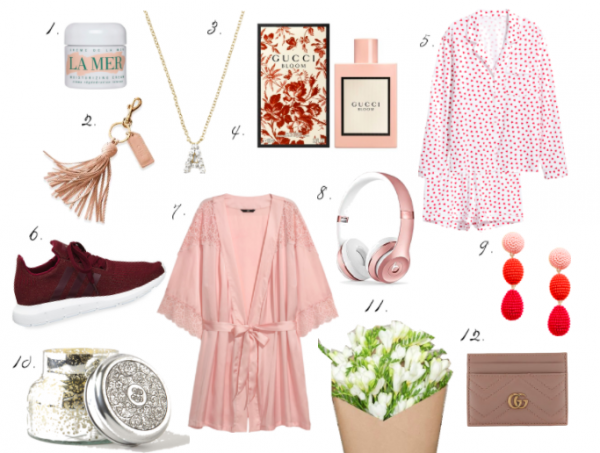 Believe it or not, Valentines Day is right around the corner! I thought it would be fun to round up a few of my favorite things that are on my Valentines Day list this year! Honestly, Brian and I have never been big gift givers. We're terrible at keeping secrets from each other and usually end up either spilling the beans or buying our own gifts (Is it technically still a gift if you buy it for yourself?!).
This years list is a mix of practical everyday needs and luxury must haves. From my favorite moisturizer to delicate diamonds, this list has a little something for everyone!
Valentine's Day Gift Guide for Her 
I would love to hear what you have added to your Valentine's Day list!