It's mid July and you know what that means… it's time for the Nordstrom Anniversary Sale! I love to share and shop this sale every year, but I probably do it a little different than other fashion bloggers you follow. Since owning Emerson Charles, I've been focusing a lot less on sharing women's wear from big retailers (hello, we shop small!) and more about accessories, basics and the family.
The Nordstrom Sale is a great time to stock up on Fall pieces for my forever growing children, shoes and cold weather gear for Brian and boots and my favorite designer jeans for me!
Nordstrom is allowing access to the sale with a tired system again this year. The Sale officially opens to the public on July 15th, but cardholders shop early! Icon status began July 6, Ambassador status began today and Influencer status cardholders can shop on July 9th! You can grab more info about becoming a cardholder here.
I've scrolled through over 5000 pieces from the sale and rounded up my favorites for you in 9 different categories! From designer jeans to shoes to kids to mens to beauty… we've covered it all!
Are you planning to shop the sale this year? I'd love to hear what you are shopping for!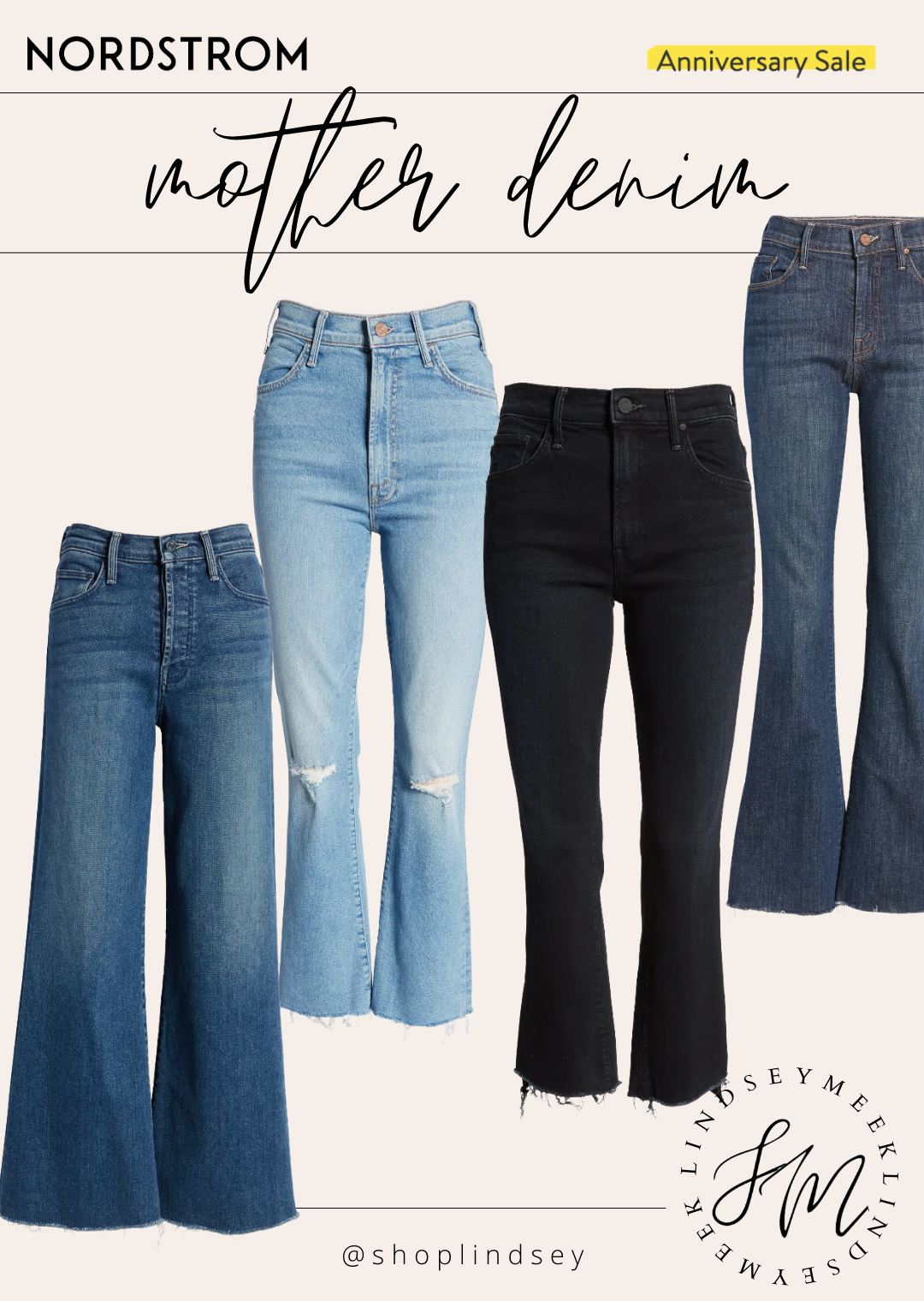 { Shop Mother Denim Here }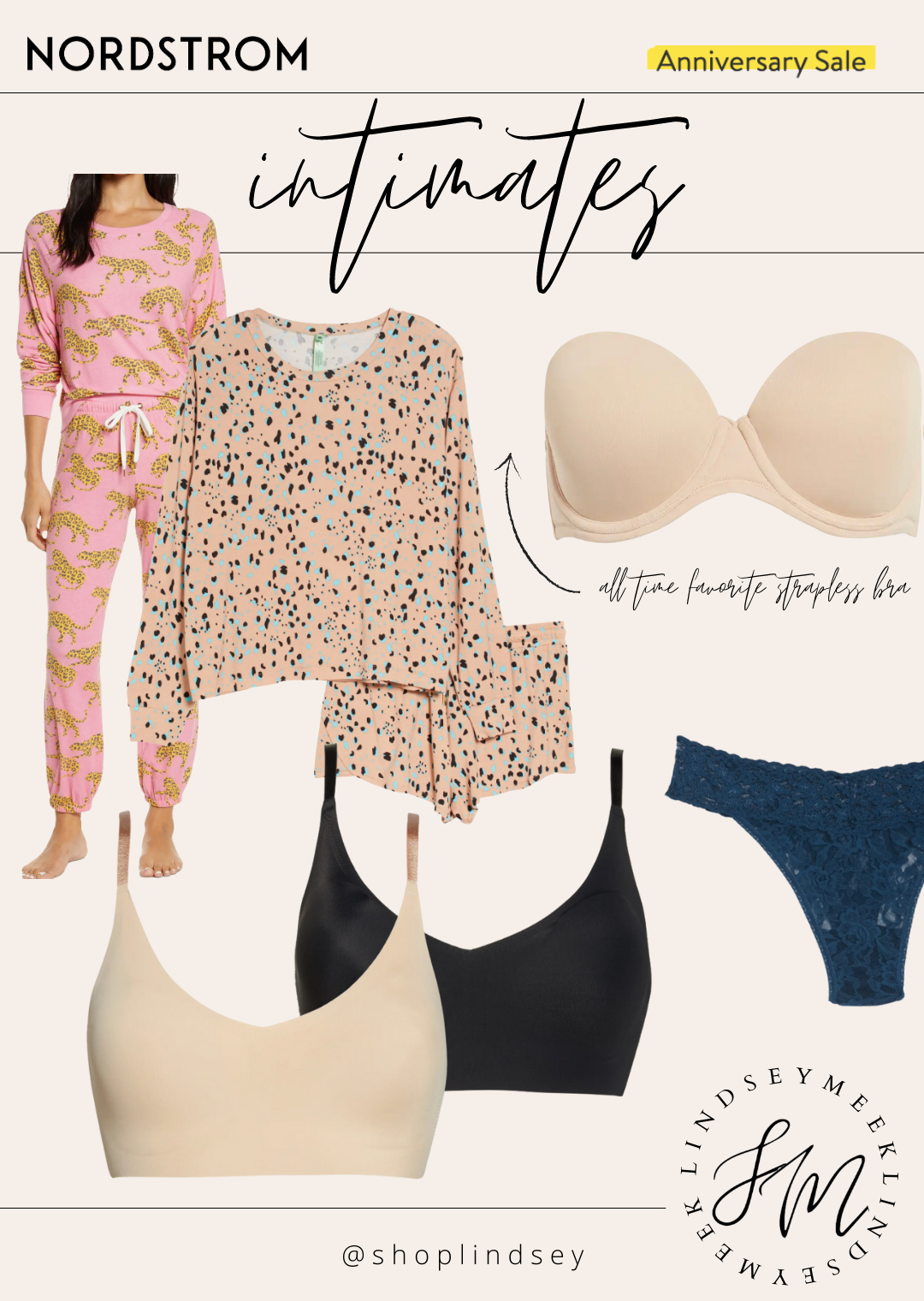 { Shop Intimates Here }
{ Shop Tween Girls Here }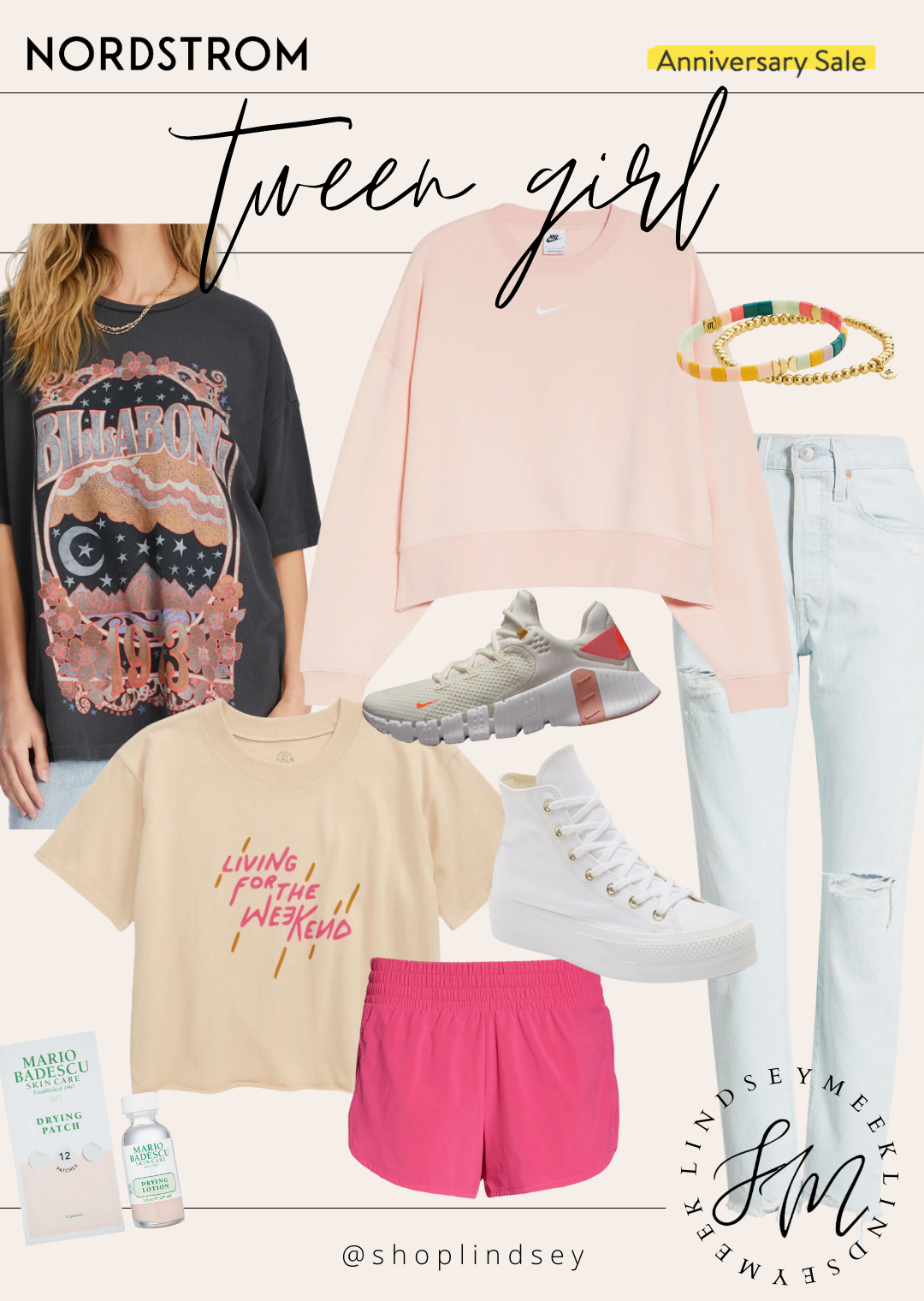 { Shop Tween Girls Here }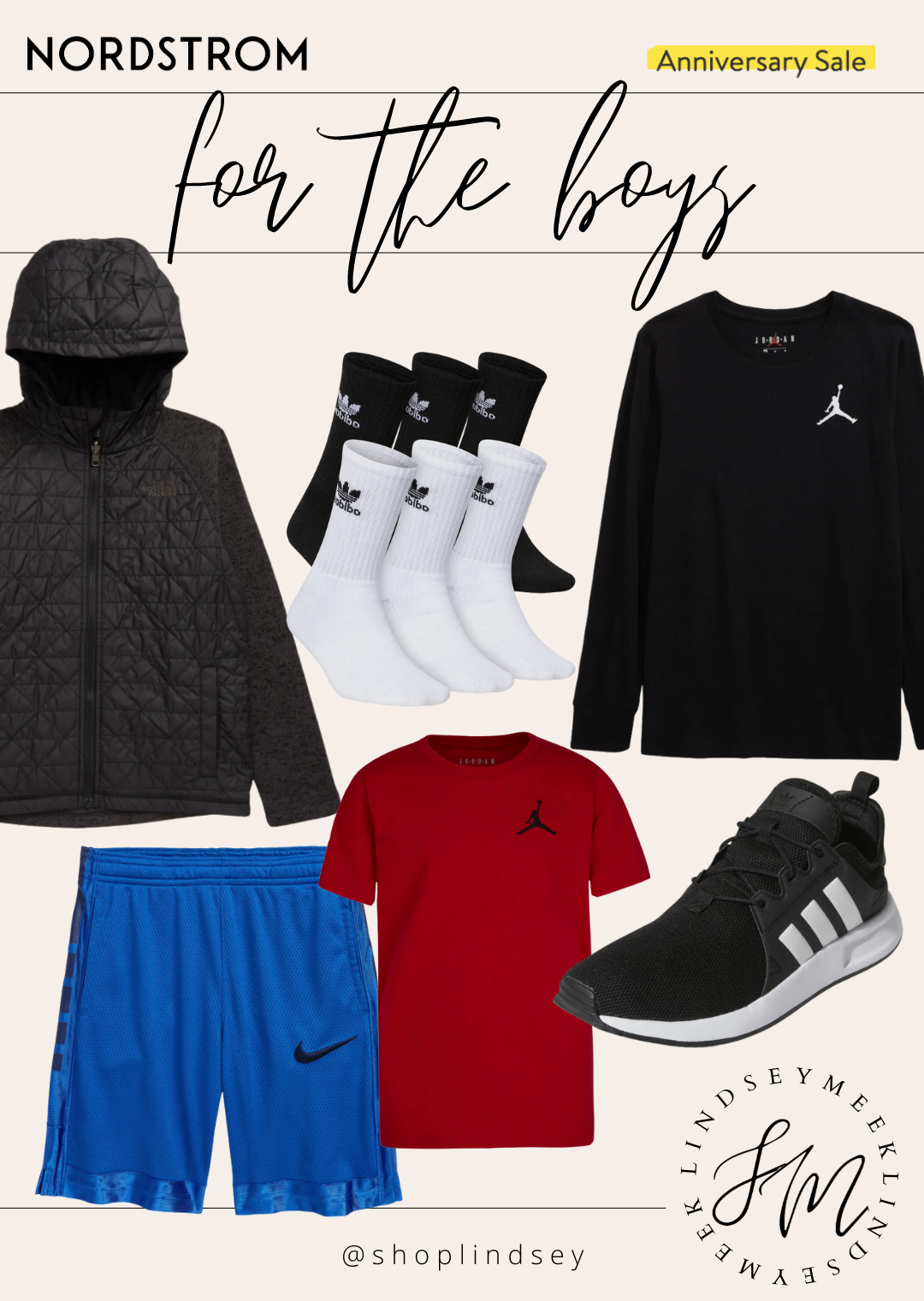 { Shop Boys Here }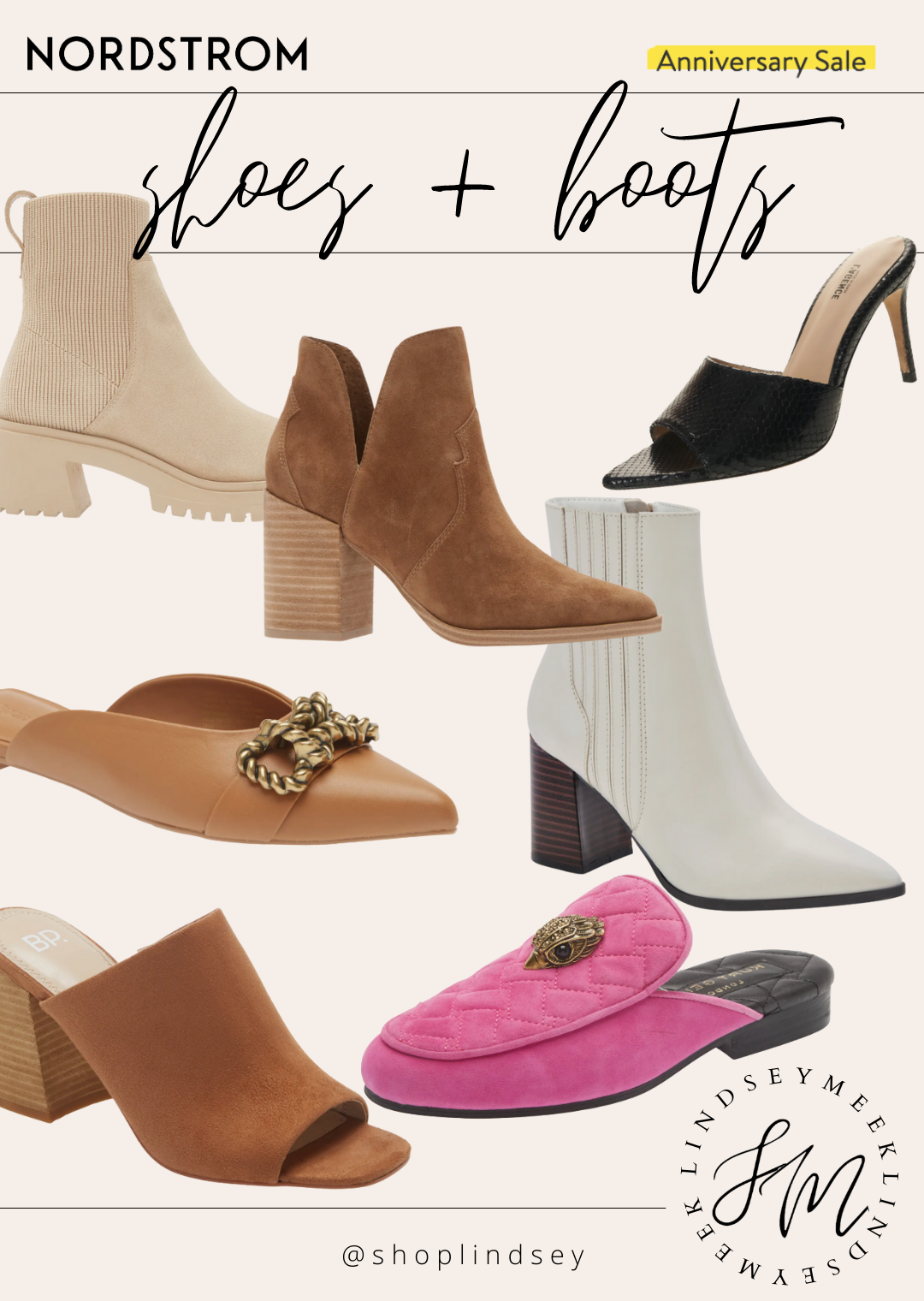 { Shop Shoes Here }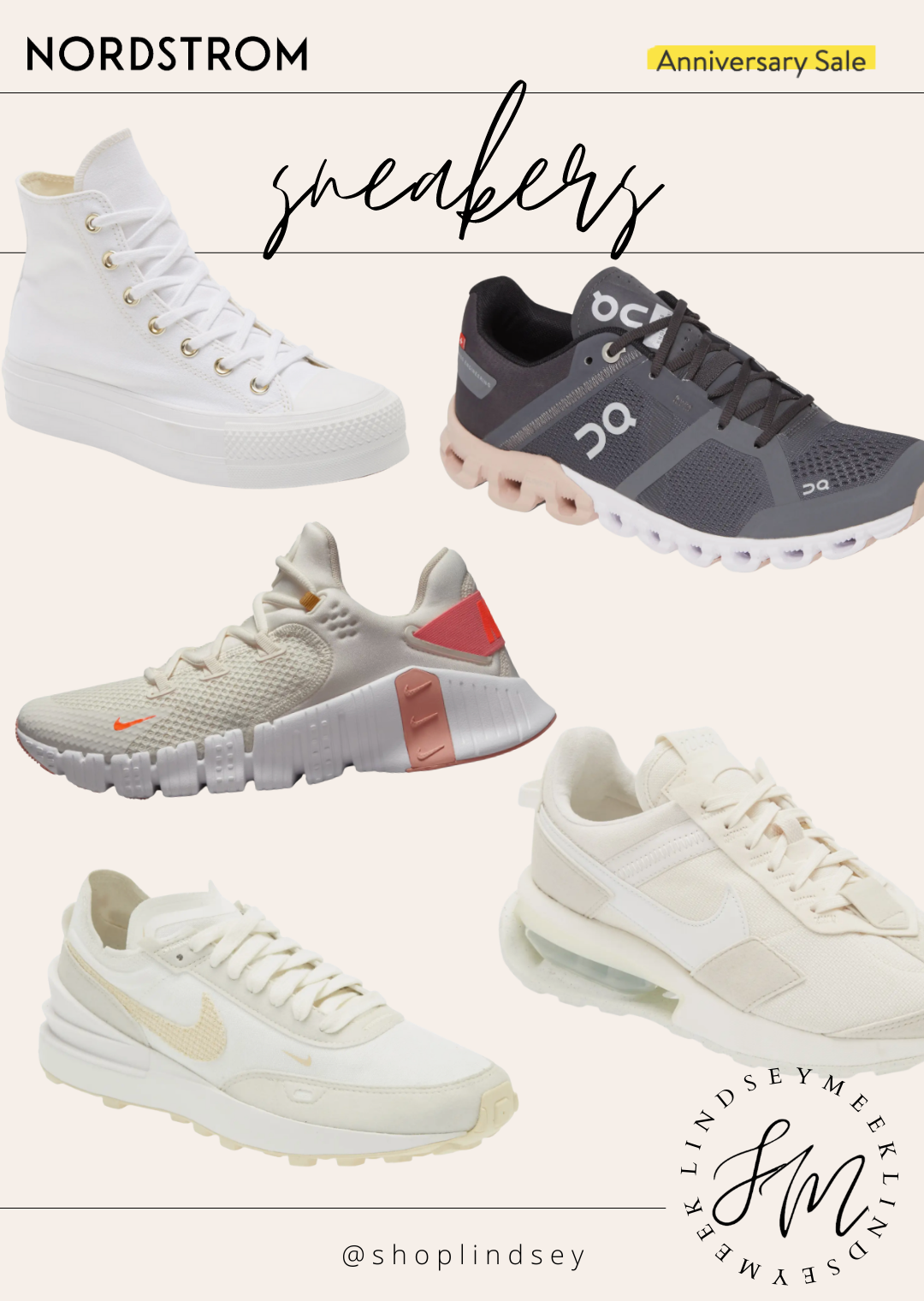 { Shop Sneakers Here }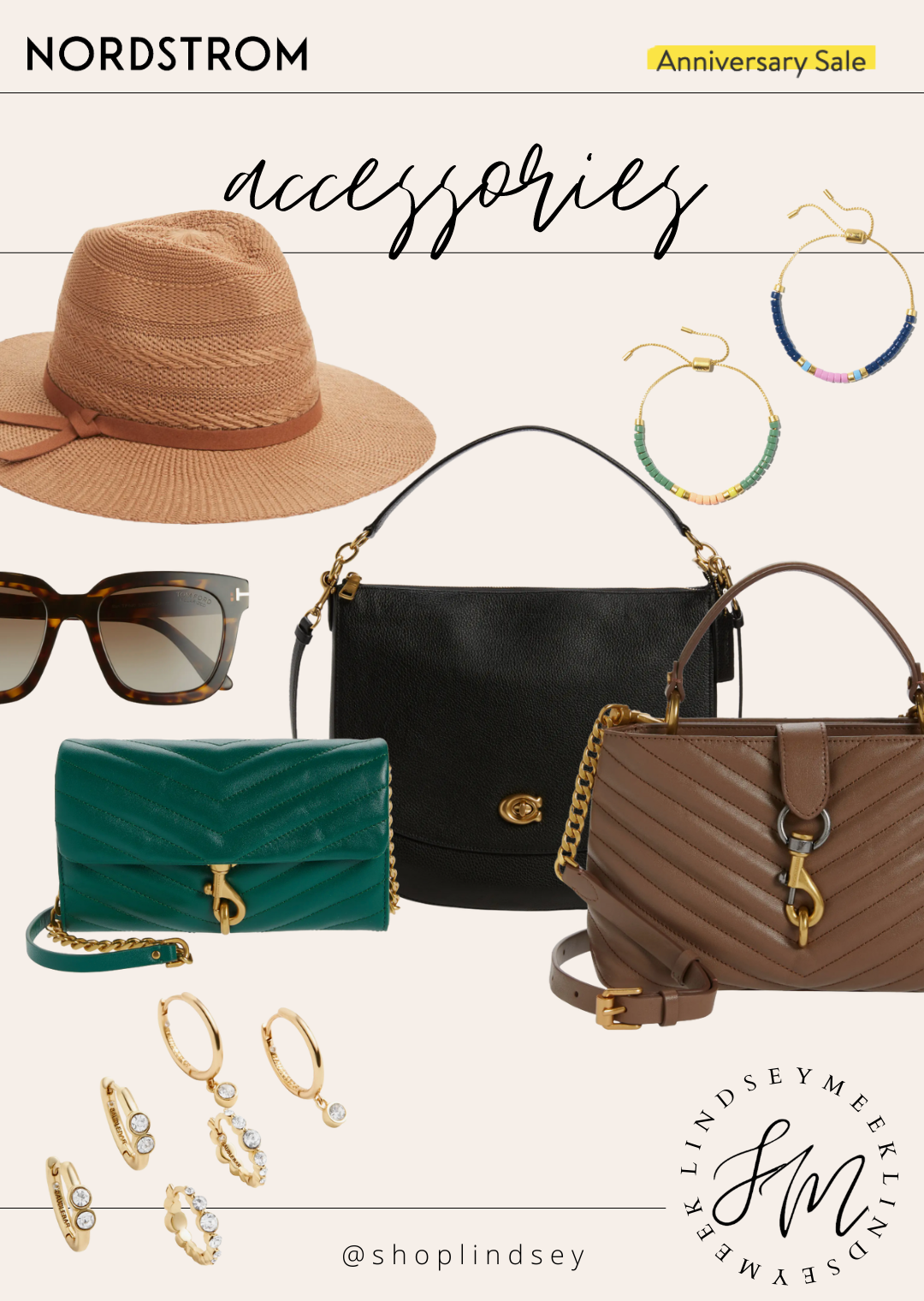 { Shop Accessories Here }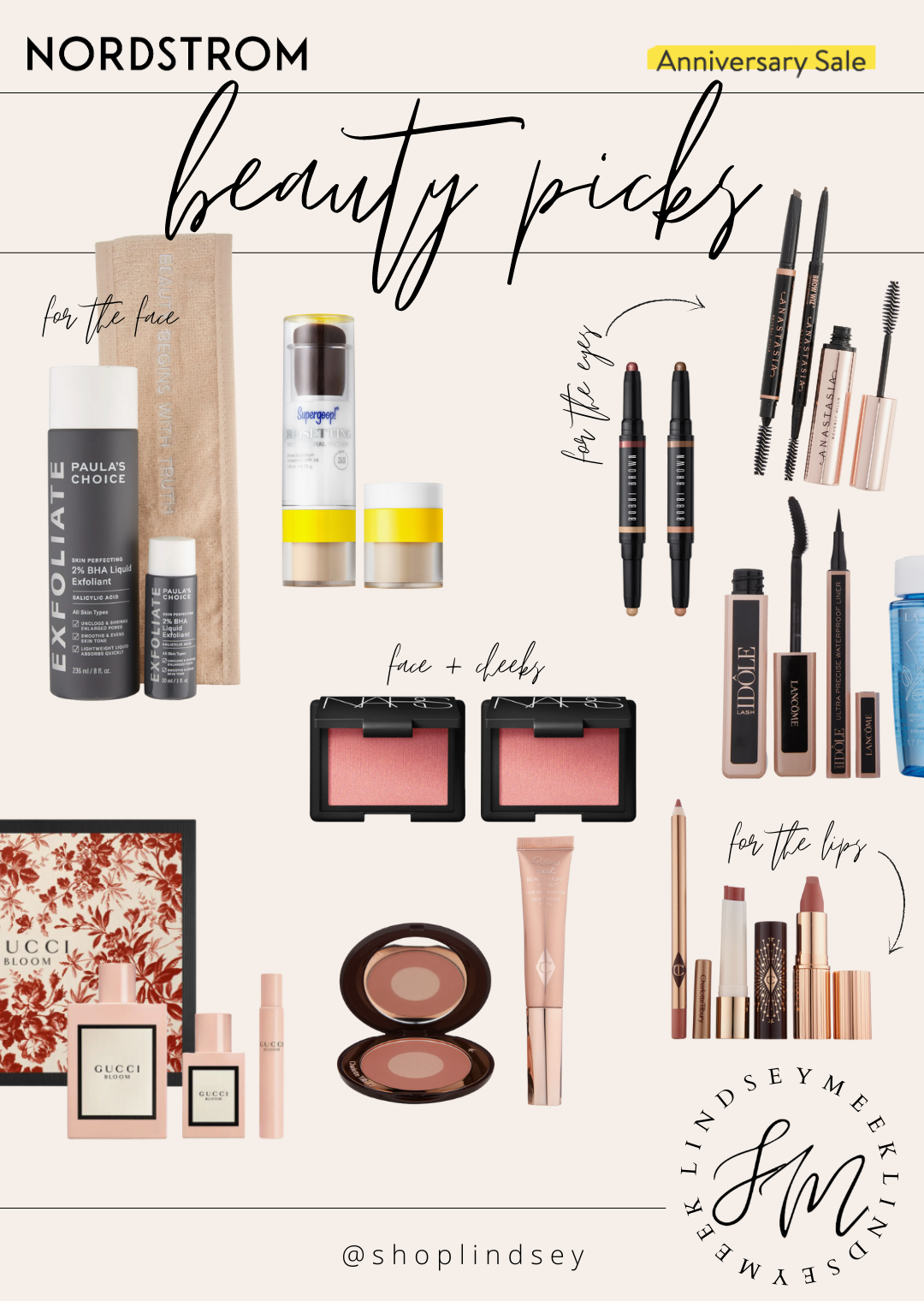 { Shop Beauty Here }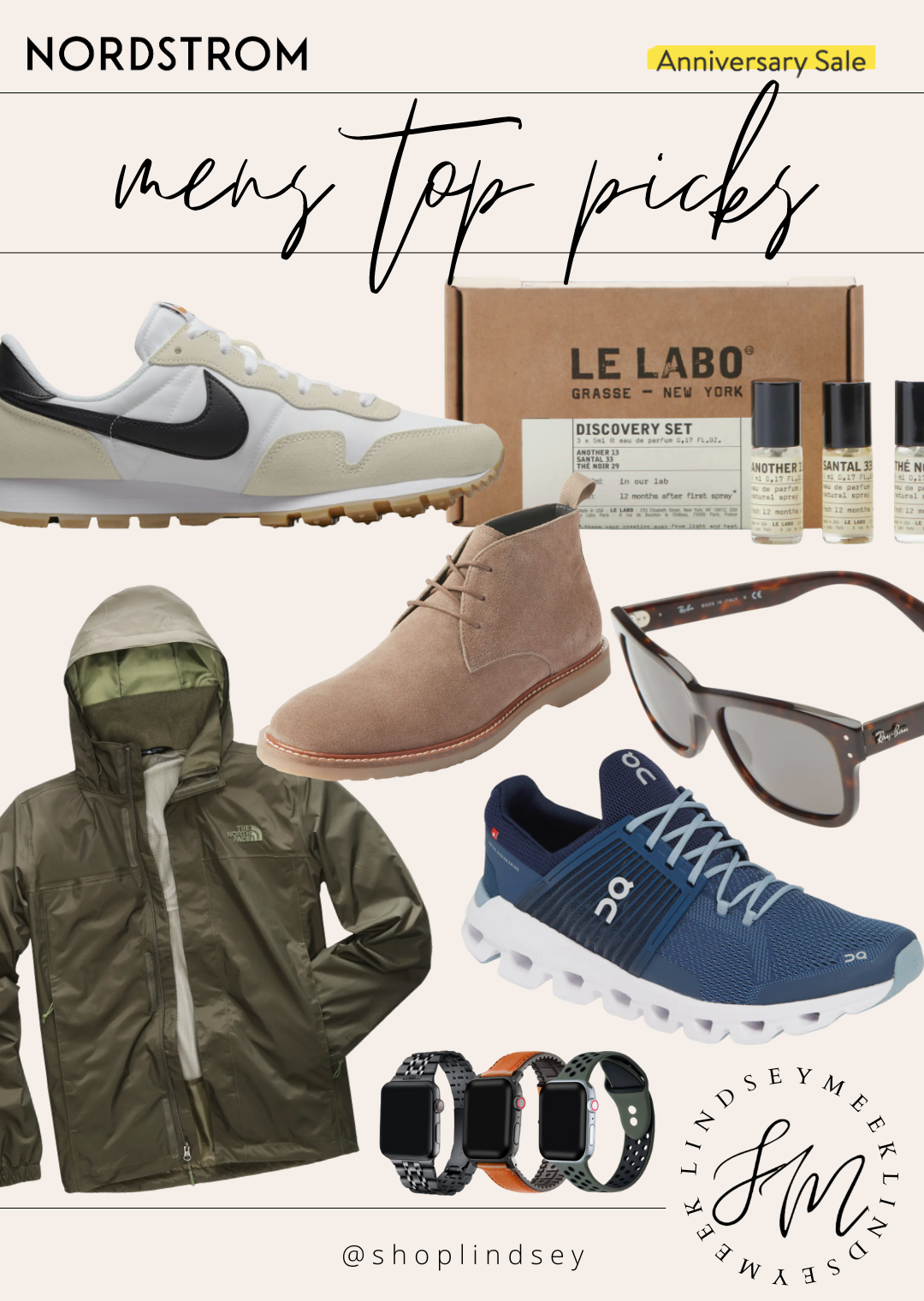 { Shop Mens Here }