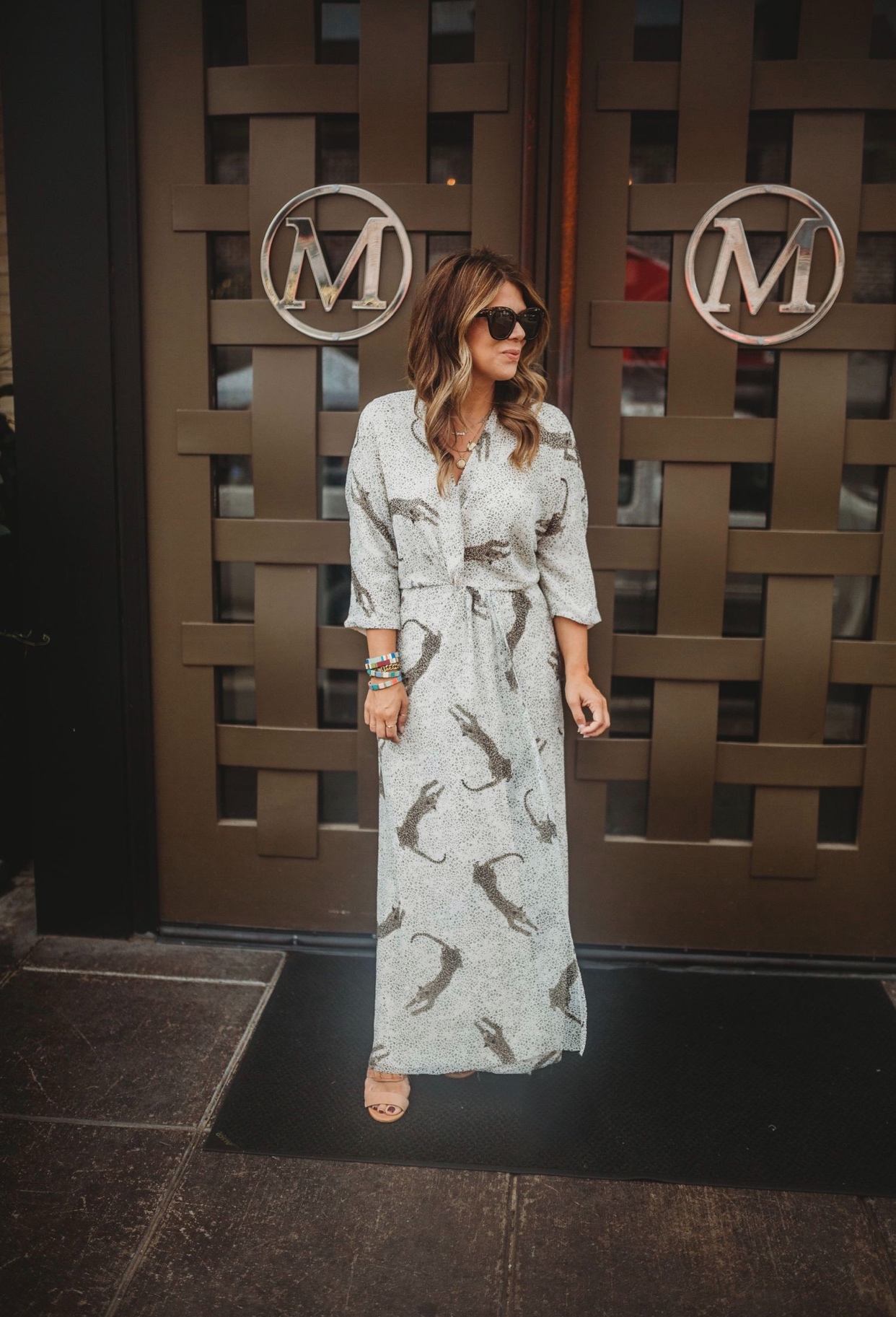 Last weekend, I had the honor of hosting an event for all of my local blogger girls along side Mi Cocina Tulsa! It was such a sweet morning of friendship and Mexican food (two of my favorite things!) and I am just so thankful that they trusted me to put on this event! If you are following along on Instagram, you probably saw a few peeks into the brunch, but I am so excited to share a little more behind the brunch and the official photos from Hilary Anne Photography (she knocked it out of the park!).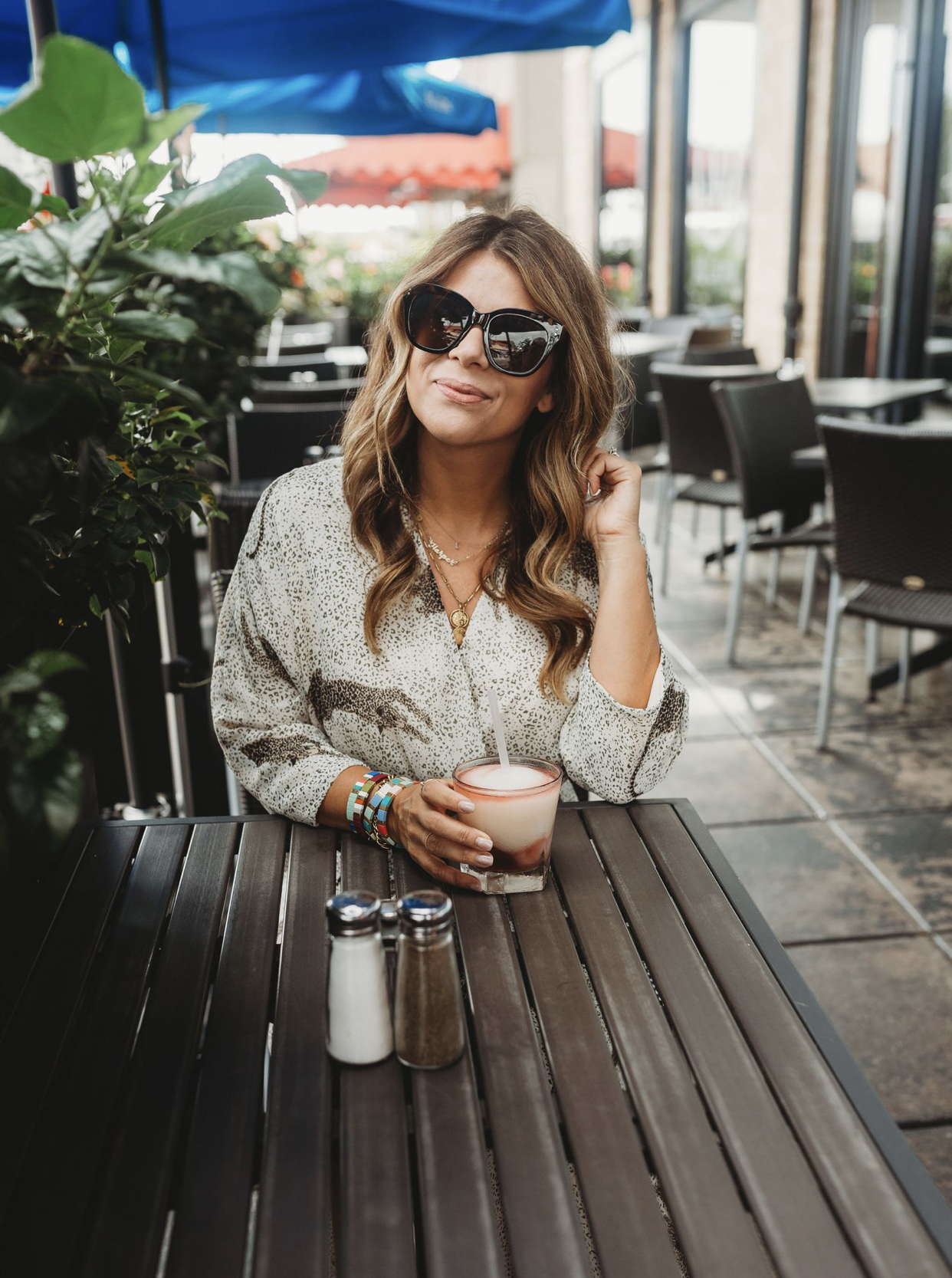 Our brunch started with the most beautiful set up in Mi Cocina's Private room. The table was set perfectly and full of gorgeous blooms from Penelope and Lu!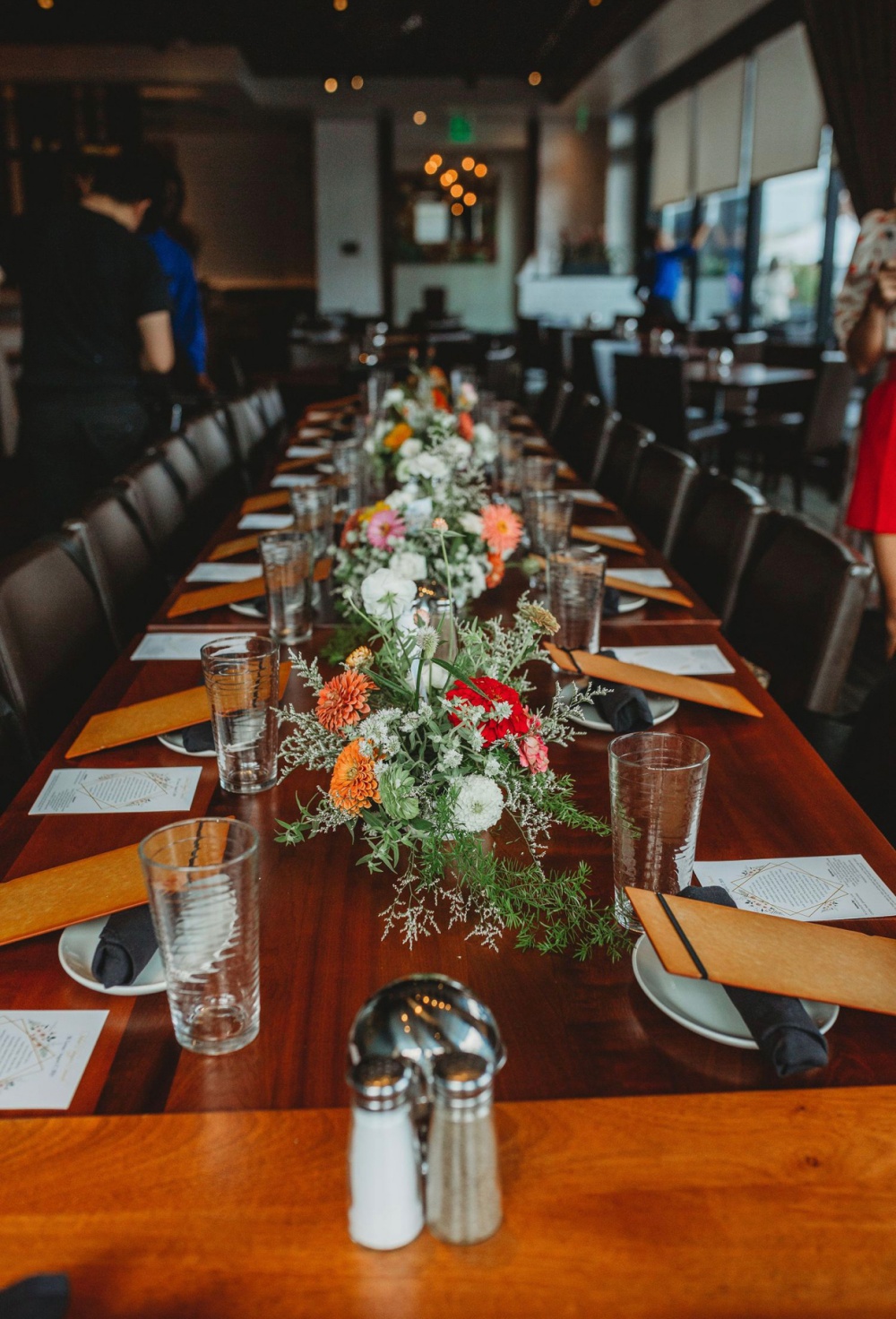 Did you know that Mi Cocina offered brunch? It was actually a concept started right here in Tulsa and they joked that it's Tulsa best kept secret! Well, the secret is out! After treating 20 local blogger and influencers to the most delicious brunch, the world will know and I hope they all go running!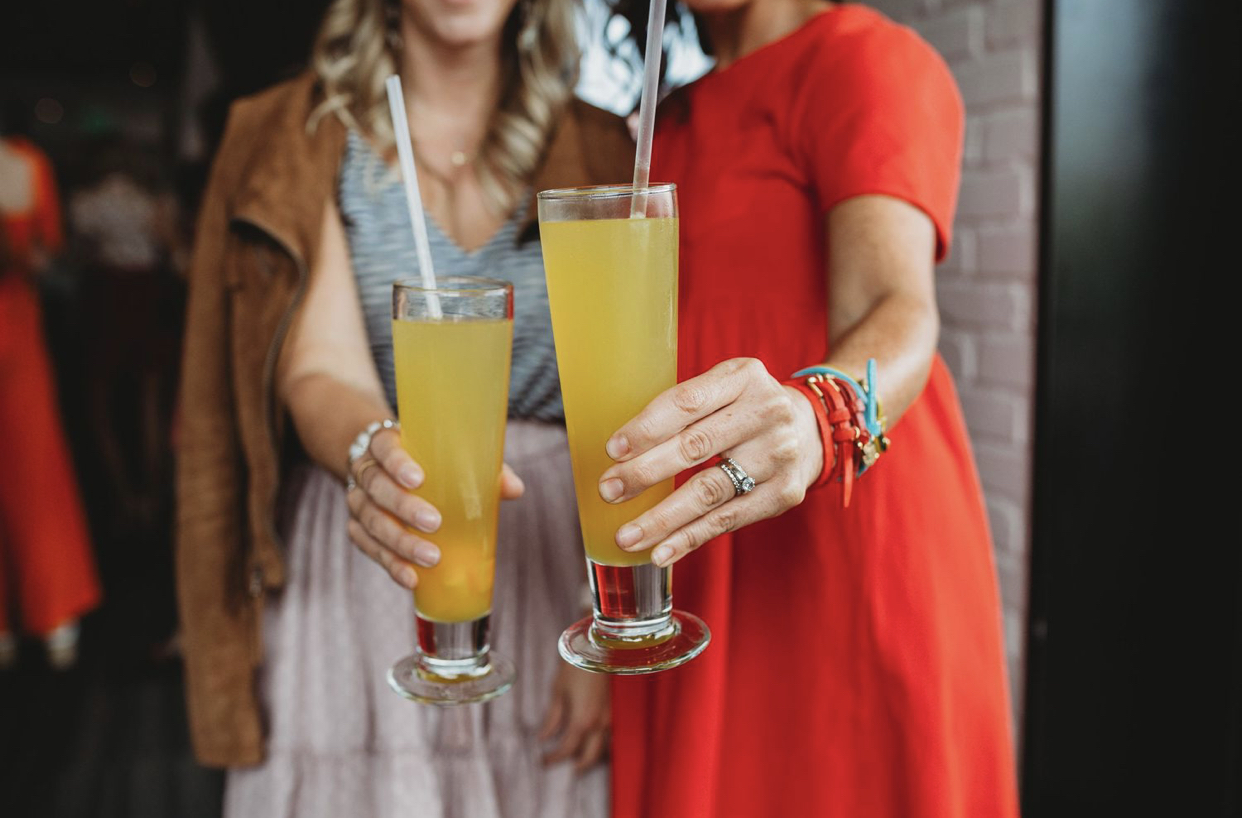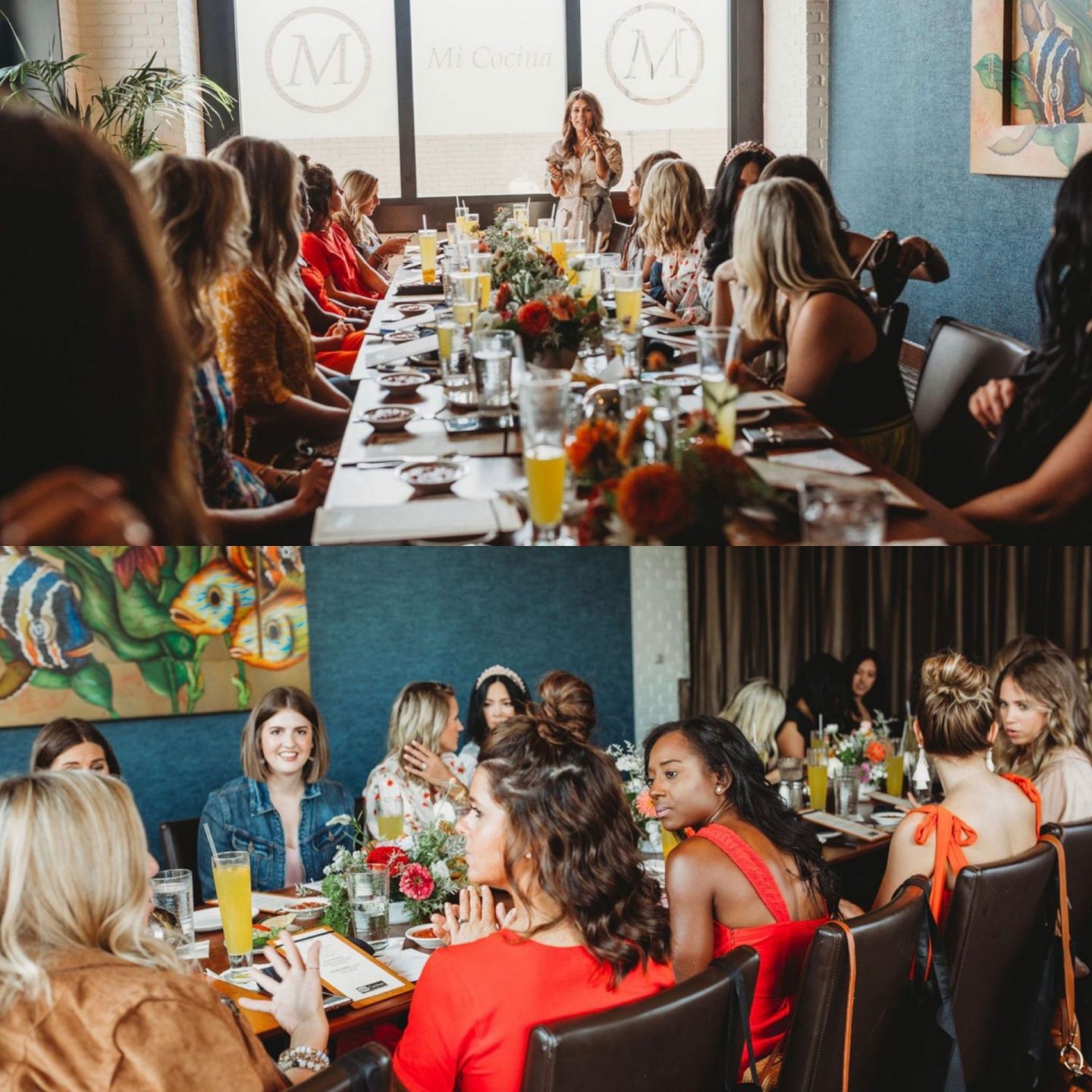 They treated us to three different meals from their brunch menu with the perfect drink pairings. First up, Bacon, Chorizo, and Brisket Brunch Tacos paired the most delicious Mangomosa. I could have had 10 of those tacos! They we so good! At this point, they told us to pace ourselves because they brought FULL meals each time!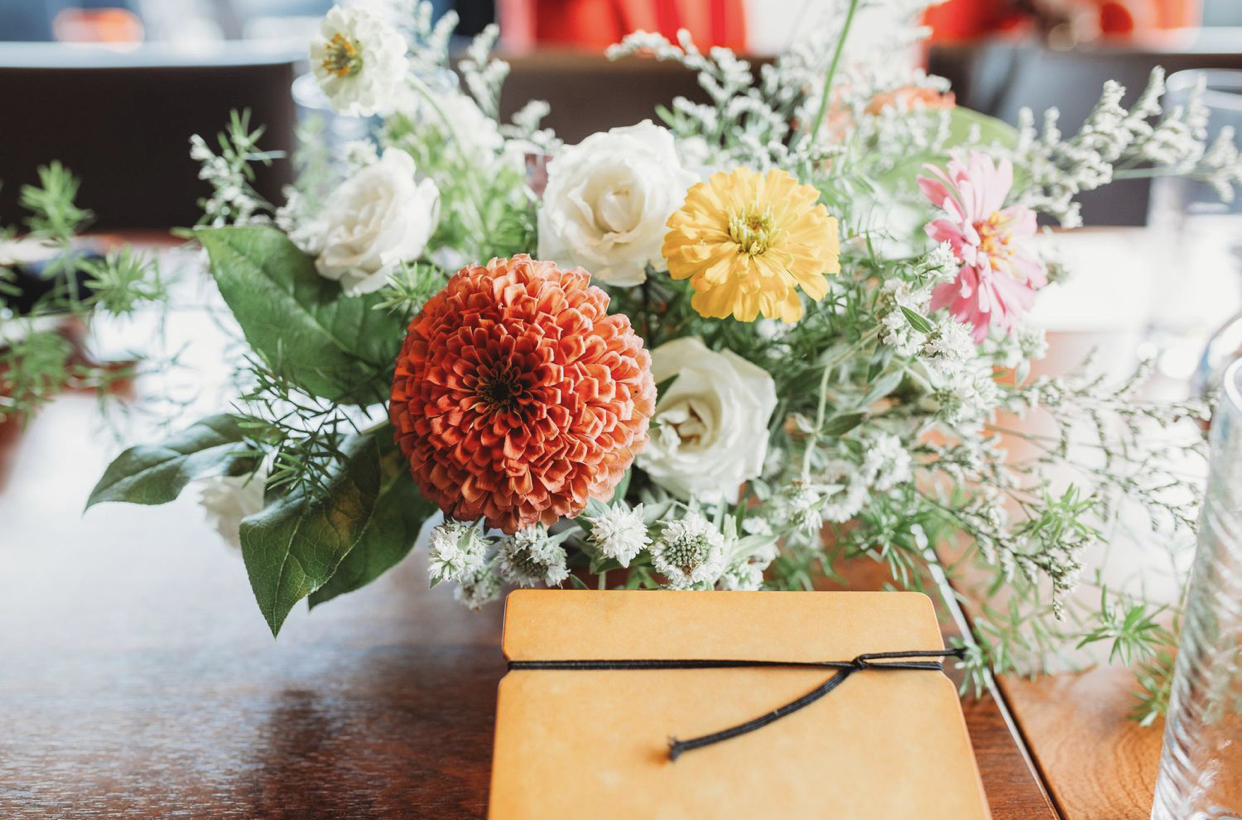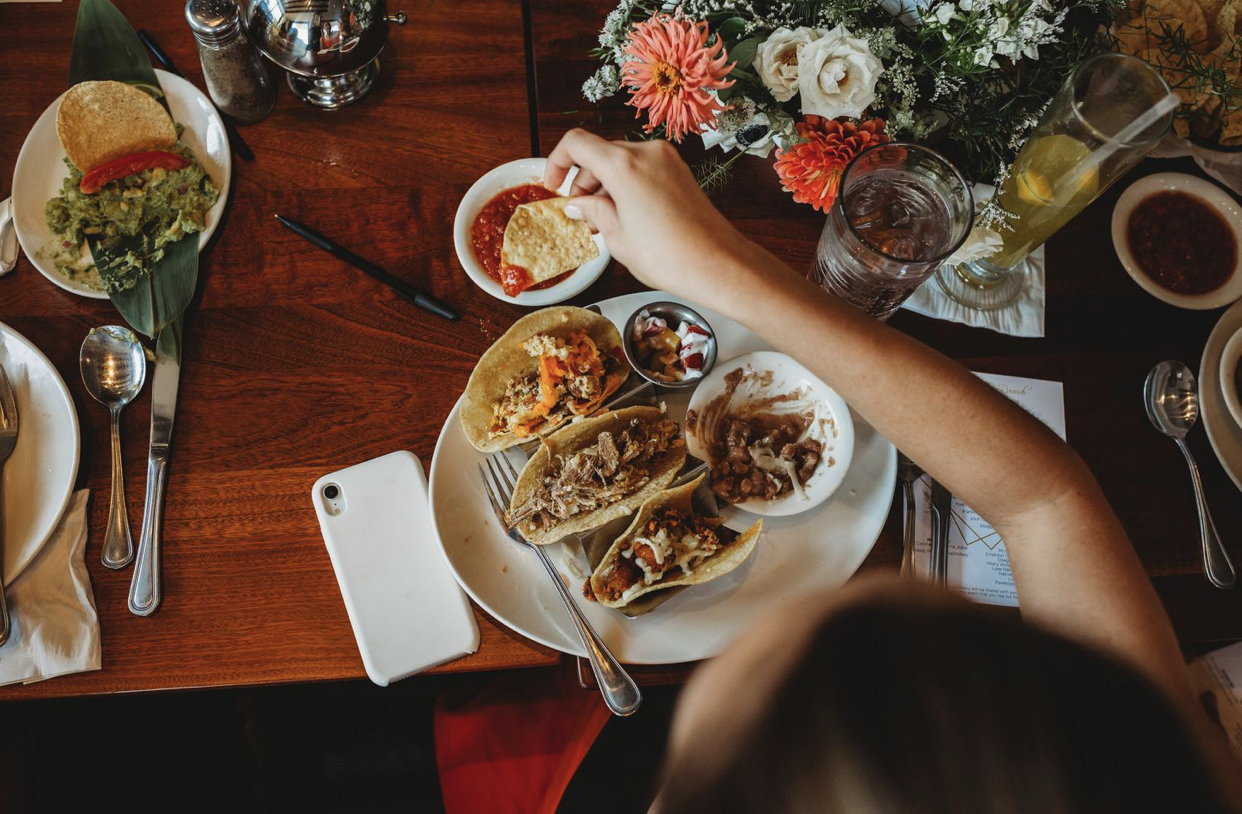 Up next, Huevos Rancheros paired with a Strawberrymosa, which was maybe my favorite drink of the morning! We finished the morning with their Pancake Breakfast with applewood smoked bacon, which is actually the head chefs Mother's recipe!  They were delicious! They paired them with the Mambo Sunrise, and again, it was so good!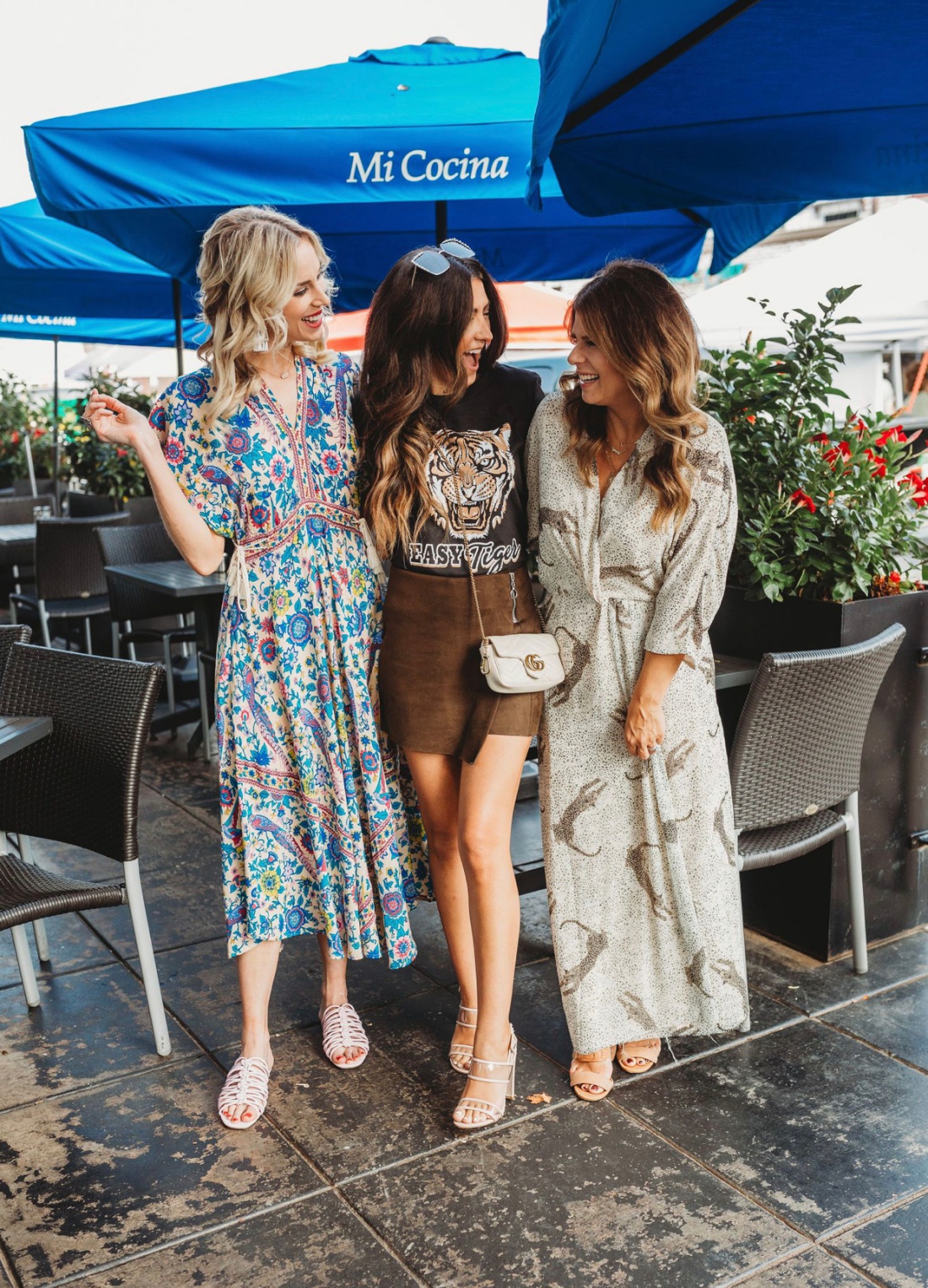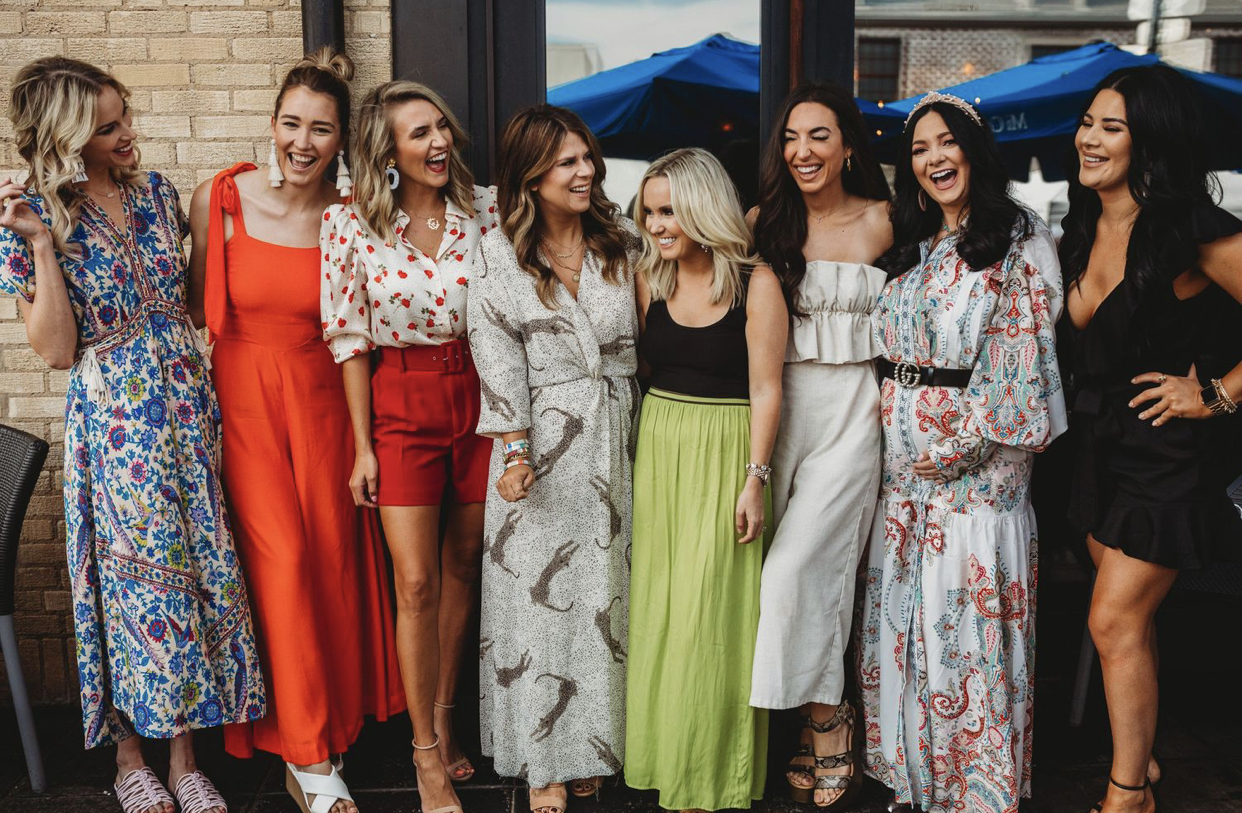 I think I can speak for all of these girls when I say that this was such a fun morning! From the food to the drinks to the fellowship to the swag bags and amazing giveaways! It was a special morning with these girls and I live for these types of events!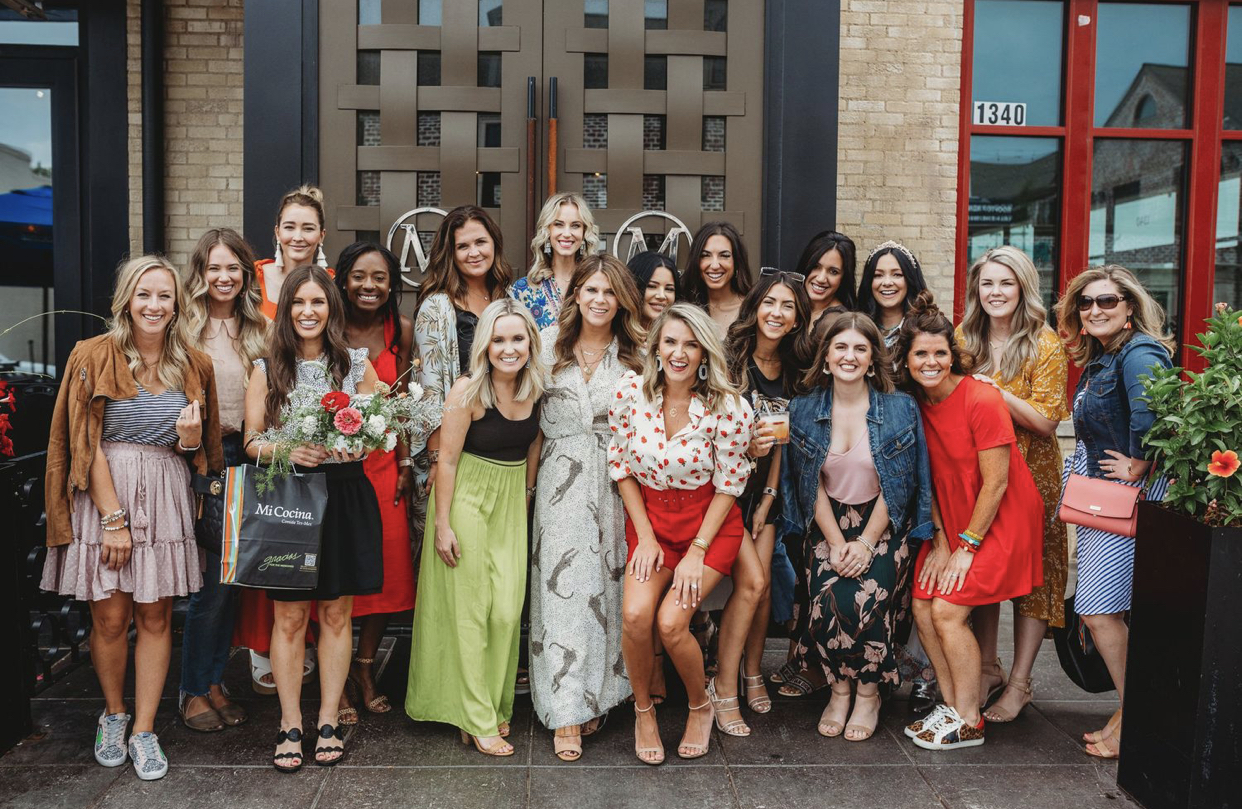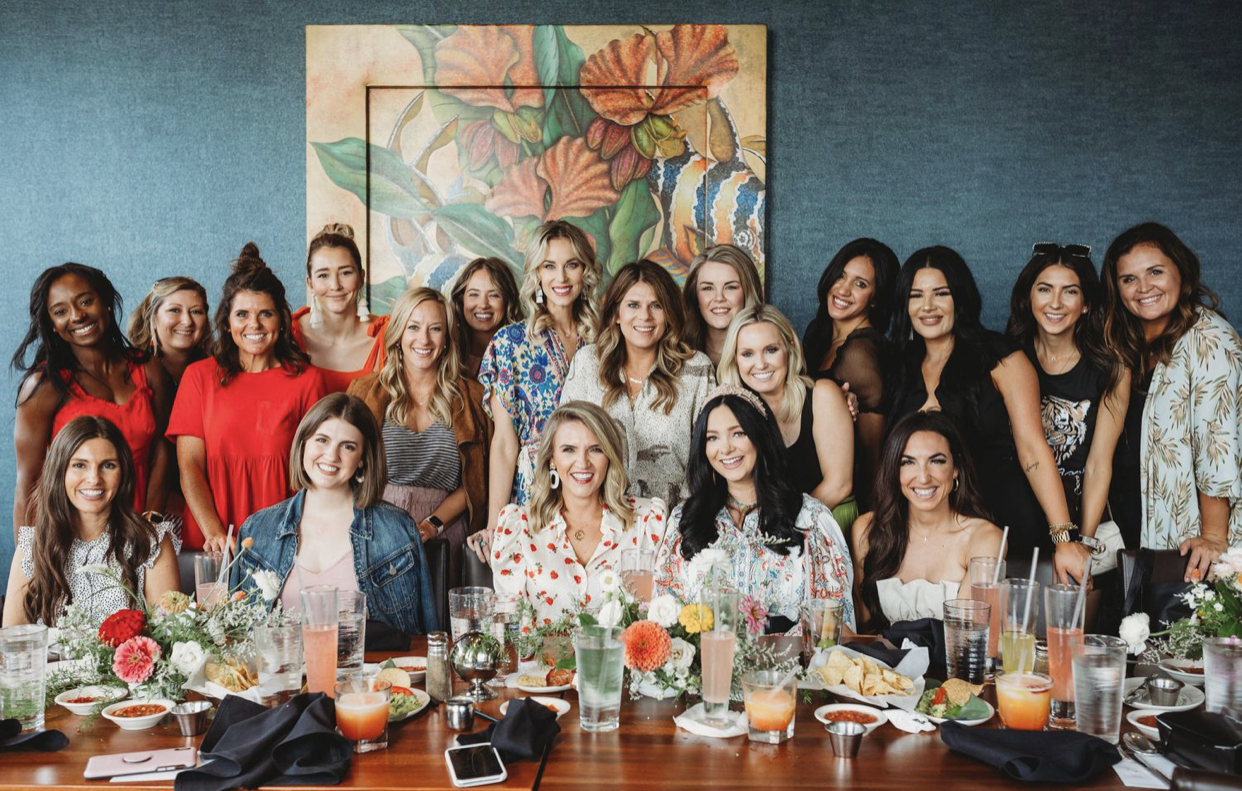 This event wouldn't have been as much fun without the help of our amazing sponsors! Big thank you to Penelope & Lu, Hilary Anne Photography, LivyLu, Native Juice, Luxe Nail Bar, Osage Casino and Emerson Charles! And of course a BIG thank you to all these gorgeous girls who took time out of their busy days to come to this event! You all mean the world to me! Thank you!
*This post was created in partnership with Mi Cocina Tula, but all thoughts and opinions are my own. Thank you for supporting the companies and brands that keep lindseymeek.com going!