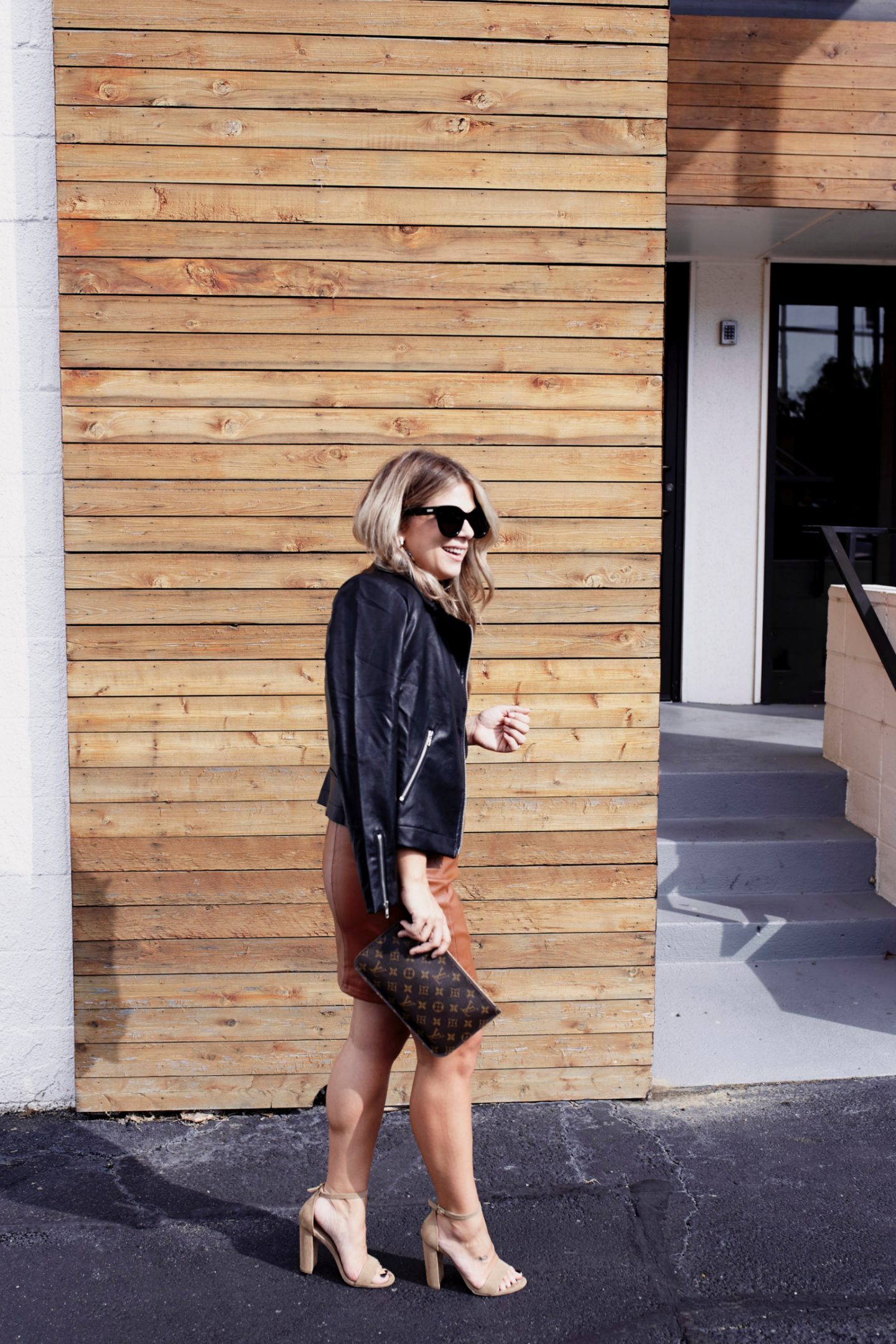 ……………………………………………………………………………………………………………….

"My E-Styling experience with Lindsey was awesome!  I needed a general wardrobe update, and she went above and beyond.  She selected some pieces for me that looked and fit great while staying within my budget.  She also sent me a great style guide showing me how to wear the items, and showed me how they would work with pieces that I already had.  I can't recommend her enough.  Thanks, Lindsey!" Ross W. 

……………………………………………………………………………………………………………….
"First let me start off by saying, I am a stay at home mom of three kids, 4 and younger! I feel like I have been pregnant the past 5 years of my life! Gaining and losing weight 3 times is hard to keep up with! I quit buying new clothes for myself and started putting more effort into how my kids looked than how I looked! Shopping for my kids was so much easier than shopping for myself and when I did buy something for myself it was usually because it was cheap or on sale and not because it looked good on me. Somewhere in the mix I forgot who I was! That's where Lindsey comes in!! I told her the look that I was going for and she completely transformed me and my wardrobe! Your probably thinking SO expensive, right?  Not the case! She worked with my existing closet and helped me donate and sell items that weren't for me anymore! Then with MY budget, she helped me pick out staple pieces and gave me ideas and tips to create daily outfits mixing staple pieces with statement pieces and of course, jewelry!! I loved how she was most always accessible to help with a particular outfit for an event or special occasion at the last minute! Seriously, with the snap of a picture and the click of a button she saved me from a potential wardrobe disaster! I totally recommend her to everyone I know who is looking for a minor or major wardrobe makeover! I'm 100% satisfied and will be using her for years to come!!" Allison K. 
……………………………………………………………………………………………………………….
{for more information about Styling Services, please email lindsey.meek@gmail.com}