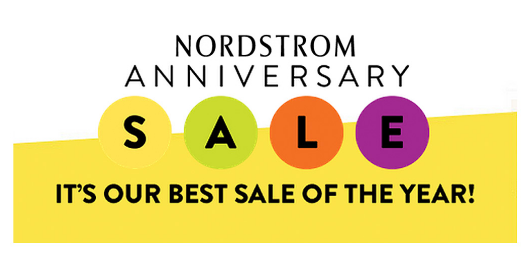 NORDSTROM ANNIVERSARY SALE
By now you may have heard the buzz about the Nordstrom Anniversary Sale, but some of you may be wondering what all the buzz is about. Welcome to the best sale of the year. What sets this sale apart is that the discounted pieces are a part of the brand new, Fall lines. Cardholders (credit and debit cardholders) can shop the sale beginning July 12 with Early Access online and in store! The sale opens to the public on July 20th! For 25 days these pieces are discounted to amazing prices, but as soon as it's over, everything will go back to regular price!
This is a great time to stock up on Fall and Winter Essentials for the full family! I won't be going crazy during the sale, but I would love to serve you as a resource during the sale. I'll share my favorite pieces, in a few different categories, on the blog over the next few weeks. I'll share what I'm purchasing and what I'm adding to my wish list (because, I can't buy everything!)! Once the sale goes live, I'll begin adding items here on this NSALE2018 page!
Important Dates to Remember: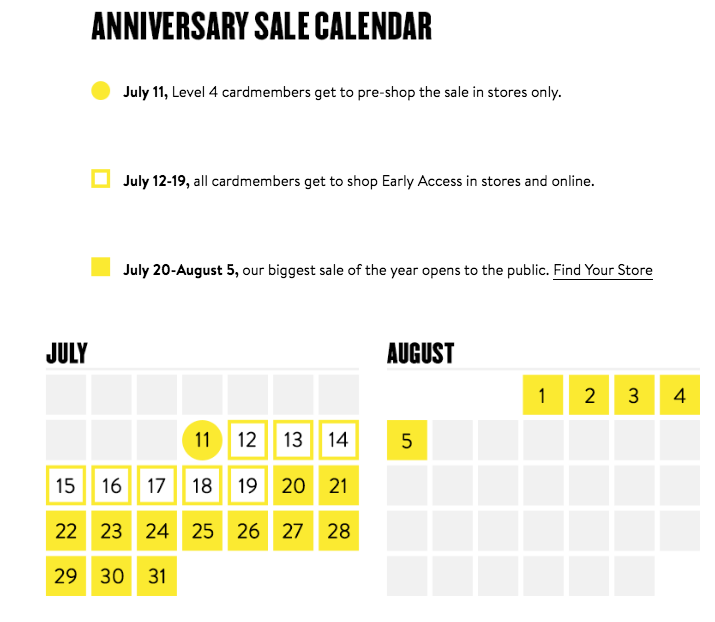 FIND MY PICKS BELOW!